Welcome to Rock Ridge: A Premier Assisted Living Community in Texas
Dec 26, 2021
Senior Living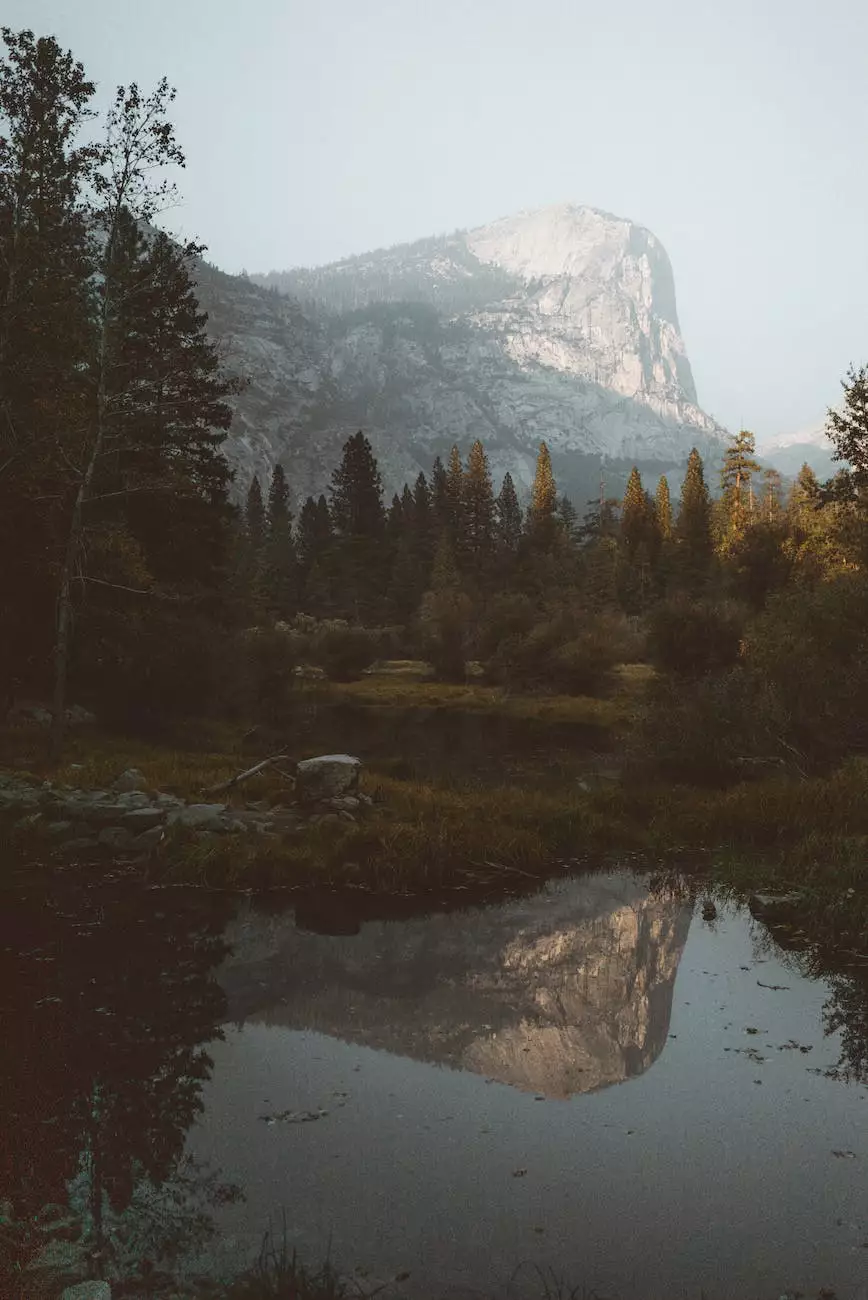 At Rock Ridge, we pride ourselves on being an exceptional assisted living community in Texas, catering to the needs and desires of our residents and their families. With our luxurious amenities, compassionate care, and serene environment, we strive to offer a unique and personalized experience that sets us apart from other communities.
The Rock Ridge Difference
What makes Rock Ridge an outstanding choice for assisted living in Texas?
1. Personalized Attention and Compassionate Care
At Rock Ridge, we understand the importance of individualized care. Our dedicated team of caregivers provides personalized attention to each resident, ensuring their physical, emotional, and social well-being. We embrace a person-centered approach, tailoring our services to meet the unique needs and preferences of every resident.
2. Luxurious Amenities
Our community offers a range of luxurious amenities designed to enhance the comfort and quality of life for our residents. From spacious private suites featuring modern furnishings and scenic views, to beautifully landscaped outdoor spaces where residents can relax and socialize, we have carefully curated an environment that promotes well-being and relaxation.
3. Engaging Activities and Social Opportunities
At Rock Ridge, we believe that a fulfilling and enriching lifestyle is crucial for our residents' overall happiness. That's why we offer a variety of engaging activities, events, and social opportunities to keep our residents active and connected. From fitness classes and art workshops to group outings and community celebrations, there's always something exciting happening at Rock Ridge.
4. Culinary Excellence
We understand that delicious and nutritious meals play a significant role in our residents' well-being. Our talented culinary team prepares fresh and flavorful dishes using high-quality ingredients, accommodating dietary restrictions and individual preferences. Residents can enjoy restaurant-style dining experiences that cater to their unique tastes and dietary needs.
5. Supportive Environment
Rock Ridge fosters a supportive and caring environment where residents can feel safe, comfortable, and valued. Our compassionate team is available 24/7, providing assistance with daily activities, medication management, and any additional support needed. We strive to create a sense of belonging, ensuring that each resident feels like they are part of a warm and welcoming community.
Why Choose Rock Ridge?
When it comes to selecting an assisted living community in Texas, Rock Ridge stands out for several reasons:
1. Location
Rock Ridge is conveniently located in a serene and picturesque setting, providing residents with a peaceful and pleasant environment. Our community offers easy access to nearby parks, shopping centers, medical facilities, and cultural attractions, enriching the lives of our residents with ample opportunities for recreation and entertainment.
2. Person-Centered Care Approach
Our person-centered care approach ensures that each resident receives the personalized attention they deserve. We take the time to get to know our residents on an individual level, understanding their preferences, interests, and goals. This enables us to create customized care plans that meet their unique needs, fostering independence and overall well-being.
3. Comprehensive Services
Rock Ridge offers a comprehensive range of services to support the physical, mental, and emotional health of our residents. From assistance with daily activities and medication management to regular health monitoring and wellness programs, we strive to provide a holistic approach to senior care, ensuring that all aspects of well-being are addressed.
4. Trained and Compassionate Staff
Our team of trained professionals is dedicated to providing the highest level of care and support to our residents. From our caregivers and nursing staff to our culinary team and activity coordinators, every member of the Rock Ridge team is committed to creating a nurturing and engaging environment for our residents.
5. Vibrant Community Life
Rock Ridge offers a vibrant and inclusive community where residents can form meaningful friendships and connections. We encourage social interaction and provide numerous opportunities for residents to engage in activities, clubs, and events that cater to their interests. Our community life is designed to promote a strong sense of belonging and improve overall well-being.
Contact Rock Ridge Today
If you are seeking an exceptional assisted living community in Texas, look no further than Rock Ridge. With our commitment to personalized care, luxurious amenities, engaging activities, and compassionate staff, we provide an unmatched resident experience. Visit our Rock Ridge website to learn more and schedule a personalized tour. Experience the Rock Ridge difference for yourself and discover why it is the ideal choice for assisted living in Texas.