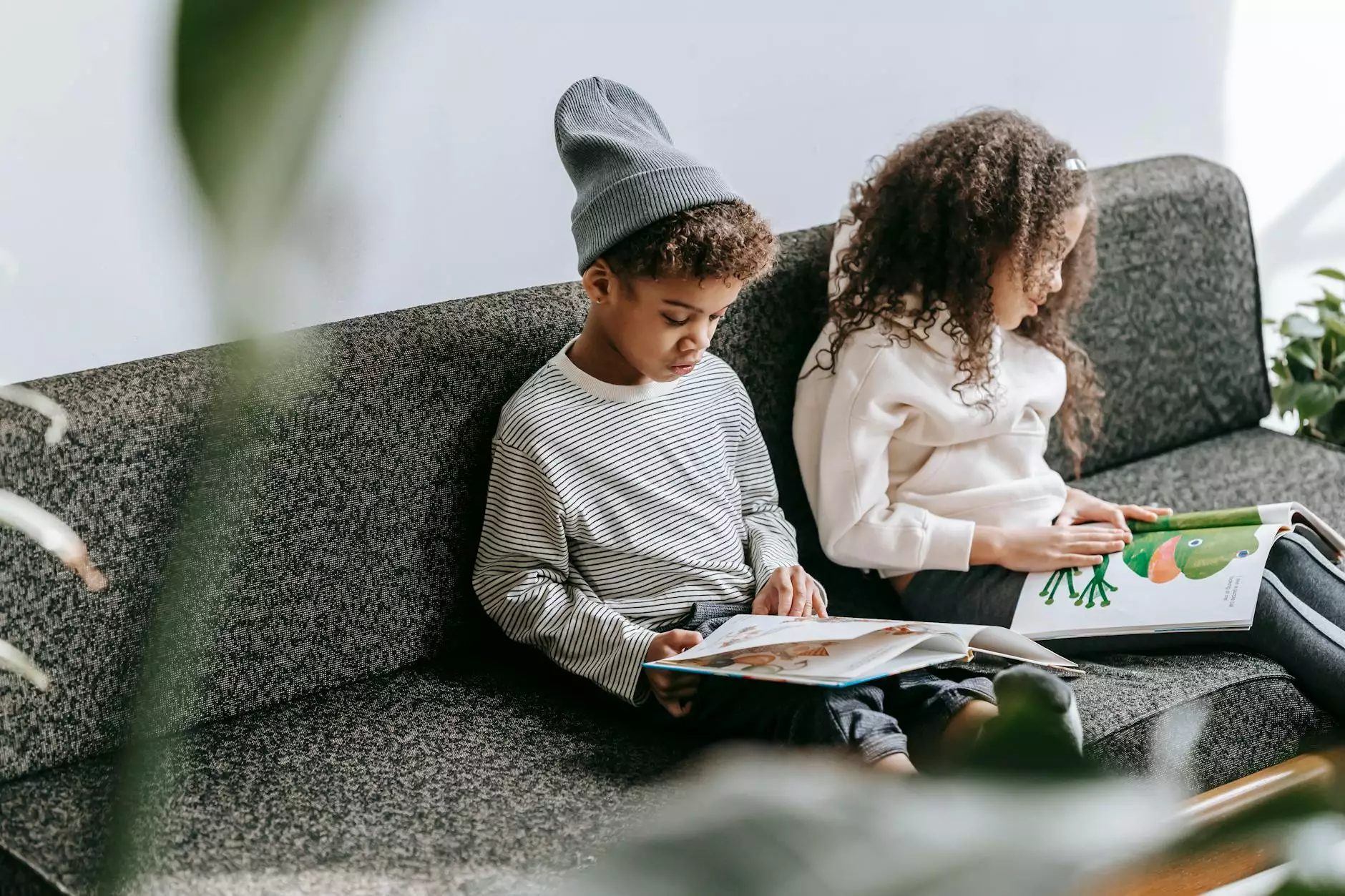 Discover Unparalleled Senior Living at Reflection Living's Legend of Lancaster
Welcome to Legend of Lancaster, an exceptional senior living community brought to you by Reflection Living. Located in the heart of Pennsylvania, our community offers a unique and luxurious experience for seniors seeking an enriching lifestyle. With a wide range of services and amenities, we strive to provide an unparalleled living atmosphere that combines comfort, care, and independence.
Premier Senior Living in Lancaster, Pennsylvania
Legend of Lancaster stands as an epitome of elegance and grandeur. Situated in the beautiful city of Lancaster, Pennsylvania, our senior living community captures the essence of a peaceful and vibrant lifestyle. Surrounded by picturesque landscapes and a welcoming neighborhood, our residents enjoy the tranquility and charm of this remarkable location.
A Community Designed for Your Comfort and Well-being
At Legend of Lancaster, we ensure that every aspect of our community is designed with your comfort and well-being in mind. Our spacious and thoughtfully designed living spaces feature modern amenities, creating a homely and inviting environment for our residents. From cozy common areas to beautifully landscaped gardens, we strive to provide an ideal balance between privacy and socialization.
Services and Amenities
24-hour personalized care
Deluxe, spacious apartments with various floor plans
State-of-the-art fitness center
Restaurant-style dining experience with chef-prepared meals
Transportation services for off-site excursions and appointments
On-site beauty salon and spa
Wellness programs and daily activities
24/7 emergency call system
Providing Compassionate and Individualized Care
At Legend of Lancaster, we believe in providing compassionate and personalized care that caters to the unique needs of each resident. Our highly trained staff are dedicated to ensuring your safety, comfort, and happiness. Through our customized care plans, we strive to offer an environment that fosters independence while providing the assistance and support you may require.
Independent Living
If you cherish your independence but desire the peace of mind that comes with support services, our independent living options are perfect for you. Maintain your autonomy and enjoy a worry-free lifestyle, with access to a range of amenities and services specially designed for active seniors.
Assisted Living
Our assisted living services are tailored to meet the needs of residents who may require additional assistance with daily activities. From medication management to personal care services, our compassionate team is always available to provide support, ensuring you have the freedom to live life to the fullest.
Memory Care
Legend of Lancaster offers a specialized memory care program for individuals with Alzheimer's disease, dementia, or other memory-related conditions. Our dedicated memory care professionals create a secure and nurturing environment, promoting cognitive stimulation and enhancing the overall well-being of our residents.
Engagement and Enrichment Every Day
At Legend of Lancaster, we believe in fostering an engaging and fulfilling lifestyle for our residents. Our community offers a wide array of activities and programs that cater to diverse interests and preferences. From engaging social events to wellness programs and educational opportunities, there is always something exciting happening at Legend of Lancaster.
Discover the Legend of Lancaster Difference
Choosing the right senior living community is an important decision. At Legend of Lancaster, we are proud to offer a superior level of care and support that sets us apart from the rest. Our commitment to excellence, personalized attention, and unwavering dedication to our residents' well-being make us the preferred choice for senior living in Lancaster, Pennsylvania.
Contact us today to schedule a tour and experience the Legend of Lancaster difference firsthand.