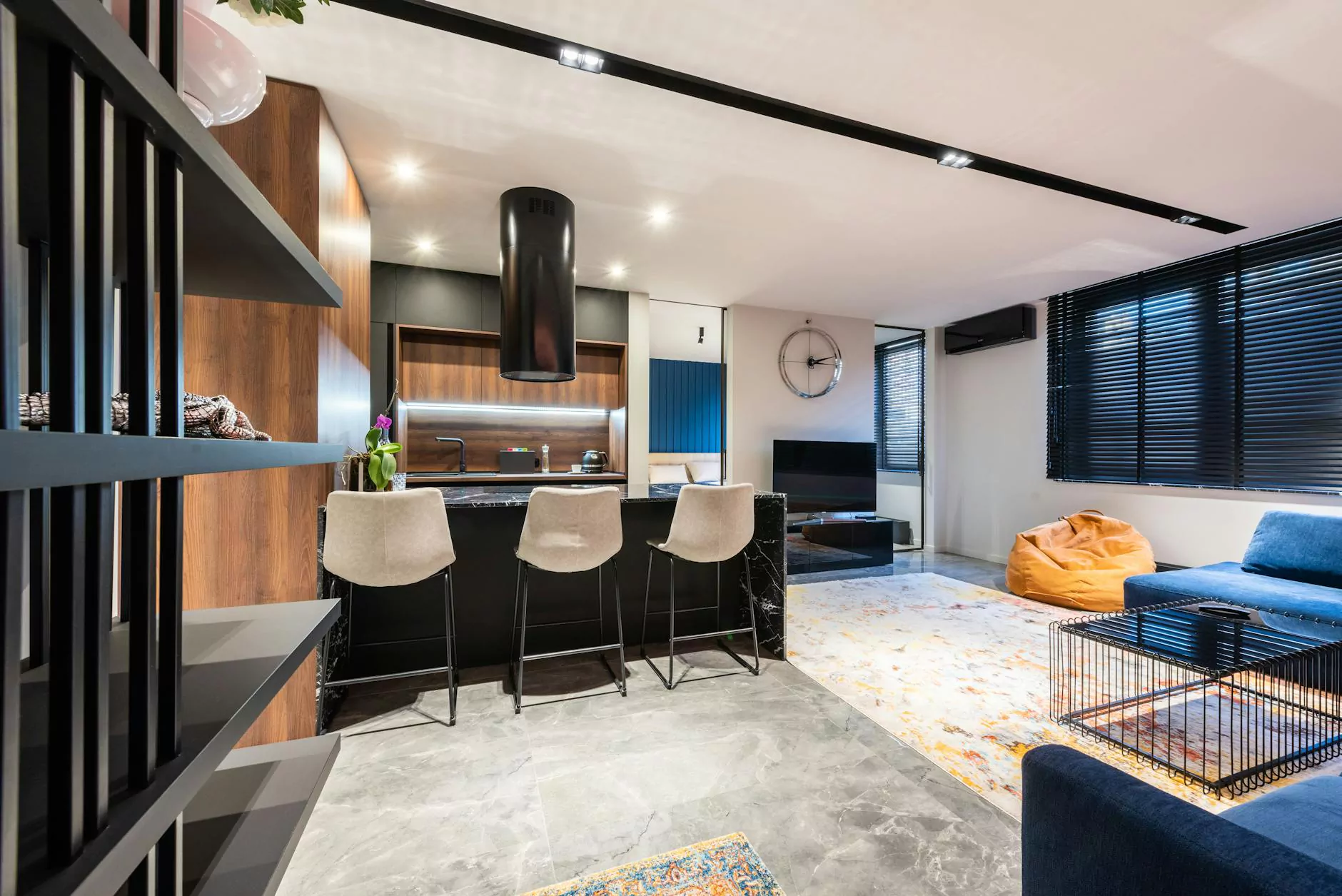 Experience the Finest Senior Living in Lititz, Pennsylvania
Welcome to Reflection Living, where we offer the most exceptional senior living options in Lititz, Pennsylvania. Our community, known as the Legend of Lititz, is designed to provide a comfortable, luxurious, and enriching lifestyle for seniors looking to enhance their quality of life. With a focus on personalized care, state-of-the-art amenities, and a vibrant community atmosphere, Reflection Living is the perfect place to call home.
Unparalleled Assisted Living and Memory Care
At Reflection Living's Legend of Lititz, we understand the unique needs of seniors and are committed to providing unparalleled assisted living and memory care services. Our dedicated team of experienced professionals ensures that each resident receives the individualized support they need, while still maintaining their independence and dignity.
Our memory care program is specifically tailored to those living with Alzheimer's or other forms of dementia. Through compassionate care, engaging activities, and a secure environment, we strive to enhance the lives of our memory care residents and provide peace of mind for their families.
Luxurious Amenities for an Enriching Lifestyle
Reflection Living's Legend of Lititz offers an array of luxurious amenities designed to enhance the overall well-being and enjoyment of our residents. From beautifully landscaped grounds to elegant common areas, every aspect of our community is thoughtfully curated to create a welcoming and comfortable environment.
Residents can take advantage of our on-site salon and spa, fitness center, movie theater, and library. We also offer a variety of engaging activities and social events to foster a sense of community and promote a vibrant lifestyle.
Personalized Care Plans and 24/7 Support
At Reflection Living, we believe in the importance of personalized care plans that cater to the unique needs and preferences of each resident. Our dedicated care team works closely with residents and their families to create a customized plan that promotes overall well-being and ensures a high quality of life.
With 24/7 support from our caring and attentive staff, residents and their families can have peace of mind knowing that help is always available. From medication management to assistance with daily activities, we are committed to providing exceptional care every step of the way.
Explore the Charm and Beauty of Lititz, Pennsylvania
Located in the heart of Lititz, our community offers easy access to the charming downtown area, featuring boutiques, restaurants, and cultural attractions. Residents can also enjoy the natural beauty of Lititz Springs Park and take part in the vibrant local community.
With its small-town charm and friendly atmosphere, Lititz provides the perfect backdrop for a fulfilling and enjoyable retirement. Reflection Living's Legend of Lititz offers a prime location that combines tranquility with convenience, allowing residents to make the most of their senior years.
Find Your Perfect Home at Reflection Living
Whether you're seeking an assisted living setting or specialized memory care, Reflection Living's Legend of Lititz is the premier choice for senior living in Pennsylvania. Contact us today to learn more and schedule a visit. Experience the Legend of Lititz and discover a community where you can live life to the fullest.