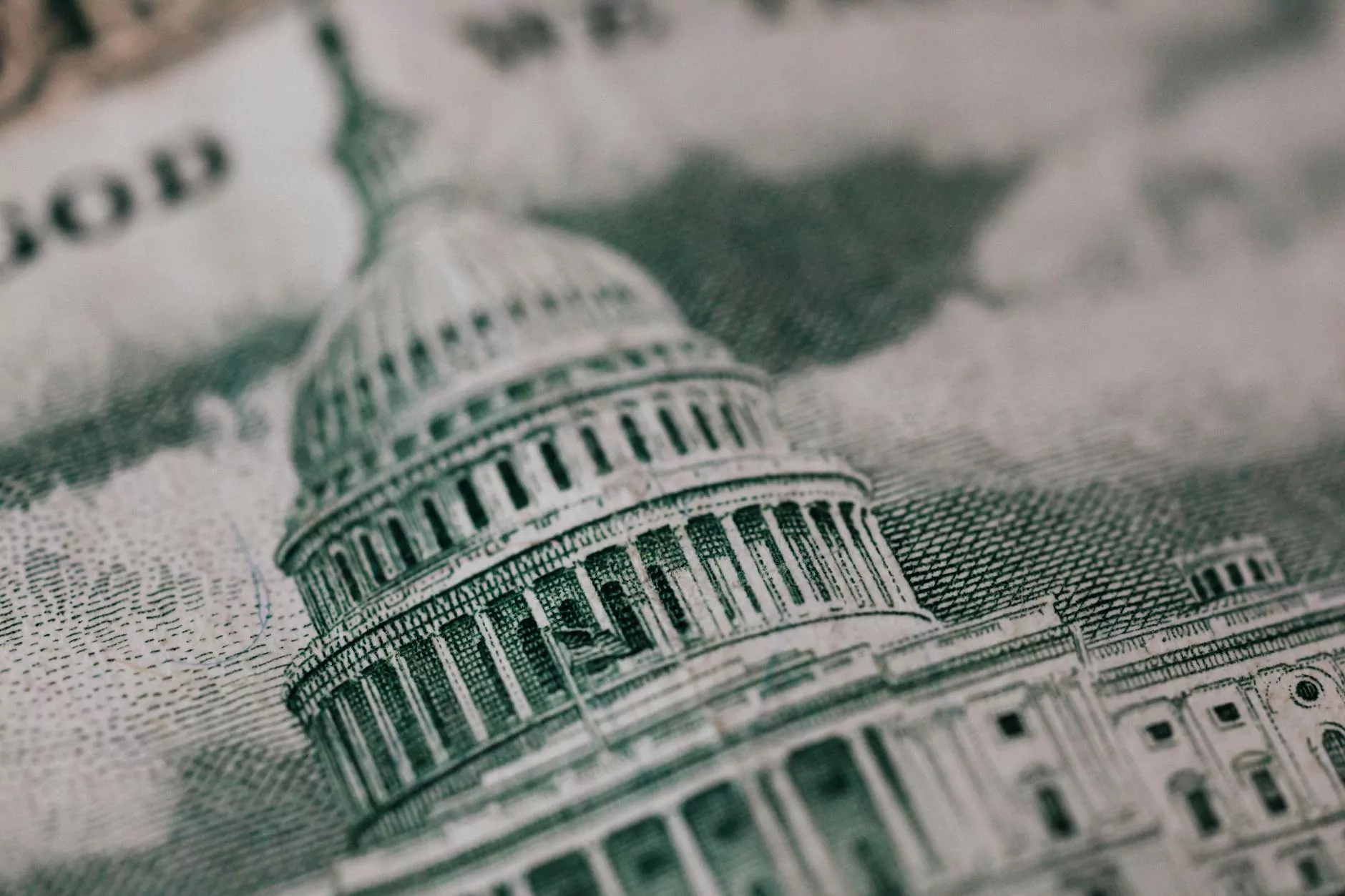 Welcome to Legend at Capital Ridge, the premier senior living community in Topeka, KS. At Reflection Living, we take pride in offering exceptional care, beautiful surroundings, and an extensive range of amenities to enhance the lives of our residents.
Assisted Living Services
Our assisted living services are designed to provide the support and assistance seniors need while promoting independence and a fulfilling lifestyle. Our team of dedicated caregivers is available 24/7 to offer personalized care plans tailored to each individual's unique needs. From help with daily tasks to medication management and wellness programs, we ensure our residents receive the care they deserve.
Spacious and Luxurious Accommodations
At Legend at Capital Ridge, we offer a variety of spacious and well-designed accommodations to suit different preferences and lifestyles. From cozy private rooms to expansive suites, each living space is thoughtfully furnished and equipped with modern amenities. Our residents enjoy the comforts of home while having access to our vibrant community areas.
Engaging Activities and Social Opportunities
We believe in providing our residents with a vibrant and engaging lifestyle. Our community offers a wide range of activities to cater to different interests and preferences. From social gatherings and group outings to fitness classes and educational programs, there's always something exciting happening at Legend at Capital Ridge. We encourage our residents to stay active, connect with others, and pursue their passions.
Memory Care Services
For those living with Alzheimer's disease, dementia, or other memory-related impairments, our memory care services provide a safe and supportive environment. Our compassionate caregivers undergo specialized training to provide the highest level of care and understanding. We offer personalized memory care programs, therapeutic activities, and sensory stimulation to enhance the well-being and quality of life for our residents.
Secure and Comfortable Environment
Legend at Capital Ridge has implemented state-of-the-art security measures to ensure the safety and well-being of our memory care residents. Our secure environment is designed to minimize confusion and provide a sense of familiarity. We have secure entrances and exits, as well as specialized technologies to prevent wandering. Our dedicated staff members are trained in dementia care and provide personalized attention and support at all times.
Specialized Memory Care Programs
We understand the unique challenges faced by individuals with memory-related conditions. That's why we offer specialized memory care programs that focus on promoting cognitive stimulation, memory enhancement, and emotional well-being. Our approach is person-centered, ensuring that each resident receives the support they need to maintain their cognitive abilities and enjoy a fulfilling life.
Our Commitment to Excellence
Reflection Living is committed to providing the highest quality senior living experience in Topeka, KS. Our dedicated staff members are passionate about caring for our residents and go above and beyond to create a warm and welcoming atmosphere. We believe in treating each resident with dignity, respect, and compassion.
Award-Winning Care
Our commitment to excellence has been recognized by industry awards and accolades. We are proud to have received recognition for our outstanding care, innovative programs, and beautiful community. These achievements reflect our ongoing dedication to providing the best possible senior living experience.
Schedule a Visit Today
If you or a loved one are seeking a senior living community that offers exceptional care, a comfortable lifestyle, and a range of amenities, look no further than Legend at Capital Ridge. Schedule a visit today to experience our warm hospitality and discover why we are the top choice for senior living in Topeka, KS.