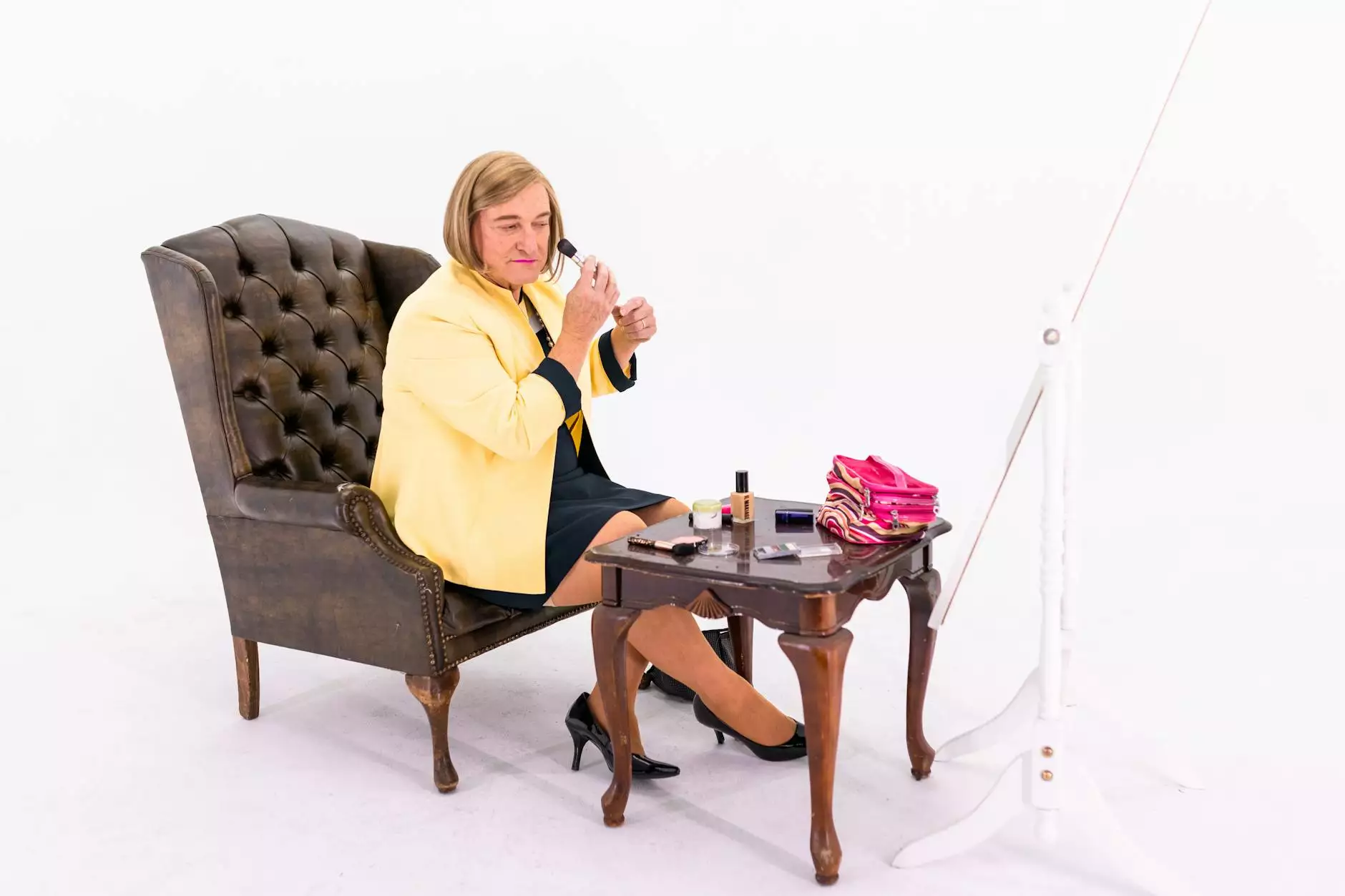 Welcome to Meadowood, a premier assisted living community in Texas offered by Reflection Living. At Meadowood, we pride ourselves on providing exceptional senior living services and amenities that promote a vibrant and fulfilling lifestyle for our residents.
Unrivaled Senior Care
At Meadowood, we understand the importance of personalized care for our residents. Our knowledgeable and compassionate staff members are dedicated to providing unrivaled care tailored to meet the unique needs of each individual. Whether someone requires assistance with daily activities, medication management, or specialized memory care, our team is fully committed to fostering a safe and supportive environment.
Life-Enhancing Amenities
Our community is designed to enhance the quality of life for our residents. Meadowood offers a wide range of amenities, ensuring that our residents have everything they need to thrive. With beautifully landscaped grounds, peaceful walking paths, and comfortable gathering areas, our residents can enjoy the tranquility of nature while socializing with friends and family. Our spacious and well-appointed apartments provide a cozy retreat, and our on-site salon and wellness center promote overall wellness and self-care.
Engaging Activities
We believe that active engagement is vital for a fulfilling senior living experience. Meadowood offers a variety of engaging activities and programs designed to enrich the lives of our residents. From fitness classes and educational workshops to artistic pursuits and group outings, there is always something exciting happening at our community. Our dedicated activities team ensures that there is something for everyone, catering to individual interests and preferences.
Culinary Delights
At Meadowood, dining is an experience to be savored. Our culinary team takes great pride in creating delicious and nutritious meals that cater to a variety of dietary preferences and restrictions. Residents can indulge in chef-inspired menus featuring fresh, locally sourced ingredients, ensuring a delightful dining experience every day.
Award-Winning Care
Reflection Living's commitment to excellence is demonstrated through our numerous awards and accolades. Meadowood is proud to be recognized as a provider of exceptional senior care and services. Our dedicated staff members work tirelessly to exceed industry standards and provide the highest level of care for our residents.
Contact Us
Are you interested in learning more about Meadowood and our assisted living services? We invite you to reach out to our friendly team for more information or to schedule a personalized tour. Experience the exceptional senior living at Meadowood by Reflection Living!
Conclusion
Choosing the right assisted living community is an important decision. At Meadowood, we strive to provide top-notch care, vibrant amenities, engaging activities, and culinary delights that create a unique and fulfilling experience for our residents. Join us at Meadowood by Reflection Living and discover a place where compassion, comfort, and joy flourish.