Willow Bend: A Luxurious Senior Living Community in Texas
Dec 16, 2017
Senior Living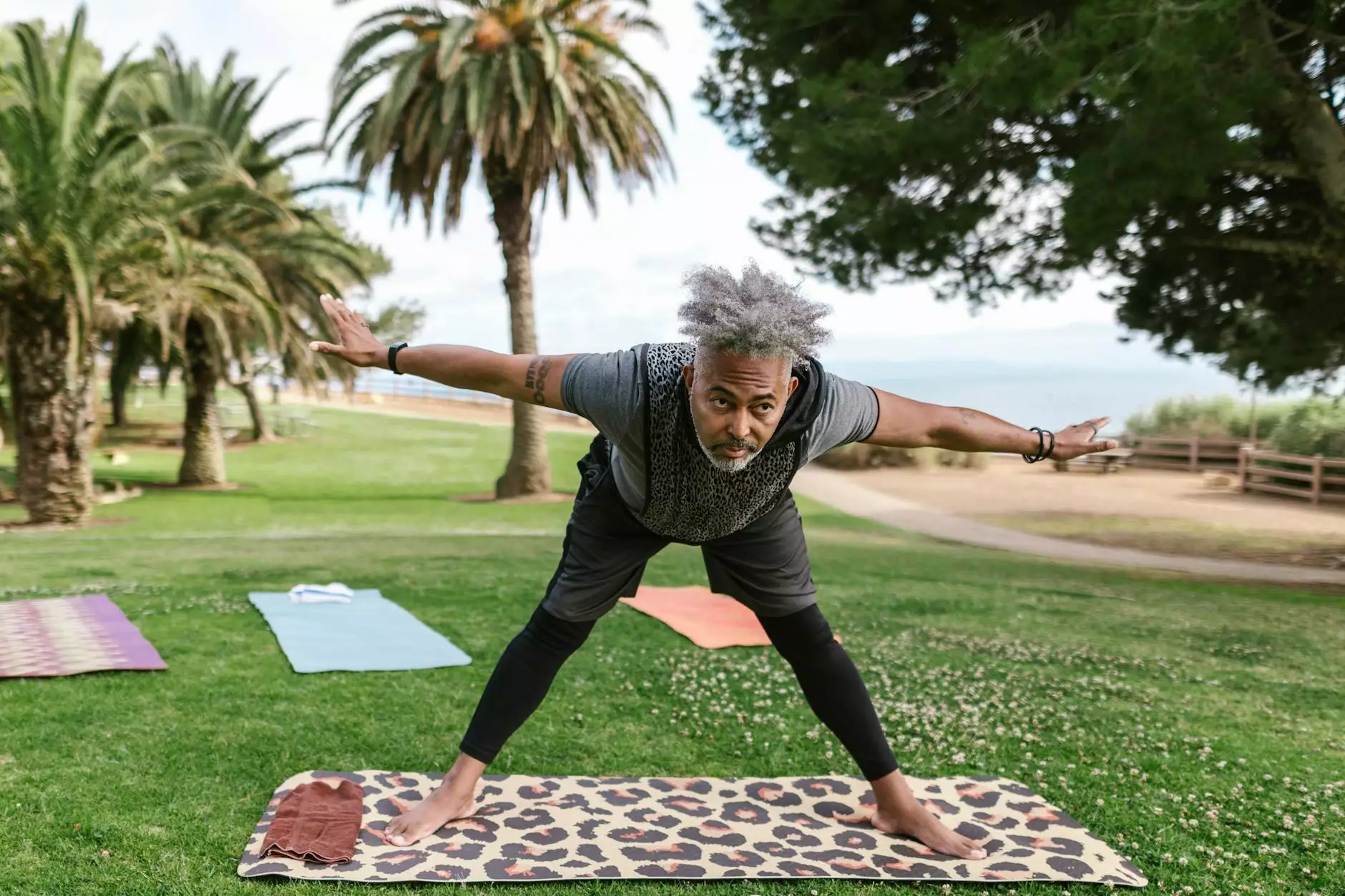 Welcome to Willow Bend, an extraordinary senior living community brought to you by Reflection Living. Nestled in the heart of Texas, Willow Bend is designed to provide our residents with a lavish and tranquil lifestyle. From personalized care to exceptional amenities, our community offers the perfect blend of comfort, convenience, and companionship for seniors seeking a premier assisted living experience.
Unparalleled Care for Your Loved Ones
At Willow Bend, we understand the importance of providing top-notch care to our residents. Our highly trained and compassionate staff is dedicated to meeting the unique needs of each individual. With 24/7 assistance available, you can rest assured knowing that your loved ones are in safe hands.
Personalized Services
Our team of professionals is committed to delivering personalized services that cater to the specific requirements and preferences of our residents. Whether it's medication management, assistance with daily activities, or specialized memory care, our staff is equipped with the knowledge and expertise to ensure the well-being and happiness of our residents at all times.
Amenities That Exceed Expectations
At Willow Bend, we believe in providing a comfortable and enriching living environment. Our community features meticulously designed spaces, including spacious private rooms, beautifully landscaped gardens, and inviting common areas for socializing and relaxation. Our state-of-the-art facilities include fitness centers, movie theaters, libraries, and more, ensuring that there is always an opportunity for our residents to pursue their passions and interests.
Gourmet Dining Experience
We understand the significance of delightful culinary experiences in enhancing the overall quality of life. Our professional chefs prepare delicious and nutritious meals using fresh, locally sourced ingredients. With a variety of menu options and dietary accommodations, we ensure that our residents savor every bite, fostering a dining experience that is both enjoyable and nourishing.
Why Choose Willow Bend?
With an array of senior living communities available, choosing the right one can be overwhelming. Here are a few reasons why Willow Bend is the ideal choice for seniors and their families:
Unmatched Comfort: Our warm and inviting community is designed to create a welcoming and relaxing atmosphere, promoting a sense of belonging and comfort.
Compassionate Staff: Our dedicated team of professionals goes above and beyond to ensure our residents receive the highest level of care and attention.
Diverse Activities: From engaging social events to fulfilling recreational activities, our community offers a wide range of options to keep our residents active and entertained.
Peaceful Surroundings: Located amidst the serene beauty of Texas, Willow Bend provides a peaceful environment that contributes to the overall well-being of our residents.
Engaging Programs: We offer a variety of programs and classes that cater to the physical, mental, and spiritual well-being of our residents, fostering personal growth and fulfillment.
Join the Willow Bend Family Today
Experience unparalleled luxury and exceptional care at Willow Bend, where your loved ones will find a true home. Discover why our community is the perfect place to create lasting memories and enjoy a worry-free retirement. Contact us today to schedule a tour or learn more about our senior living options.
At Reflection Living, our commitment is to provide seniors with the highest quality of care and an environment that fosters independence, happiness, and wellness. Willow Bend exemplifies our dedication to ensuring a luxurious and fulfilling experience for all those who choose to call it home.