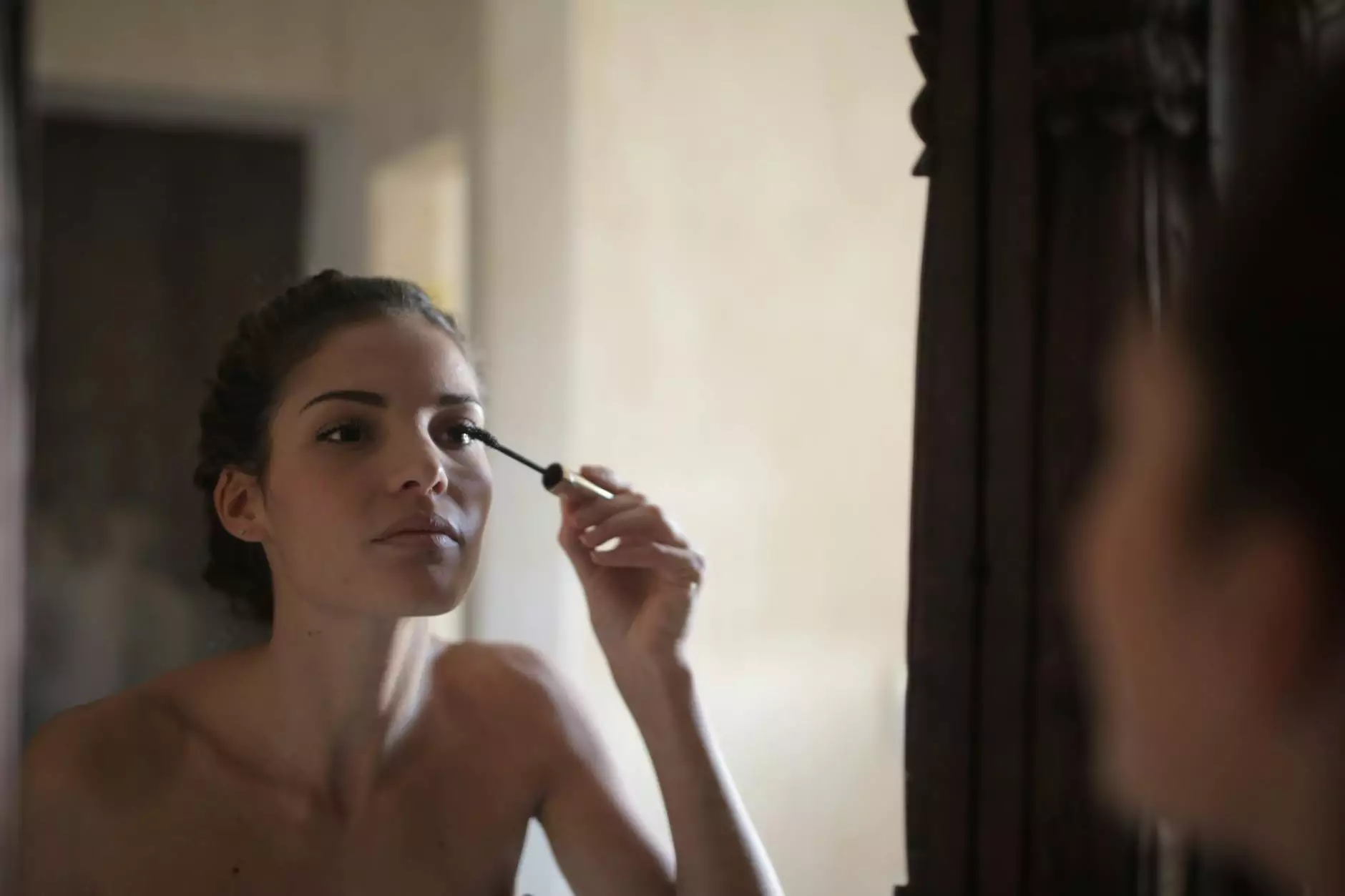 Discover a Premier Senior Living Community in Bradenton
Welcome to The Windsor of Bradenton, a premier senior living community proudly brought to you by Reflection Living. Nestled in the beautiful city of Bradenton in Florida, our community offers a warm and welcoming environment where seniors can thrive and create wonderful memories. With a focus on exceptional care, luxury amenities, and personalized attention, The Windsor of Bradenton is the perfect place to call home.
Compassionate Staff Providing Exceptional Care
At The Windsor of Bradenton, we prioritize the well-being and comfort of our residents. Our highly trained and compassionate staff are available around the clock to provide personalized care and assistance. From medication management to daily living support, our dedicated team is always ready to lend a helping hand. We believe that fostering meaningful connections and building trusting relationships is key to ensuring a fulfilling and enriching lifestyle for our residents.
Top-Tier Amenities for an Unmatched Living Experience
Our community boasts top-tier amenities designed to enhance the overall quality of life for our residents. From elegantly furnished living spaces to beautifully landscaped outdoor areas, every aspect of The Windsor of Bradenton has been carefully crafted to provide comfort and convenience. Take a refreshing dip in our sparkling pool, enjoy a movie in our cozy theater, or indulge in a delicious meal prepared by our skilled culinary team. We strive to offer an array of activities and amenities that cater to our residents' diverse interests and preferences.
Personalized Care Plans Tailored to Individual Needs
At The Windsor of Bradenton, we understand that every senior is unique with their own specific needs and preferences. That's why we offer personalized care plans tailored to meet the individual requirements of each resident. Our team conducts detailed assessments to ensure that every aspect of their care is carefully considered. Whether it's assistance with daily activities, memory care support, or specialized therapies, our community is equipped to provide the highest level of care for our residents.
Engaging Activities and Enrichment Programs
Staying active and engaged is an essential part of a fulfilling senior living experience. At The Windsor of Bradenton, we offer a wide range of activities and enrichment programs that cater to various interests and abilities. From fitness classes and art sessions to social events and educational seminars, our community provides ample opportunities for residents to pursue their passions and connect with like-minded individuals. We believe in promoting an inclusive and vibrant community where every resident can thrive and embrace their golden years.
Contact Us Today to Schedule a Tour
If you're searching for the perfect senior living community in Bradenton, look no further than The Windsor of Bradenton. The Reflection Living team is here to help you or your loved one transition smoothly and feel at home in our warm and welcoming environment. Contact us today to schedule a personal tour and discover why The Windsor of Bradenton is the ideal choice for seniors and their families.