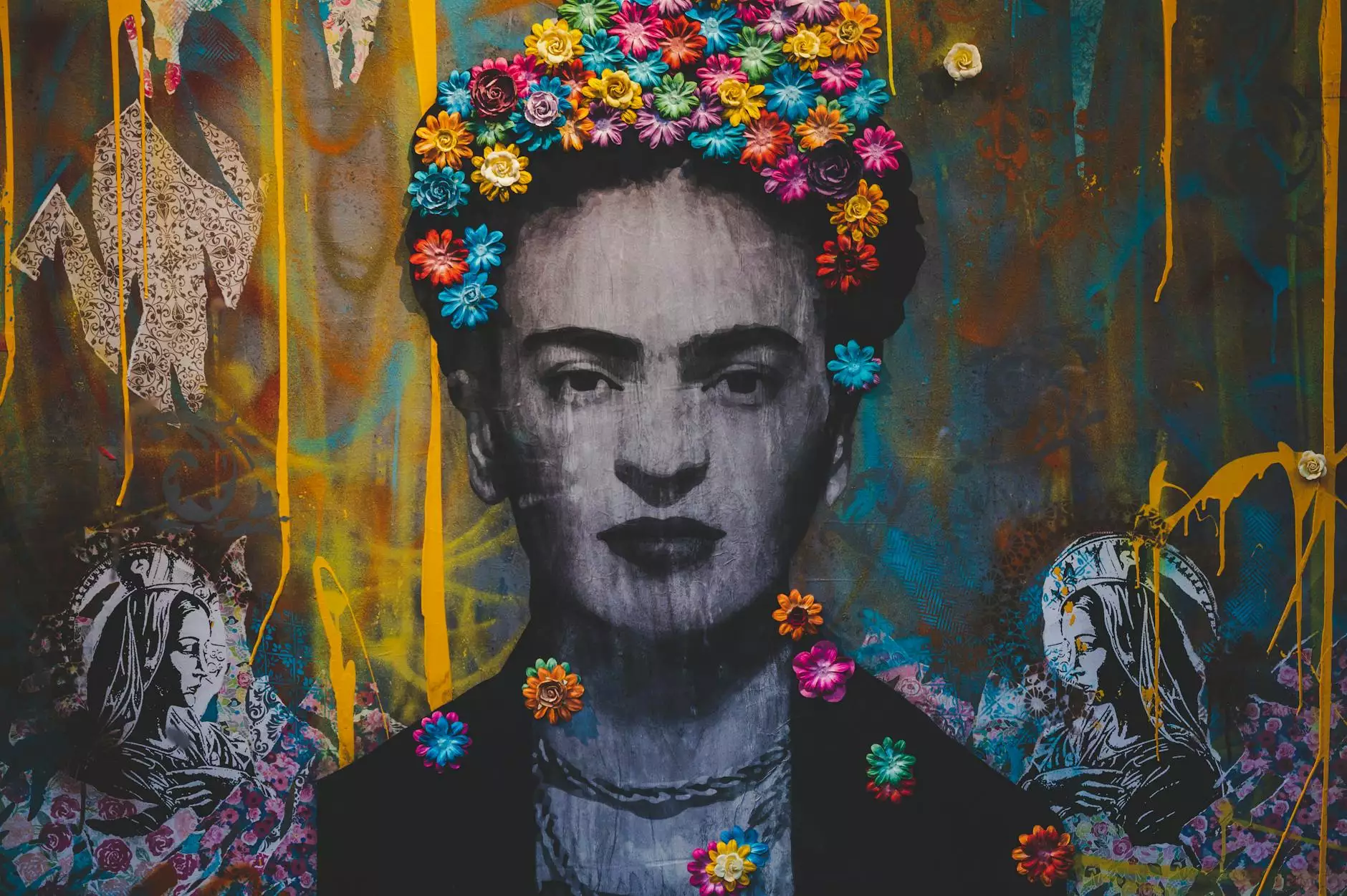 If you are looking for a charming and beautiful senior living community in Pratt, KS, look no further than Parkwood Village. At Parkwood Village, we pride ourselves on providing exceptional accommodations and services for seniors who want to enjoy a vibrant and fulfilling lifestyle. Our community is designed to cater to the unique needs and preferences of our residents, ensuring that they feel right at home from the moment they step through our doors.
Discover the Beauty of Parkwood Village
Located in the heart of Pratt, KS, Parkwood Village offers a serene and picturesque setting that is perfect for seniors looking to enjoy their golden years surrounded by natural beauty. Our community is nestled within a well-maintained neighborhood, providing a peaceful environment that promotes relaxation and tranquility. Whether you prefer to take a leisurely walk through our scenic gardens or simply sit back and enjoy the view from your private patio, there is no shortage of ways to take in the beauty of Parkwood Village.
Exceptional Senior Living Accommodations
At Parkwood Village, we understand that choosing the right living accommodations is essential for our residents' comfort and wellbeing. That's why we offer a variety of spacious and well-appointed apartments to suit different lifestyles and preferences. Each apartment is thoughtfully designed with seniors in mind, featuring modern amenities and convenient accessibility. From cozy studios to expansive two-bedroom apartments, there is an option for every individual's unique needs.
Our apartments are equipped with all the necessary amenities to ensure a comfortable living experience. You'll find fully equipped kitchens, spacious bathrooms, ample storage space, and comfortable living areas where you can relax and unwind. We also offer a range of optional services, such as housekeeping and laundry, leaving you with more time to focus on doing the things you love.
Comprehensive Services and Amenities
At Parkwood Village, we believe that exceptional senior living goes beyond just providing comfortable accommodations. That's why we offer a comprehensive range of services and amenities designed to enhance our residents' quality of life. From delicious and nutritious dining options to engaging social activities, you'll find everything you need to stay active, healthy, and socially connected within our community.
Our dining services are carefully curated to provide a variety of flavorful and nutritious meals. Our talented chefs prepare each dish with fresh, locally sourced ingredients, ensuring that every bite is not only delicious but also nourishing. Whether you prefer to savor a cozy meal in our elegant dining room or enjoy a casual gathering with friends in our bistro, our culinary team aims to delight your taste buds and cater to your dietary preferences.
In addition to our dining services, we offer a range of engaging activities and programs to promote an active and fulfilling lifestyle. From fitness classes to arts and crafts workshops, there's something for everyone at Parkwood Village. Our dedicated activities coordinators work tirelessly to plan a diverse calendar of events that cater to various interests and abilities. We encourage our residents to explore new hobbies, make meaningful connections, and continue pursuing their passions.
Experience Exceptional Senior Living at Parkwood Village
If you are ready to embark on an enriching and fulfilling chapter in your life, Parkwood Village is here to make that journey memorable and enjoyable. Our compassionate and dedicated staff are committed to providing the highest level of care and support to our residents, ensuring that they have everything they need to thrive. From assistance with daily tasks to personalized care plans, we strive to meet each individual's unique needs with the utmost professionalism and compassion.
Contact Reflection Living today to schedule a visit and experience the charm and beauty of Parkwood Village in Pratt, KS. We would be delighted to show you around and answer any questions you may have. Join our vibrant community and discover a place you can truly call home.