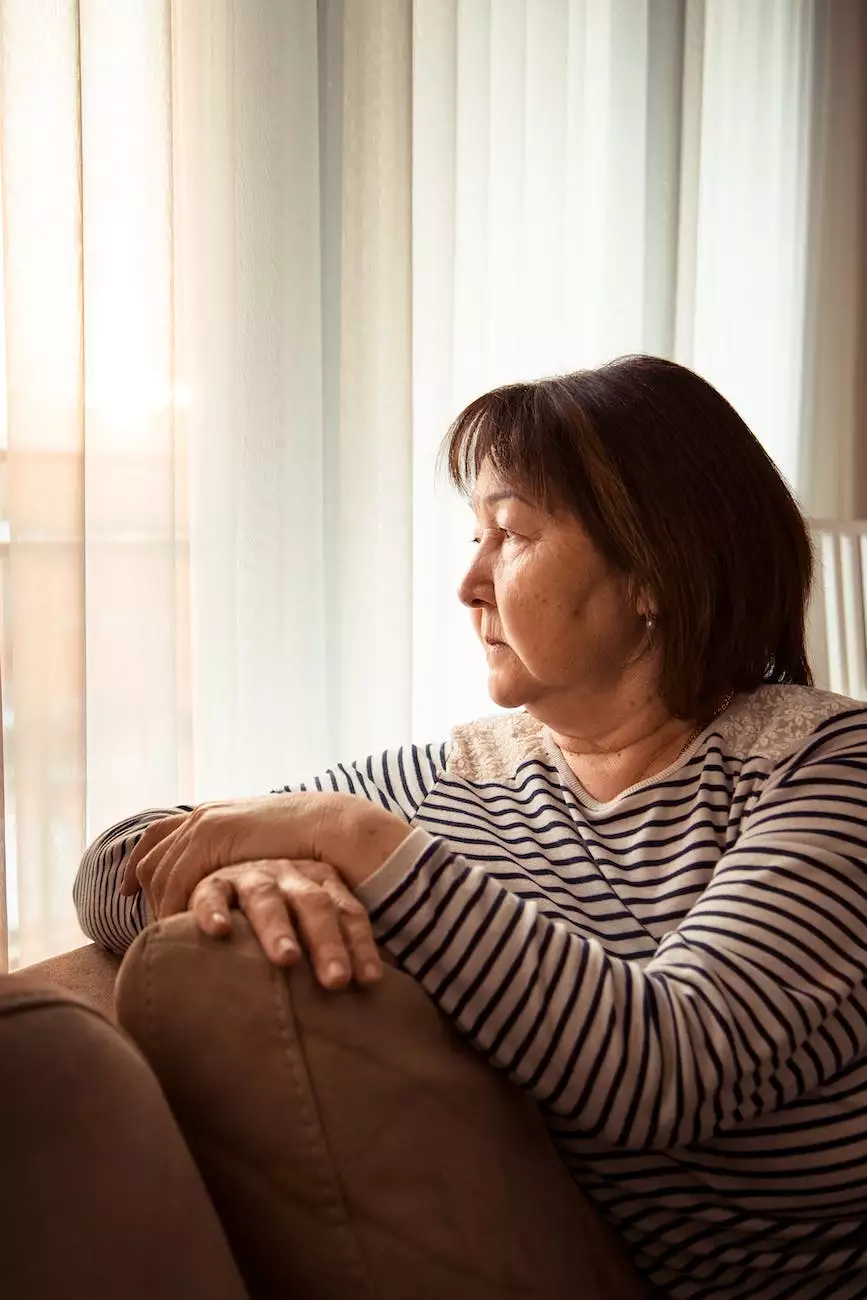 Experience the Best Assisted Living in Jacksonville
Welcome to Windsor Pointe of Jacksonville, the epitome of luxury assisted living in the heart of this beautiful Florida city. At Reflection Living, we are dedicated to providing top-notch care, personalized services, and a vibrant community for our residents.
Amenities Designed for Your Comfort
Our state-of-the-art facility offers a wide range of amenities to make your stay at Windsor Pointe truly exceptional. Whether you're enjoying the serene landscaped gardens, taking a dip in the sparkling pool, or engaging in activities and events in our spacious common areas, you'll find everything you need to feel right at home.
Deluxe Accommodations
Our elegantly designed private apartments are equipped with all the comforts of home. Each unit features spacious living areas, comfortable bedrooms, modern kitchenettes, and luxurious bathrooms. We understand the importance of privacy and independence, which is why we provide the perfect environment for you to thrive.
Fine Dining and Culinary Delights
At Windsor Pointe, we believe that good food is an integral part of a happy and fulfilling life. Our professional chefs prepare delicious and nutritious meals with the utmost care and attention to dietary needs. From gourmet dishes to home-style favorites, every dining experience is a culinary delight.
Engaging Activities for Enrichment
We believe in fostering an active and engaging lifestyle for our residents. Our diverse range of activities and programs cater to a variety of interests and preferences. Whether you enjoy fitness classes, arts and crafts, educational seminars, or social gatherings, there is always something exciting happening at Windsor Pointe.
Personalized Care Tailored to Your Needs
At Reflection Living, we understand that everyone has unique care needs and preferences. Our dedicated and compassionate team of caregivers provides individualized support to ensure that you receive the assistance you require while maintaining your independence and dignity. From medication management to personal grooming, we are here to meet your every need.
A Vibrant Community That Feels Like Family
Windsor Pointe is more than just a place to live; it is a warm and welcoming community that feels like family. Our residents enjoy socializing with neighbors, participating in group outings, and creating lifelong friendships. We foster a sense of belonging and make sure you always have someone to share laughter, stories, and special moments with.
Contact Us Today
If you're ready to experience the pinnacle of assisted living, contact us today to schedule a tour of Windsor Pointe. Our friendly staff is ready to answer any questions you may have and help you explore the possibilities of joining our vibrant community. At Reflection Living, we are committed to providing you with the highest quality of care and a life filled with joy, comfort, and fulfillment.