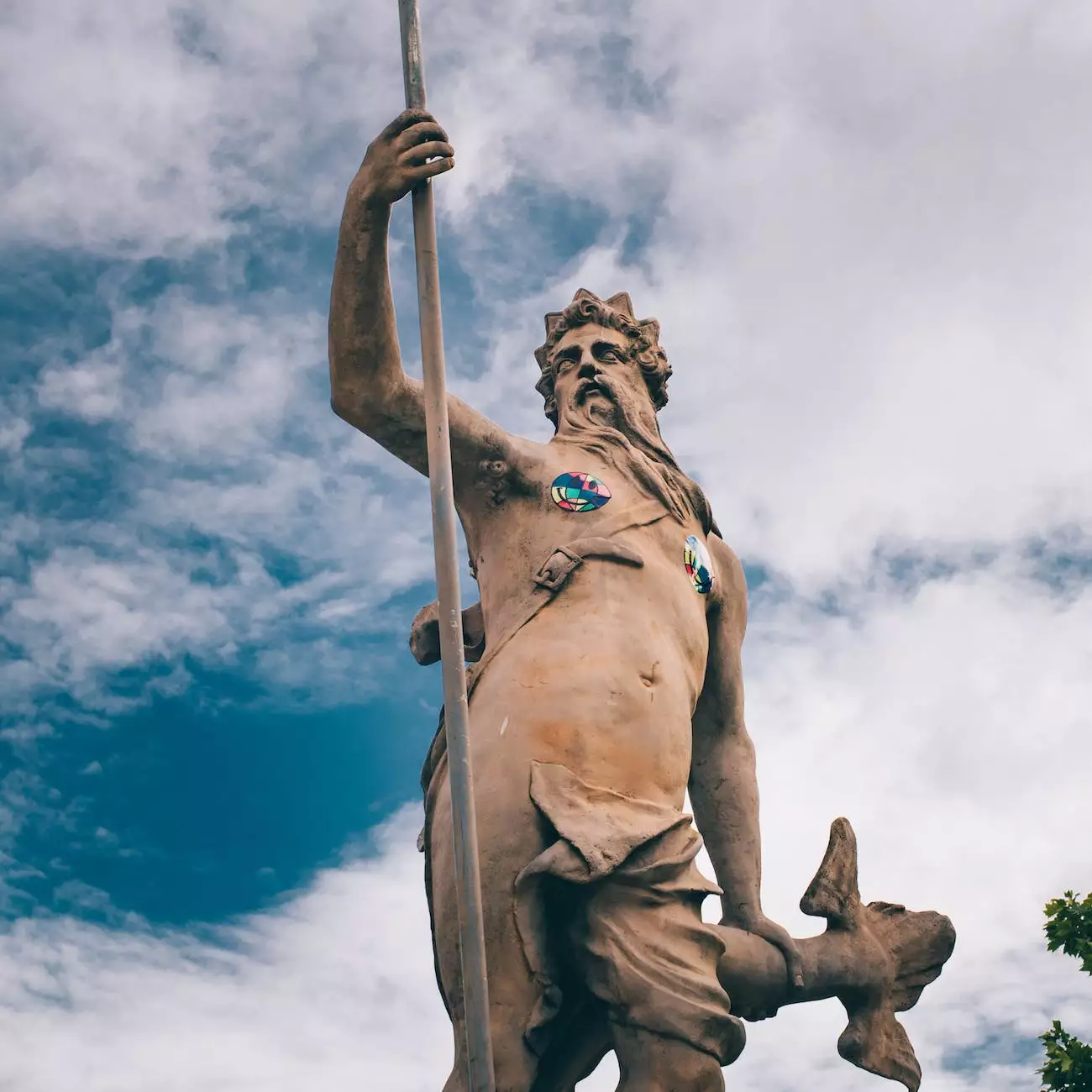 Reflection Living - a name synonymous with exceptional senior living in Kansas City. Our commitment to providing top-notch care and services sets us apart from the rest. At Reflection Living, we believe that seniors deserve the utmost respect, comfort, and support during their golden years. With a deep-rooted passion for enhancing the quality of life for our residents, we have become a legend in the senior living community. Let us take you on a journey through our legend.
The Reflection Living Difference
What makes Reflection Living stand out among other senior living communities? We believe it's our unwavering dedication to a holistic approach. We go beyond simply meeting the physical needs of our residents. Our team of highly trained professionals ensures that emotional, social, and mental well-being is also prioritized. Our personalized care plans cater to each resident's unique requirements, allowing them to maintain independence while receiving the appropriate assistance.
Unparalleled Care and Services
At Reflection Living, we provide a wide range of care and services designed to meet the diverse needs of our residents. From assisted living to memory care, we offer tailored solutions to ensure a comfortable and enriching living experience.
Assisted Living
Our assisted living services are ideal for those who require regular support with daily activities such as bathing, dressing, medication management, and more. With our compassionate and skilled caregivers, residents can enjoy a worry-free lifestyle while maintaining their desired level of independence.
Memory Care
For seniors dealing with Alzheimer's or other forms of dementia, our memory care program provides a safe and secure environment. Through specialized therapeutic activities and individualized care plans, we aim to enhance cognitive function and promote a sense of belonging.
Exceptional Amenities
Reflection Living offers a host of amenities to ensure the comfort and enjoyment of our residents.
Spacious Accommodations
Our well-appointed private and shared rooms provide a cozy and personal space for residents to relax and unwind. Each room is thoughtfully designed with seniors' specific needs in mind, ensuring safety and convenience at every turn.
Gourmet Dining
Our professional culinary team creates nutritious and delicious meals tailored to meet dietary requirements. Residents can savor a variety of dishes in our elegant dining area, designed to foster social connections and a sense of community.
Vibrant Activities
At Reflection Living, we believe in promoting an active and fulfilling lifestyle. Our calendar is filled with a wide array of activities and events, ranging from fitness classes to arts and crafts sessions, ensuring there's always something exciting for our residents to engage in.
Experience the Reflection Living Legend for Yourself
Ready to embark on a remarkable senior living journey? Visit Reflection Living Kansas City and witness our legend unfold firsthand. We invite you to schedule a tour today and discover why we're the preferred choice for seniors and their families in Kansas City.