Windsor Reflections - Reflection Living
Jul 1, 2021
Senior Living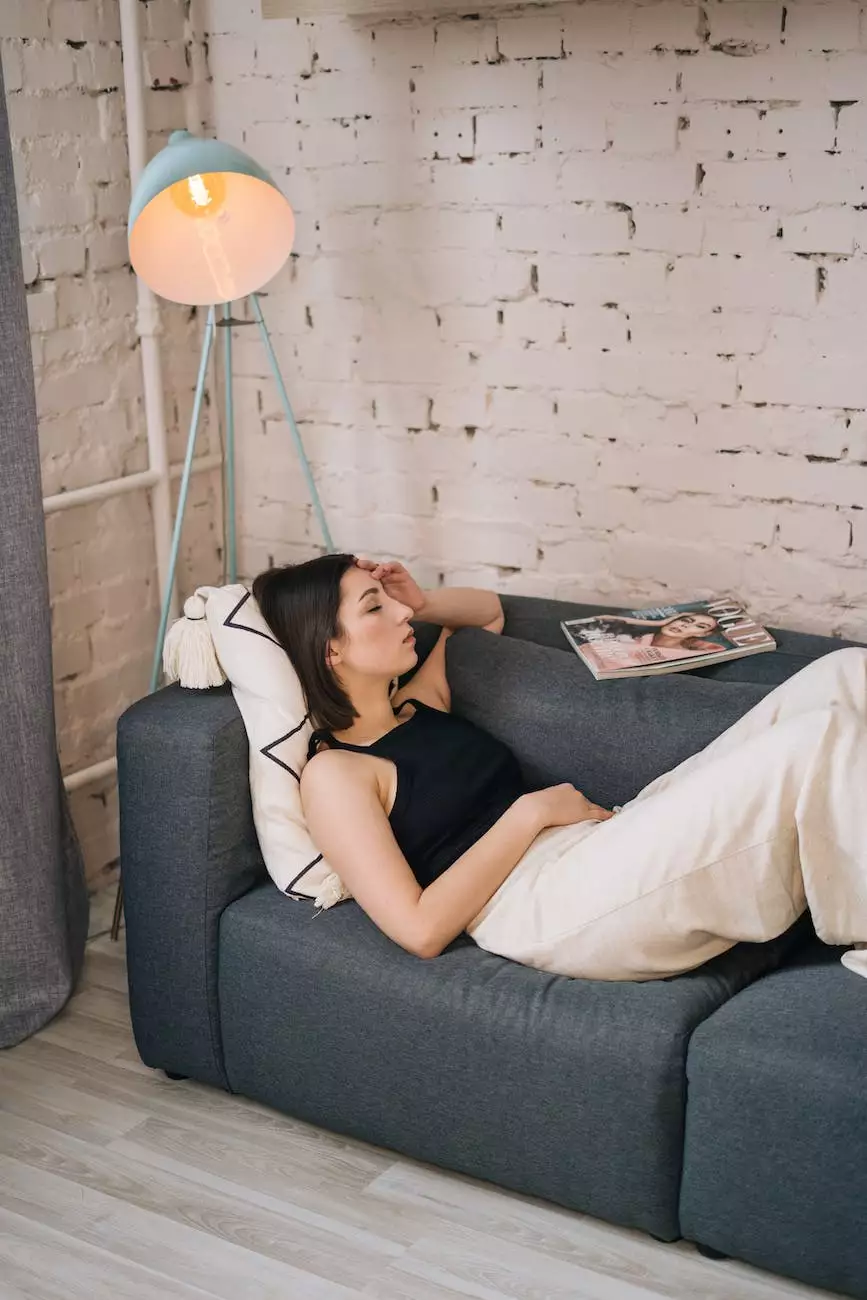 Welcome to Windsor Reflections
Experience the finest assisted living community at Windsor Reflections, proudly presented by Reflection Living. Our mission is to provide seniors with a comfortable and serene environment where they can enjoy exceptional care and services. Located in the beautiful state of Florida, Windsor Reflections is the epitome of luxury senior living.
Premier Assisted Living in Florida
At Windsor Reflections, we pride ourselves on offering top-notch assisted living services in the heart of Florida. With a commitment to excellence, we provide a range of personalized care options that cater to the unique needs and preferences of our residents.
Quality Accommodations
Our community features beautifully designed and well-maintained living spaces that ensure comfort and elegance. Each apartment is spacious and equipped with modern amenities, allowing residents to maintain an independent lifestyle while receiving the necessary support.
Compassionate and Trained Staff
Our dedicated team of compassionate and highly trained staff is available 24/7 to provide personalized care and assistance. We understand the importance of individualized attention, and our staff members are committed to creating a nurturing and supportive environment for our residents.
Life Enrichment Programs
At Windsor Reflections, we believe in promoting an active and engaging lifestyle for our residents. Our life enrichment programs are designed to foster social interaction, intellectual stimulation, and physical well-being. From group outings and educational events to fitness classes and cultural activities, there is always something exciting happening at our community.
Gourmet Dining Experience
We take pride in providing a gourmet dining experience for our residents. Our talented culinary team prepares delicious and nutritious meals using high-quality ingredients. With a variety of menu options and dietary accommodations, we ensure that our residents can enjoy satisfying meals tailored to their individual preferences.
Exceptional Amenities
Windsor Reflections offers a wide range of exceptional amenities to enhance the quality of life for our residents. Our community features a well-equipped fitness center, beautifully landscaped courtyards, a library, a salon and spa, and various indoor and outdoor common areas for relaxation and socialization.
Personalized Care Plans
We understand that each resident has unique care needs, and we strive to deliver customized care plans that cater to those needs. Our experienced care team works closely with residents and their families to create personalized care plans that promote independence and well-being.
Peace of Mind for Families
At Windsor Reflections, we recognize the importance of providing peace of mind to families. We maintain open communication with families, keeping them informed about their loved ones' well-being and involving them in the care planning process. Families can rest assured knowing their loved ones are in a safe and caring environment.
Contact Us
If you are interested in learning more about Windsor Reflections and the exceptional assisted living services we offer, we invite you to contact our friendly team. Schedule a tour to experience the luxury and comfort firsthand. At Reflection Living, we are committed to providing the best senior living experience in Florida.
Phone: 123-456-7890
Email: [email protected]
Address: 123 Main Street, Anytown, FL 12345