Legend of Colorado Springs | Reflection Living
Apr 1, 2018
Senior Living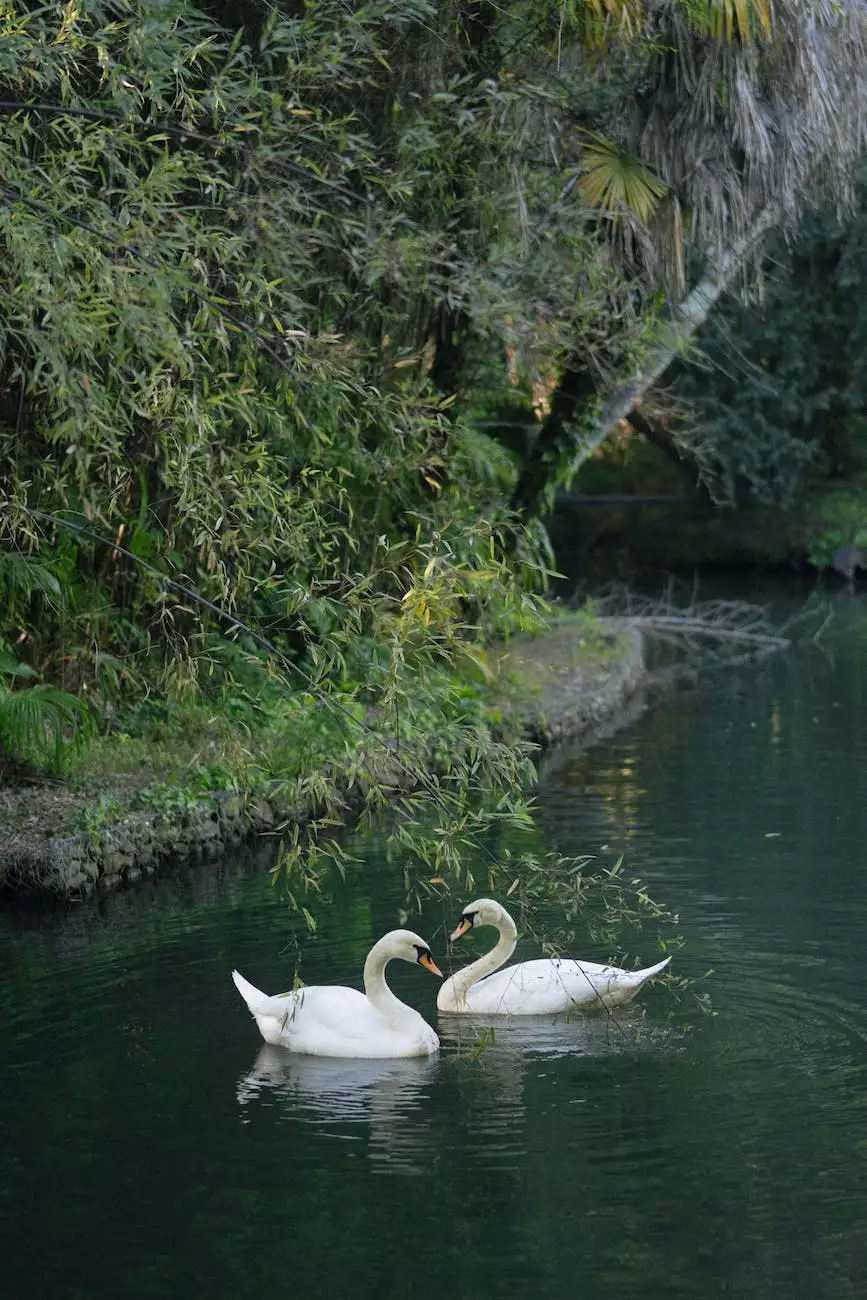 Welcome to Legend of Colorado Springs
As a premier senior living community in Colorado Springs, Legend of Colorado Springs, proudly presented by Reflection Living, offers an unparalleled experience of comfort, care, and community. Our commitment to providing exceptional senior living options is reflected in our state-of-the-art facilities, compassionate staff, and vibrant atmosphere.
Unparalleled Senior Living at Legend of Colorado Springs
At Legend of Colorado Springs, we understand the unique needs and desires of our residents. Our goal is to create an environment that promotes independence, engagement, and well-being. From the moment you step through our doors, you'll be surrounded by the warmth and comradery that defines our community.
Personalized Care and Support
Our expert team of caregivers and medical professionals are dedicated to providing personalized care and support to each of our residents. We believe in treating every individual with respect, dignity, and empathy, ensuring they can enjoy their golden years to the fullest. Whether it's assistance with daily activities, medication management, or specialized care, our staff is available 24/7 to meet the unique needs of our residents.
Amenities and Activities
Legend of Colorado Springs features a wide range of amenities designed to enhance the quality of life for our residents. Our beautifully landscaped gardens provide a tranquil setting for relaxation and socializing. Inside, you'll discover inviting common areas, where residents can gather for stimulating conversations, engage in group activities, or enjoy a cup of coffee with friends.
We understand the importance of maintaining an active and vibrant lifestyle, even in retirement. That's why we offer a variety of activities and events tailored to the interests of our residents. From fitness classes and arts and crafts to educational seminars and outings, there's something for everyone at Legend of Colorado Springs.
Living options at Legend of Colorado Springs
Legend of Colorado Springs offers a range of living options to suit the unique preferences and needs of our residents. Our spacious, well-appointed apartments provide a comfortable and private space for individuals to call home. Each apartment is thoughtfully designed with modern amenities and safety features to ensure the utmost convenience and peace of mind.
A Vibrant Community for Seniors
At Legend of Colorado Springs, we believe that community is the heart of senior living. Our residents enjoy the opportunity to build meaningful friendships, share life experiences, and create lasting memories. Our dedicated staff organizes regular social events and outings, fostering a sense of belonging and connection among our residents.
Schedule a Tour Today
If you're searching for a senior living community that provides exceptional care, a vibrant atmosphere, and a commitment to quality, look no further than Legend of Colorado Springs by Reflection Living. We invite you to schedule a tour of our community and see firsthand the difference our personalized care and supportive environment can make in the lives of seniors.
Contact us today to learn more about Legend of Colorado Springs or to schedule a tour. We look forward to welcoming you to our community.