The Windsor at Ortega: Luxury Senior Living in Florida
Jul 2, 2021
Senior Living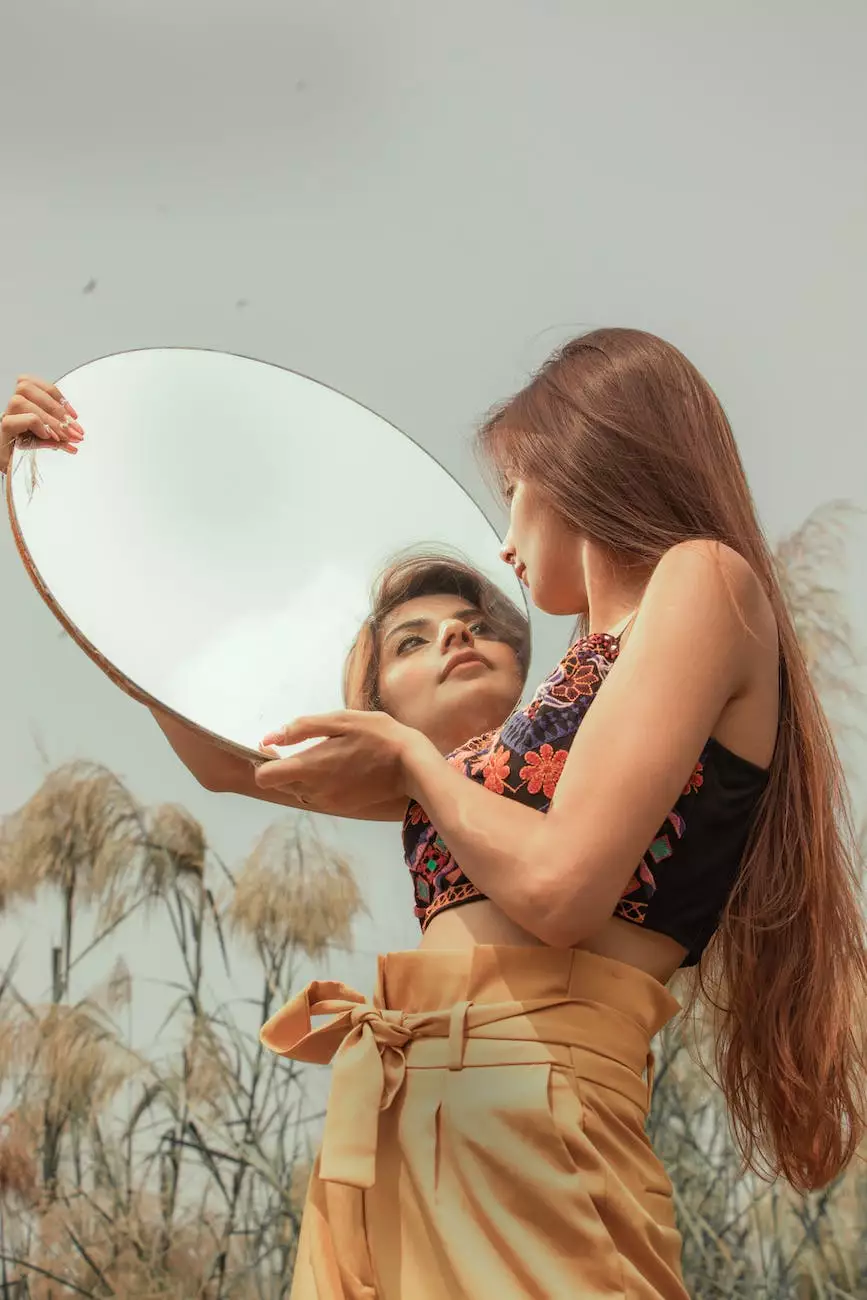 About The Windsor at Ortega
Welcome to The Windsor at Ortega, a Reflection Living community that offers exceptional senior living in the heart of Florida. Our mission is to provide a comfortable, safe, and luxurious environment where seniors can live their lives to the fullest. With our state-of-the-art facilities, top-quality care services, and dedicated staff, we aim to exceed your expectations and create a truly unforgettable experience.
Unparalleled Care and Services
At The Windsor at Ortega, we understand the unique needs and preferences of each resident. Our highly trained and compassionate team is committed to providing personalized care that promotes independence, well-being, and happiness. From assistance with daily activities to medication management, we ensure that every aspect of our residents' lives is taken care of.
Luxurious Amenities
Our community boasts a range of luxurious amenities designed to enhance the quality of life for our residents. Experience the comforts of our spacious and beautifully decorated apartments, each equipped with modern conveniences and thoughtful features. Enjoy delicious and nutritious meals prepared by our talented culinary team in our elegant dining room. Stay active and engaged with a variety of recreational activities, including fitness classes, arts and crafts, and social gatherings.
Engaging Social Environment
At The Windsor at Ortega, we believe in fostering a vibrant and engaging social atmosphere for our residents. Our community encourages meaningful connections and friendships through organized events and outings. Whether it's a game night, live entertainment, or a trip to local attractions, there's always something exciting happening at The Windsor at Ortega.
Prime Location
Located in the picturesque city of Ortega, Florida, our community offers convenient access to nearby amenities and attractions. Enjoy the tranquility of our beautiful surroundings while still being in close proximity to shopping centers, restaurants, and medical facilities. The Windsor at Ortega provides the perfect balance between privacy and accessibility.
Experience the Difference
Choosing The Windsor at Ortega means choosing an extraordinary senior living experience. We go above and beyond to create a warm, welcoming, and worry-free environment for our residents. Experience the difference of exceptional care, luxurious amenities, and an engaging lifestyle. Contact us today to schedule a tour and discover why The Windsor at Ortega is the perfect choice for you or your loved ones.