Shopping, Fine Art, and Outdoor Dining in Kansas City
Nov 5, 2017
Blog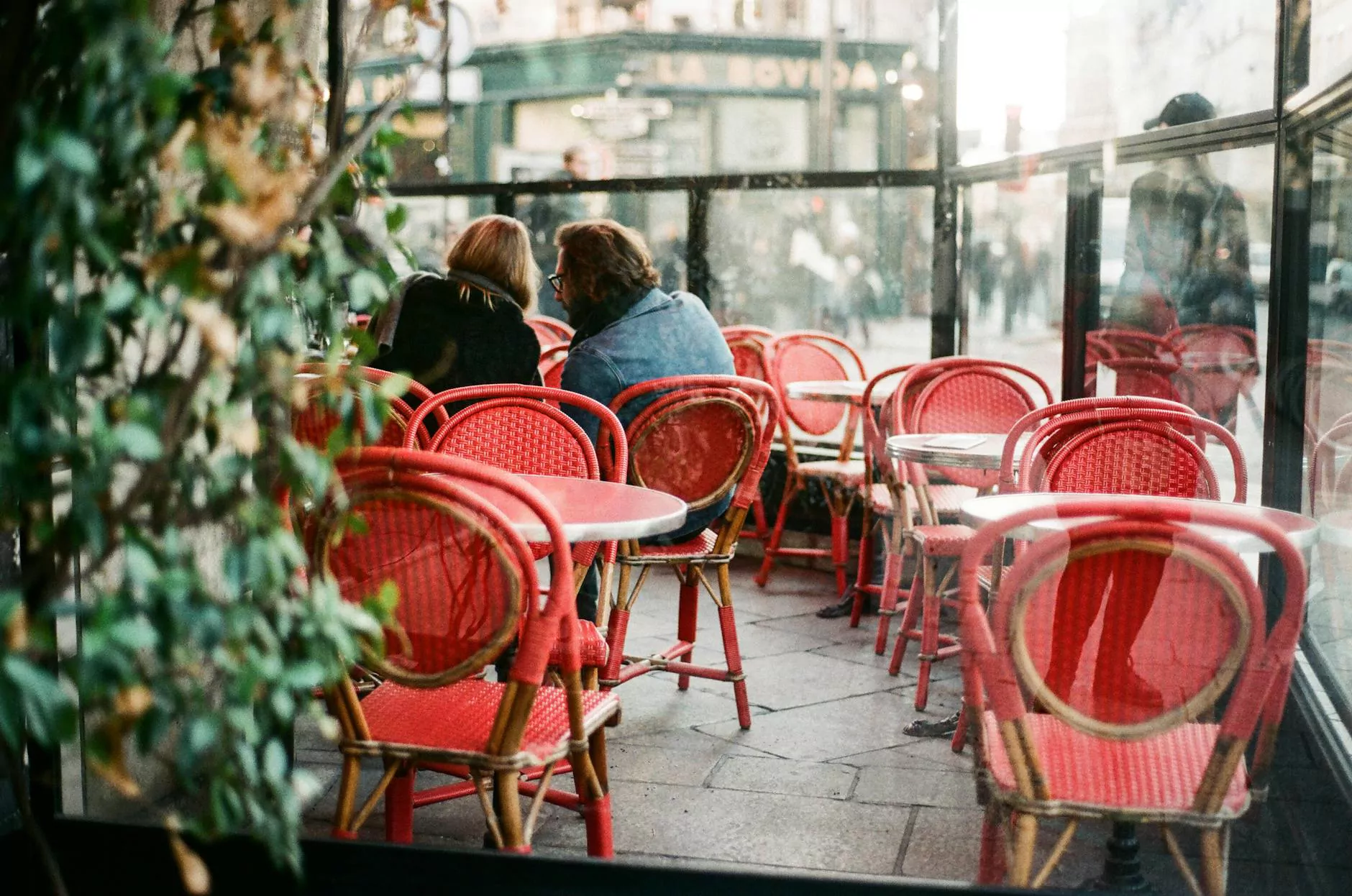 Explore the Vibrant Shopping Scene
Embark on a retail adventure in Kansas City, a city known for its diverse shopping experiences. Whether you're seeking luxury brands, local boutiques, or one-of-a-kind vintage treasures, Kansas City has it all.
Start your shopping spree at the renowned Country Club Plaza, a Spanish-style outdoor mall offering a mix of high-end retailers, charming specialty shops, and inviting restaurants. Stroll through its beautiful courtyards and fountains while indulging in the latest fashion trends or unique home decor items.
If you prefer a more eclectic shopping experience, head to Westport, a historic district filled with vibrant shops, art galleries, and bohemian vibes. Discover hidden gems, handmade crafts, and locally designed clothing while immersing yourself in the artistic atmosphere.
Continue your shopping journey in the Crossroads Arts District, known for its thriving art scene and trendy shops. Explore the galleries featuring local artists' work and visit the unique stores offering a mix of handmade jewelry, vintage finds, and modern design pieces.
No shopping experience in Kansas City would be complete without a trip to the City Market. This bustling market offers a wide array of fresh produce, locally sourced products, and artisanal creations. Immerse yourself in the vibrant atmosphere of this historic market as you taste local flavors and browse unique handmade crafts.
Indulge in Fine Art and Cultural Delights
Kansas City is a hub of artistic expression, home to world-class museums, galleries, and performance venues. Immerse yourself in the cultural delights that await you.
Begin your artistic journey at the Nelson-Atkins Museum of Art, an architectural masterpiece housing an extensive collection of artworks from various periods and cultures. Marvel at renowned masterpieces, explore the sculpture garden, and attend enriching exhibitions that celebrate the diversity of art.
For contemporary art enthusiasts, the Kemper Museum of Contemporary Art is a must-visit. Experience thought-provoking exhibitions showcasing innovative works created by both established and emerging artists. The museum's dynamic programming guarantees a fresh and exciting experience every time you visit.
Immerse yourself in the performing arts scene at the Kauffman Center for the Performing Arts. Catch a world-class ballet performance, enjoy a captivating opera, or be moved by a powerful symphony. The stunning architecture of the center only adds to the magical atmosphere of these unforgettable performances.
Discover the rich local art scene by exploring the numerous galleries located in the Crossroads Art District and the West Bottoms. From contemporary paintings to avant-garde installations, you'll find a diverse range of artistic expressions that reflect the vibrant soul of Kansas City.
Experience the Flavors of Outdoor Dining
Kansas City is a culinary destination offering a mix of flavors and cuisines to satisfy every palate. Explore the city's vibrant outdoor dining options and indulge in an unforgettable culinary experience.
Start your food journey by visiting the Power & Light District, a lively entertainment district that boasts a variety of restaurants and bars. Enjoy al fresco dining with live music performances, sample unique fusion dishes, and sip on handcrafted cocktails under the Kansas City skyline.
For a more intimate and upscale outdoor dining experience, head to the Country Club Plaza. The Plaza offers a range of fine dining establishments with picturesque patios and stunning views. Treat yourself to a gourmet meal accompanied by fine wines while immersing yourself in the city's elegant atmosphere.
Travel to the River Market district to savor farm-to-table dishes from local chefs and farmers. This vibrant neighborhood hosts several farmer's markets where you can find fresh ingredients for a picnic in one of the nearby parks. Explore the flavors of the region while enjoying the scenic beauty of the outdoor spaces.
Don't miss out on Kansas City's iconic barbecue scene. Indulge in mouthwatering smoked meats, savory sauces, and delectable sides at the city's famous barbecue joints. Many of these establishments offer outdoor seating, allowing you to indulge in finger-licking goodness while basking in the warm Kansas City sun.
Discover Kansas City with Reflection Living
At Reflection Living, we understand the significance of location when choosing a home. Our exceptional senior living community is nestled in the heart of Kansas City, allowing our residents to immerse themselves in the vibrant culture and endless possibilities of this remarkable city.
With our prime location, you'll have easy access to the premier shopping destinations, breathtaking fine art museums, and culinary delights that Kansas City offers. Our welcoming community provides an ideal home where you can enjoy exceptional amenities, luxurious accommodations, and a supportive environment.
Join us at Reflection Living and experience the best that Kansas City has to offer. Contact us today to learn more about our senior living options and explore how we can make your retirement years truly exceptional.