Our Activities Calendar - St. Anthony's Senior Living
Jul 25, 2019
Senior Living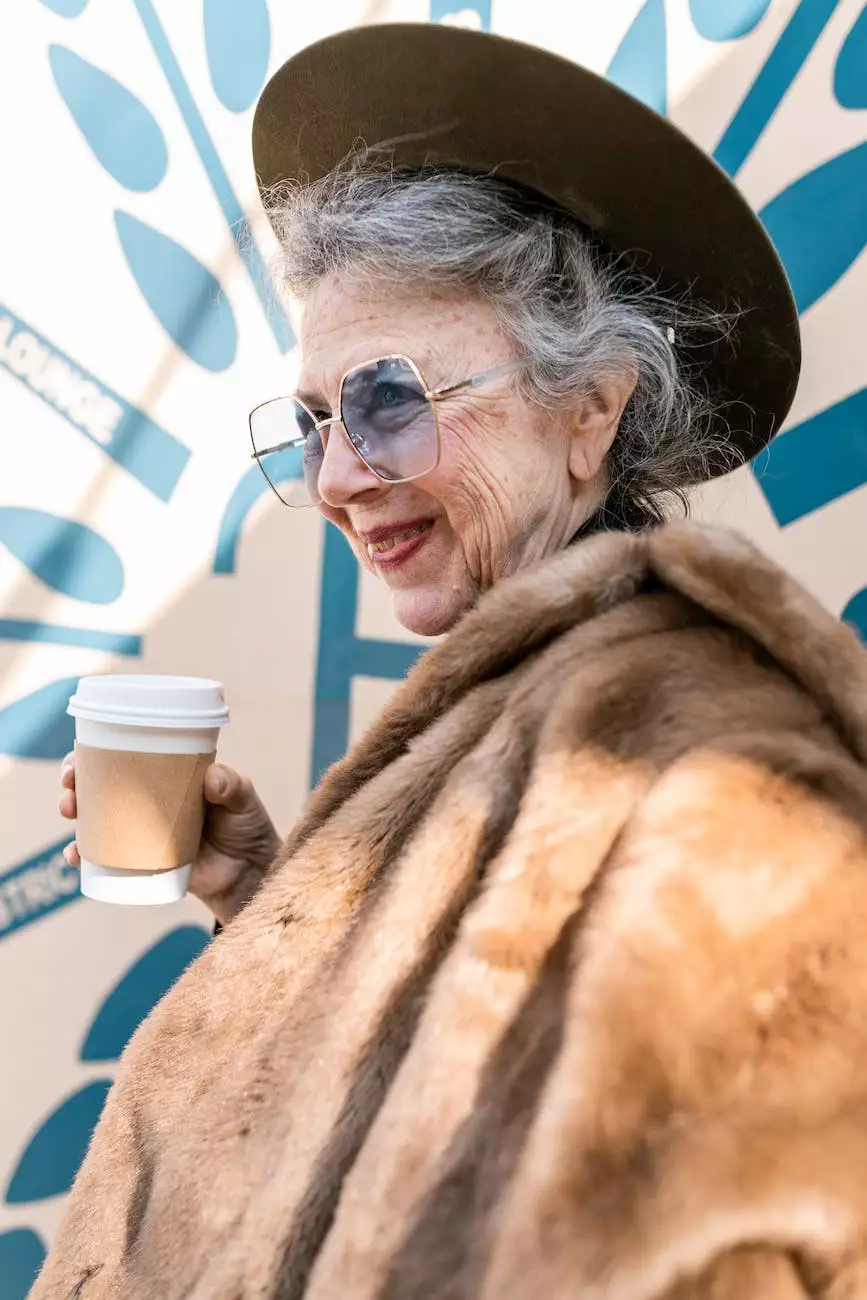 Introduction
Welcome to St. Anthony's Senior Living, a vibrant and engaging community within Reflection Living. We are dedicated to providing our residents with an exceptional retirement experience filled with exciting activities and programs that cater to their interests and preferences. Our activities calendar is designed to offer a diverse range of events, ensuring that there is something for everyone to enjoy.
Uncover a World of Possibilities
At St. Anthony's Senior Living, we believe that retirement should be a time of exploration, growth, and connection. Our activities calendar reflects our commitment to enhancing the overall well-being of our residents by providing them with numerous opportunities to socialize, learn, and have fun.
Stay Active and Engaged
Physical fitness is an essential part of healthy aging. Our calendar includes a variety of fitness classes suitable for all abilities, such as yoga, tai chi, and aqua aerobics. Our dedicated instructors ensure that each class is tailored to the specific needs and limitations of our residents, promoting overall well-being and vitality.
Creative Pursuits and Arts
Express your artistic side through a range of creative activities. Our art classes offer opportunities to paint, draw, and explore various art techniques. For those interested in music, we offer music appreciation sessions and even have our own choir where residents can join in harmonious melodies. Embrace your passion for writing in our memoir-writing workshops or indulge in the joy of crafting in our dedicated craft studio.
Expand Your Knowledge
We believe that learning is a lifelong journey. Our community hosts regular educational lectures and discussion groups covering a wide range of topics. Residents can participate in book clubs, join in lively debates, or attend guest speaker events to broaden their horizons and engage in thought-provoking conversations.
Cultural and Social Events
Experience a rich tapestry of cultures and traditions through our calendar of cultural events. From themed dinners and international film screenings to holiday celebrations and festive gatherings, we strive to create an inclusive environment that embraces diversity and fosters strong connections among our residents.
Outdoor Adventures
Nature lovers will appreciate our outdoor activities. Enjoy guided nature walks, gardening clubs, and birdwatching excursions in our beautifully landscaped grounds. Take a breath of fresh air, soak up the sunshine, and revel in the beauty of the surroundings while connecting with fellow outdoor enthusiasts.
Join Us and Embrace the Excitement
At Reflection Living's St. Anthony's Senior Living, our activities calendar is carefully curated to cater to the varied interests and preferences of our residents. Our dedicated staff understands the importance of an enriching retirement experience, and we are committed to ensuring that each day is filled with opportunities for connection, growth, and fulfillment.
Explore our calendar, join the activities that resonate with you, and discover a community that feels like home. Contact Reflection Living today and embark on an exciting journey toward a truly rewarding retirement life at St. Anthony's Senior Living.