The Benefits of Faith-Based Memory Care
Jun 21, 2021
Blog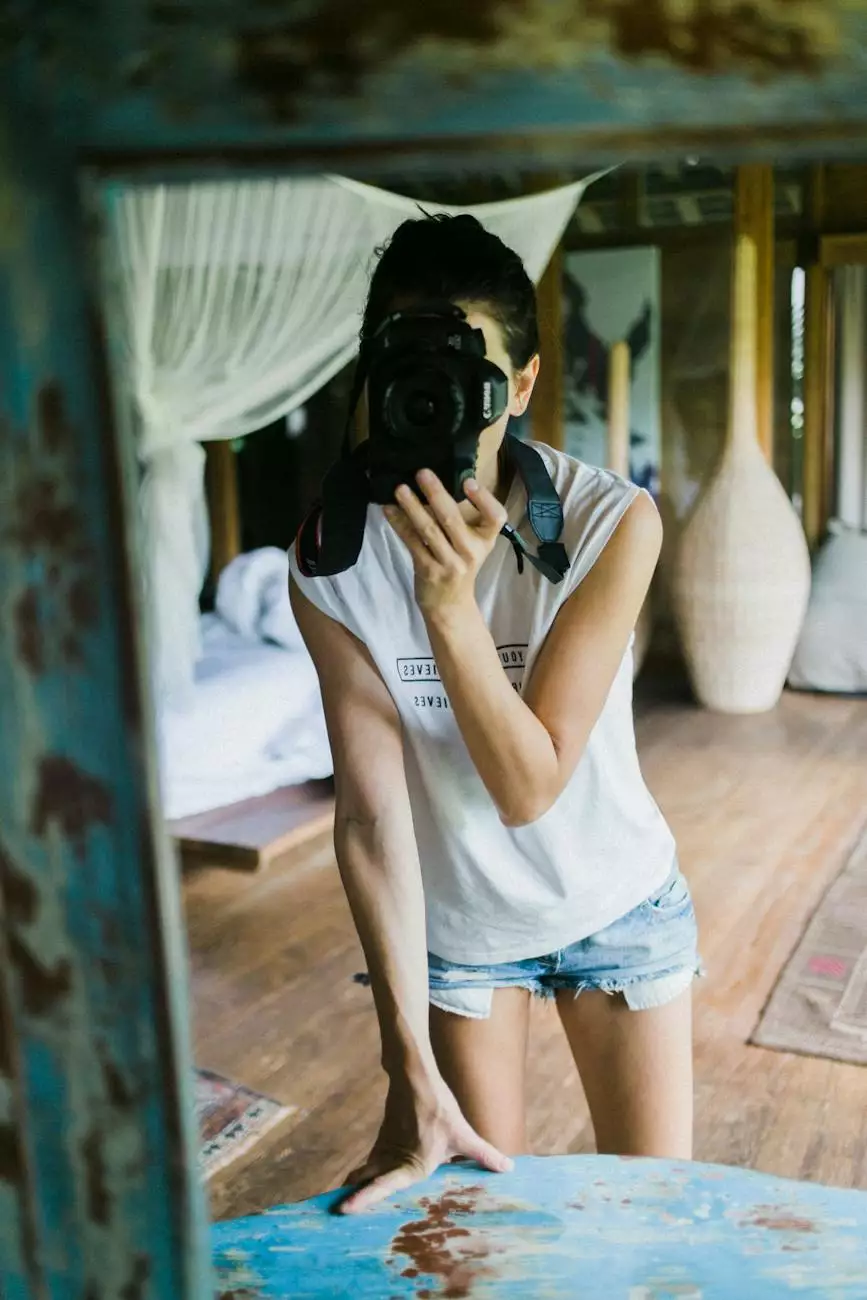 Introduction
Welcome to Reflection Living, where we prioritize the well-being and care of individuals with memory impairments. We understand the unique needs of these individuals and strive to provide a warm and supportive environment that fosters their physical, emotional, and spiritual well-being.
Understanding Memory Care
Memory care involves specialized support and services tailored to individuals living with Alzheimer's disease, dementia, and other memory-related conditions. At Reflection Living, our faith-based memory care goes beyond just addressing the physical and cognitive symptoms. We firmly believe that a holistic approach, encompassing the spiritual aspects of life, can profoundly impact the well-being and quality of life for our residents.
The Role of Faith in Memory Care
Our faith-based memory care integrates spiritual practices into our residents' daily routines. It is well-documented that faith and spirituality can bring comfort, meaning, and purpose to individuals facing challenges associated with memory impairments. By nurturing their spiritual well-being, we aim to enhance their overall quality of life.
The Power of Prayer
Prayer is an integral aspect of our faith-based memory care program. Our compassionate team creates opportunities for residents to participate in prayer sessions, group devotionals, and individual reflection. Engaging in prayer allows individuals to find solace, express gratitude, and connect with a higher power, offering them a sense of peace and hope.
Supportive Spiritual Community
At Reflection Living, we understand the significance of community. Our faith-based care fosters a nurturing environment where residents can come together, share spiritual experiences, and build meaningful relationships with fellow residents, staff, and volunteers. The sense of belonging and social connection helps combat feelings of loneliness and enhances their emotional well-being.
Compassionate and Skilled Staff
Our dedicated team comprises experienced professionals who are not only skilled in memory care but also possess a genuine passion for serving others. They are trained to recognize and respond to the unique needs of individuals with memory impairments and provide personalized support, ensuring each resident feels valued and cared for.
Personalized Care Plans
We believe that each individual deserves personalized care tailored to their specific needs. Our team works closely with residents and their families to develop comprehensive care plans that encompass their physical, emotional, and spiritual requirements. By involving residents in their care decisions, we promote a sense of empowerment and autonomy.
Life-Enriching Activities
Engaging activities are an essential component of our faith-based memory care program. We offer a variety of stimulating activities that promote cognitive function, physical well-being, and spiritual growth. These activities may include art therapy, music therapy, reminiscing sessions, and interfaith discussions, among others. By participating in these enriching experiences, residents often find joy, purpose, and a renewed sense of identity.
Safe and Comfortable Environment
Reflection Living provides a safe and comfortable living environment for our residents. Our facility is designed to ensure their safety, with secure entrances and exits, as well as advanced monitoring systems. We prioritize creating a homelike setting that promotes relaxation and reduces anxiety, allowing our residents to live with a sense of peace and security.
Continuum of Care
As memory impairments progress, individuals may require additional care and support. At Reflection Living, we offer a continuum of care, accommodating changing needs while ensuring continuity and familiarity. Our residents can seamlessly transition from our memory care program to higher levels of care, including assisted living and skilled nursing, all within the same compassionate community.
Conclusion
Reflection Living is dedicated to providing exceptional faith-based memory care that supports the spiritual well-being and overall quality of life for individuals with memory impairments. Our holistic approach, compassionate staff, personalized care plans, engaging activities, and safe environment make us the ideal choice for your loved ones. Discover the remarkable benefits of faith-based memory care at Reflection Living today.