Choosing Your Senior Living Lifestyle
Feb 22, 2022
Blog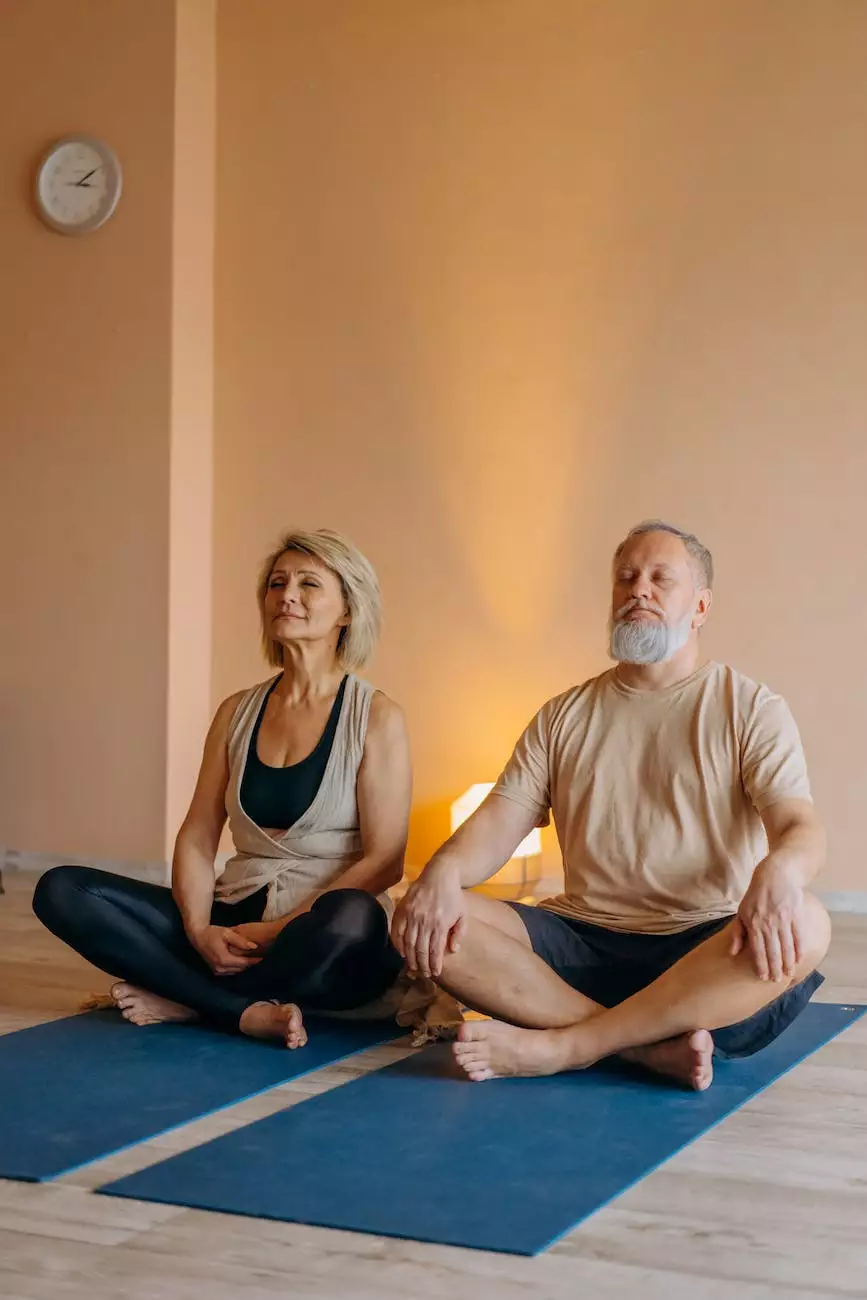 Welcome to Reflection Living, where we understand the importance of finding the perfect senior living lifestyle for you or your loved ones. We know that making this decision is a significant milestone, and we are here to help you navigate through the various options available to ensure you find the ideal living arrangement.
Understanding Senior Living Options
Choosing the right senior living lifestyle requires a comprehensive understanding of the available options. At Reflection Living, we offer a range of senior living accommodations tailored to meet individual needs. Let's explore some of the options:
Independent Living Communities
Independent living communities provide a vibrant and active environment for seniors who want to maintain their independence while enjoying a supportive community. These communities offer various amenities, including fitness centers, social activities, and convenient services designed to enhance the overall well-being of residents.
Assisted Living Facilities
Assisted living facilities are ideal for seniors who require some assistance with daily activities. Trained caregivers are available to provide help with tasks such as bathing, dressing, medication management, and meal preparation. Assisted living communities promote independence while providing a safe and supportive environment.
Memory Care Communities
For individuals with memory impairments such as Alzheimer's disease or dementia, memory care communities offer specialized care. These communities are specifically designed to meet the unique needs of residents with memory loss, providing a secure and stimulating environment along with specialized programs and services.
Residential Care Homes
Residential care homes, also known as adult family homes, offer a more intimate and homelike setting for seniors. These homes provide personalized care in a residential setting, with a limited number of residents. Residential care homes offer a higher staff-to-resident ratio, ensuring individualized attention and care.
Considerations for Choosing the Right Lifestyle
When selecting a senior living lifestyle, there are several factors to consider to ensure the best fit for your unique needs:
Location
Consider the location of the senior living community. Determine whether you prefer a nearby community that allows easy access to family and friends or a new location that offers a fresh start. Reflect on the proximity to medical facilities, entertainment options, and amenities that are important to you.
Services and Amenities
Research the services and amenities offered by each senior living community. Consider what is important to you, such as dining options, fitness programs, transportation services, and social activities. Evaluate whether the community aligns with your lifestyle preferences and provides the necessary support to enhance your quality of life.
Level of Care
Assess your current and anticipated future care needs. Determine whether the senior living community can meet your specific requirements, whether it be assistance with daily activities, specialized memory care, or medical support. It's essential to choose a community that can accommodate your evolving needs to ensure a smooth transition and long-term satisfaction.
Community Culture
Visit each senior living community to get a sense of the community culture. Take note of the interactions between residents and staff, the ambiance, and the overall atmosphere. Engage with current residents and ask about their experiences. Finding a community where you feel a sense of belonging and connection is crucial for your overall happiness and well-being.
Find Your Ideal Senior Living Lifestyle at Reflection Living
At Reflection Living, we understand that choosing a senior living lifestyle is a deeply personal decision. Our team is dedicated to providing exceptional care, support, and comfort to ensure a fulfilling and enriching living experience for our residents.
Contact us today to schedule a visit and explore the various senior living options available at Reflection Living. We're here to help you make an informed decision and find the perfect senior living lifestyle that suits your needs and preferences.