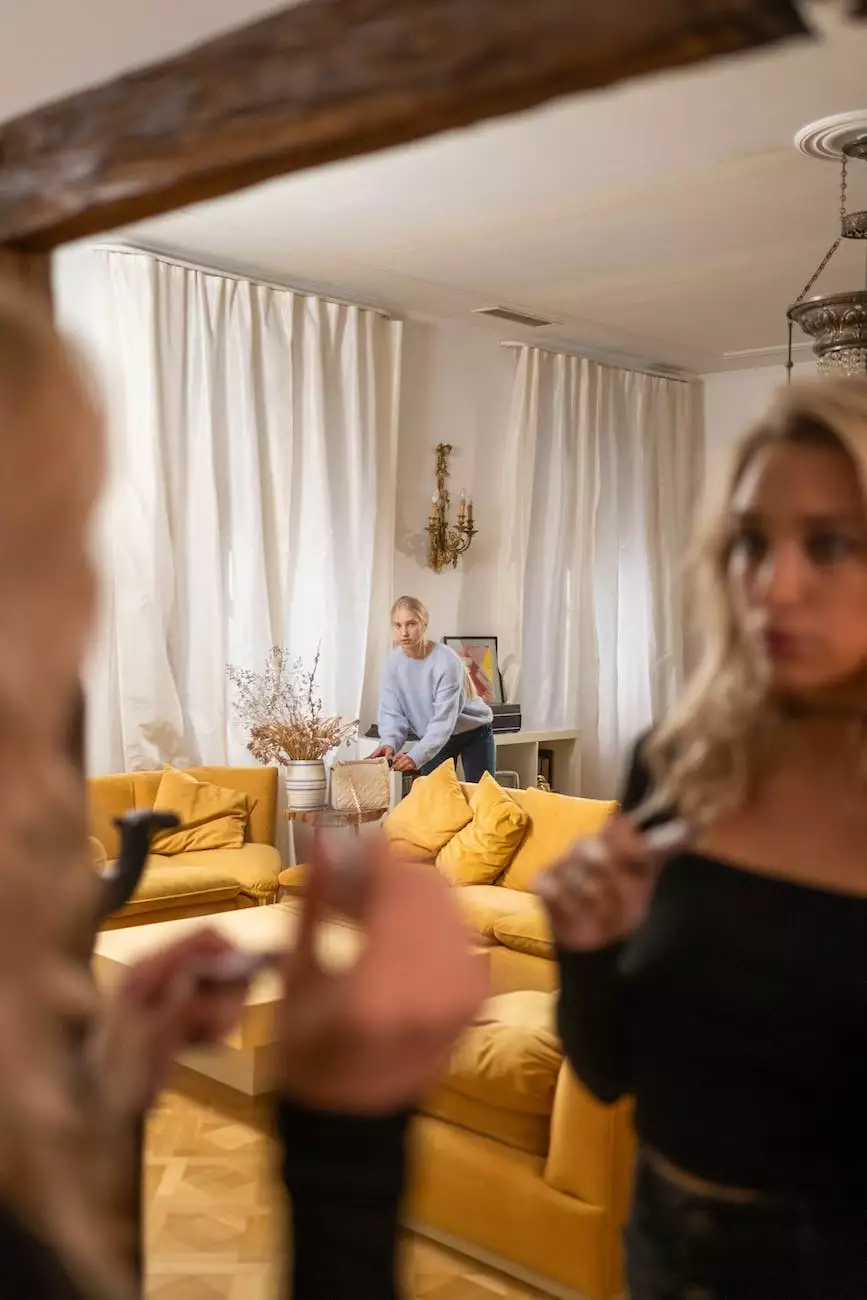 Experience Personalized Care and Compassionate Community
Welcome to Assisted Living At St. Anthony's, where Reflection Living provides the best-in-class assisted living services in the heart of Kansas City. At St. Anthony's, we are dedicated to providing personalized care, ensuring the utmost comfort, safety, and happiness for our residents.
Why Choose Assisted Living At St. Anthony's?
At Assisted Living At St. Anthony's, we understand the unique needs of each individual. Our expert team of caregivers is committed to delivering exceptional care tailored to the specific requirements of our residents. With a compassionate and nurturing environment, we strive to create a true home-like atmosphere where our residents can thrive.
Exceptional Amenities for a Comfortable Lifestyle
Our assisted living community is equipped with state-of-the-art amenities, ensuring that our residents enjoy a comfortable and fulfilling lifestyle. Our spacious and beautifully designed apartments provide a sense of tranquility and privacy. Each apartment offers modern conveniences, including a fully equipped kitchen, luxurious bathroom, and ample living space.
Additionally, our community features a well-appointed dining area where residents can savor delicious and nutritious meals prepared by our skilled culinary team. We prioritize the importance of good nutrition and strive to cater to individual dietary needs and preferences.
To encourage social engagement and recreational activities, we have a vibrant common area where residents can engage in various leisure activities, such as games, crafts, and movie nights. Our outdoor spaces offer beautifully landscaped gardens and walking paths, providing an ideal setting for relaxation and taking in the natural surroundings.
Comprehensive Assistance and Personalized Care
At Assisted Living At St. Anthony's, we believe in offering comprehensive assistance to our residents while promoting independence and maintaining dignity. Our highly trained staff is available 24/7 to provide personalized care and support with daily activities, medication management, and regular health monitoring.
We understand the importance of staying active and engaged, and we offer a range of programs and activities to stimulate the mind, body, and spirit. From fitness classes and wellness programs to educational sessions and social events, there is always something exciting happening at Assisted Living At St. Anthony's.
Discover the Reflection Living Difference
Reflection Living is a trusted name in the senior living industry, known for our commitment to excellence and providing exceptional care to our residents. With our Assisted Living At St. Anthony's location, we continue to uphold our high standards while fostering a warm and welcoming community.
Our experienced staff not only ensures the physical well-being of our residents but also focuses on building meaningful relationships and providing emotional support. It is our mission to create an environment where seniors feel valued, cherished, and surrounded by a compassionate community.
Contact Us Today
If you are looking for the finest assisted living options at St. Anthony's, Reflection Living is here to help. Contact us today to schedule a tour and learn more about how we can cater to your loved one's unique needs.