The Importance of Faith-Based Senior Living Communities
Apr 5, 2022
Blog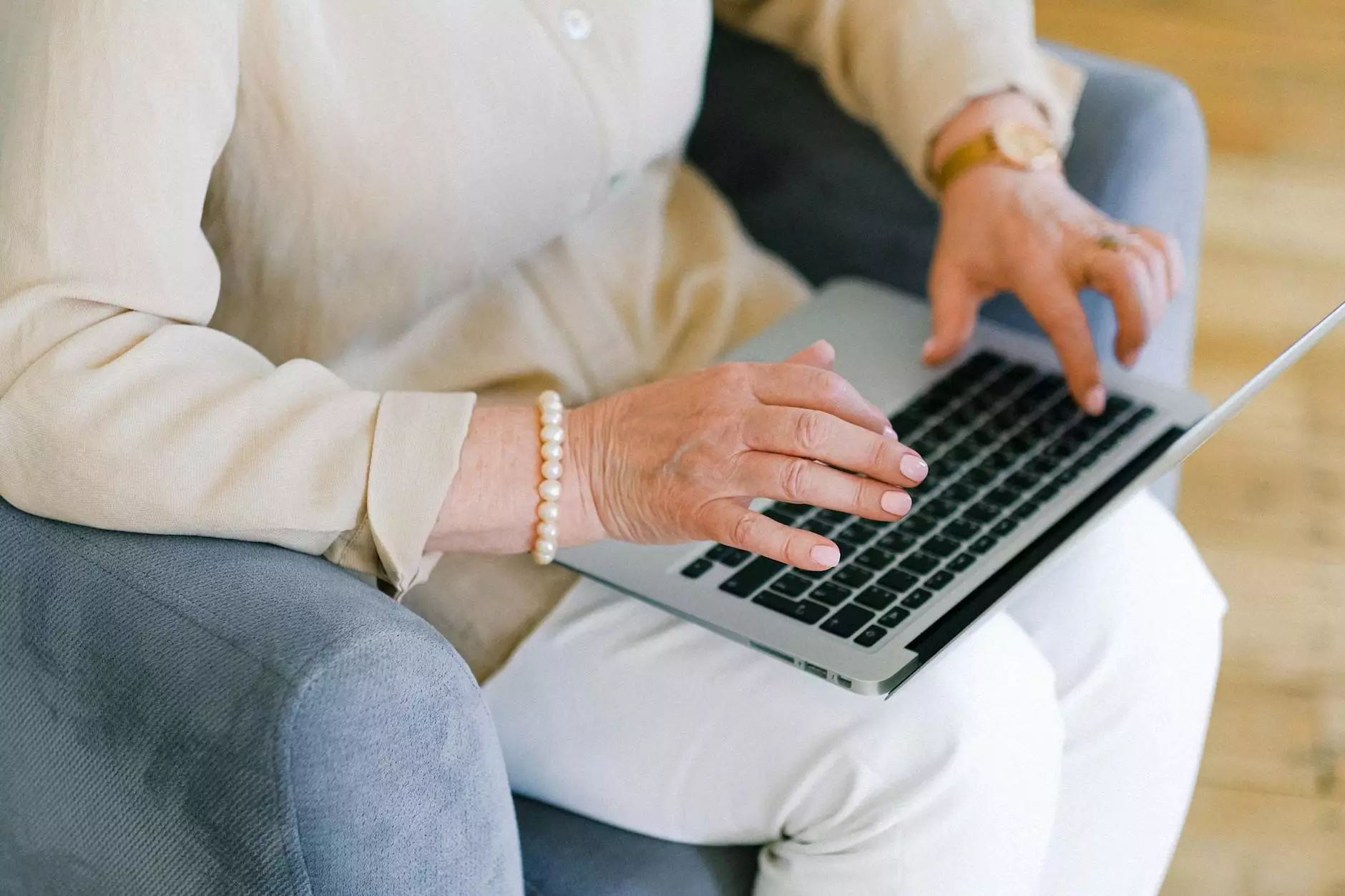 Welcome to Reflection Living, where we understand the importance of faith-based senior living communities in providing holistic care and support for older adults. Our expert team is committed to delivering exceptional senior care services that encompass physical, emotional, and spiritual well-being.
Embracing Spiritual Well-being for Aging Adults
At Reflection Living, we believe that incorporating faith into senior care can greatly enhance the quality of life for older adults. Our faith-based senior living communities offer a unique environment where residents can nurture their spiritual well-being while receiving the necessary care and assistance they need.
By fostering an atmosphere of compassion, empathy, and understanding, we strive to create a sense of purpose and belonging for our residents. Through regular prayer sessions, religious discussions, and access to religious texts, we encourage individuals to maintain and strengthen their faith, finding solace and comfort in their religious beliefs.
Comprehensive Care Services
At Reflection Living, we provide a wide range of comprehensive care services tailored to meet the individual needs of each resident. Our dedicated team consists of experienced caregivers and healthcare professionals who are trained to address the physical, emotional, and spiritual requirements of older adults.
From assistance with daily activities to personalized medical care, our senior living communities offer a supportive and compassionate environment where residents can thrive. We understand that spiritual well-being is an essential aspect of overall health, and our programs are designed to nurture and support this aspect of our residents' lives.
Holistic Approach to Senior Care
Our faith-based approach to senior care revolves around a holistic perspective, acknowledging that aging adults have unique physical, emotional, and spiritual needs. Our services encompass:
Personalized care plans that consider individual preferences and beliefs
Nutritious meals and dietary plans that cater to specific dietary requirements
Physical therapy and wellness programs to promote mobility and fitness
Regular social activities and events to foster social connections
Access to religious leaders and spiritual guidance
Opportunities for volunteering and community involvement
Through these comprehensive services, we aim to create an inclusive and supportive community that honors the values and beliefs of each resident. Our collaborative approach ensures that all aspects of our residents' lives are taken into consideration, promoting overall well-being and fulfillment.
Promoting a Sense of Belonging
One of the key benefits of faith-based senior living communities is the strong sense of belonging they provide. Reflection Living cultivates an environment where residents can connect with like-minded individuals who share similar beliefs and values. This sense of community fosters meaningful friendships, reduces feelings of isolation, and promotes a sense of belonging among our residents.
Our communities are designed with open spaces, communal areas, and comfortable living arrangements to encourage social interaction, spiritual discussions, and shared experiences. We organize regular religious services, study groups, and cultural events that celebrate diversity and foster a sense of togetherness.
Continuum of Care
Reflection Living is dedicated to ensuring that residents receive the level of care they need throughout their aging journey. Our faith-based senior living communities offer a continuum of care, allowing residents to transition seamlessly between different levels of assistance.
Our services include independent living, assisted living, memory care, and respite care. This comprehensive approach ensures that as care needs evolve, residents have the reassurance of continued support and familiarity within the same faith-based community they have grown to know and trust.
Finding Peace and Purpose in Faith-Based Senior Living Communities
Reflection Living understands that faith can play a significant role in the lives of older adults seeking peace, purpose, and comfort. By providing faith-based senior living communities, we aim to create an environment where residents can experience these elements in their day-to-day lives, surrounded by compassionate caregivers and like-minded peers.
With a focus on spirituality, compassion, and individualized care, Reflection Living offers a unique and enriching experience for older adults. Contact us today to learn more about our faith-based senior living communities and how we can support you or your loved one on this meaningful journey of aging.