A Guide to Elder Care and Family Transitions
Jan 4, 2021
Blog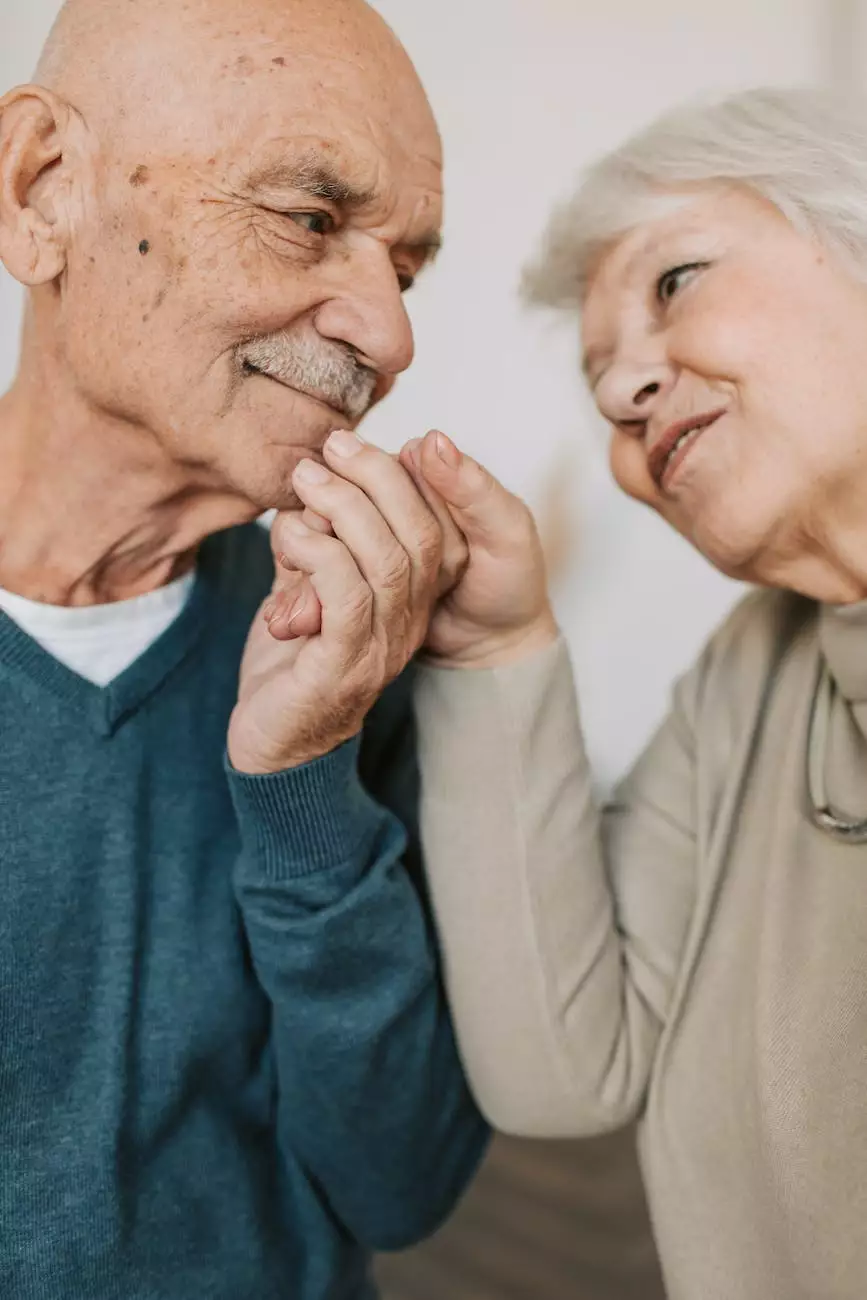 Welcome to Reflection Living's comprehensive guide on elder care and family transitions. As a leading provider of high-quality senior care, we understand the challenges and concerns that arise during this crucial phase of life. In this guide, we aim to provide you with invaluable information, important tips, and expert advice to assist you and your loved ones in making informed decisions.
Understanding Elder Care
Elder care encompasses a wide range of services designed to meet the unique needs of aging adults. It involves providing assistance and support to individuals who may require help with daily activities, healthcare management, and emotional support. At Reflection Living, we specialize in offering personalized care solutions tailored to the specific requirements of each resident.
Types of Elder Care
There are various types of elder care services available, depending on the level of assistance and support needed. These include:
Assisted Living: Providing assistance with daily activities, such as bathing, dressing, medication management, and meal preparation.
Memory Care: Specialized care for individuals with Alzheimer's disease or other forms of dementia.
In-home Care: Offering support to seniors who prefer to remain in the comfort of their own homes.
Respite Care: Temporary care services to provide relief for family caregivers.
Hospice Care: End-of-life care focused on providing comfort and support to individuals with life-limiting illnesses.
The Importance of Family Transitions
Family transitions play a crucial role during the elder care journey. As individuals age, their needs change, and so does the type of care required. It is essential for families to have open and honest conversations about the evolving care needs of their loved ones. Reflection Living is here to support you every step of the way, providing guidance and expert advice to ensure a smooth transition for your family member.
Choosing the Right Elder Care Option
With numerous elder care options available, selecting the most suitable one can be overwhelming. Here are some key factors to consider when making this important decision:
1. Assessing Care Needs
Start by assessing the individual's specific care needs. Consider their mobility, medical conditions, and any specialized care requirements. Our team of professionals at Reflection Living conducts thorough assessments to determine the level of care needed for each resident.
2. Safety and Security
Ensure that the chosen elder care option provides a safe and secure environment. Look for facilities that have appropriate safety measures and 24/7 surveillance. Reflection Living takes the safety and well-being of our residents incredibly seriously, implementing state-of-the-art security systems.
3. Staff Expertise and Qualifications
Review the qualifications and experience of the staff members at the elder care facility. It is vital to choose a place where caregivers are trained in providing specialized care. At Reflection Living, our team consists of highly skilled professionals who are passionate about delivering exceptional care.
4. Social Engagement Opportunities
Social interaction and engagement are vital for the emotional well-being of aging adults. Look for elder care options that offer a variety of activities and opportunities for socialization. Reflection Living organizes a wide range of events and recreational activities to keep our residents active and engaged.
Supporting Family Transitions
We understand that family transitions can be emotionally challenging. Here are some ways Reflection Living can support your family throughout this process:
1. Open Communication
We believe in fostering open and transparent communication between our team, residents, and their families. We encourage regular discussions to address any concerns or questions that may arise during the transition period.
2. Customized Care Plans
Our dedicated team works closely with families to create personalized care plans that meet the unique needs and preferences of each resident. We are committed to providing comprehensive care that enhances the quality of life for all individuals under our care.
3. Ongoing Family Involvement
We actively encourage family involvement in the elder care journey. Whether it's attending family events, participating in care plan meetings, or simply spending quality time with your loved one, we believe that family support is invaluable in creating a warm and nurturing environment.
Conclusion
Choosing elder care and navigating family transitions can be daunting. However, with the right guidance and support from Reflection Living, you can confidently make informed decisions that ensure the well-being and happiness of your loved ones. Our comprehensive guide on elder care and family transitions aims to assist you on this important journey, providing you with the necessary knowledge to choose the best care options available. Contact us today to learn more about our services and how we can support your family during this significant phase of life.