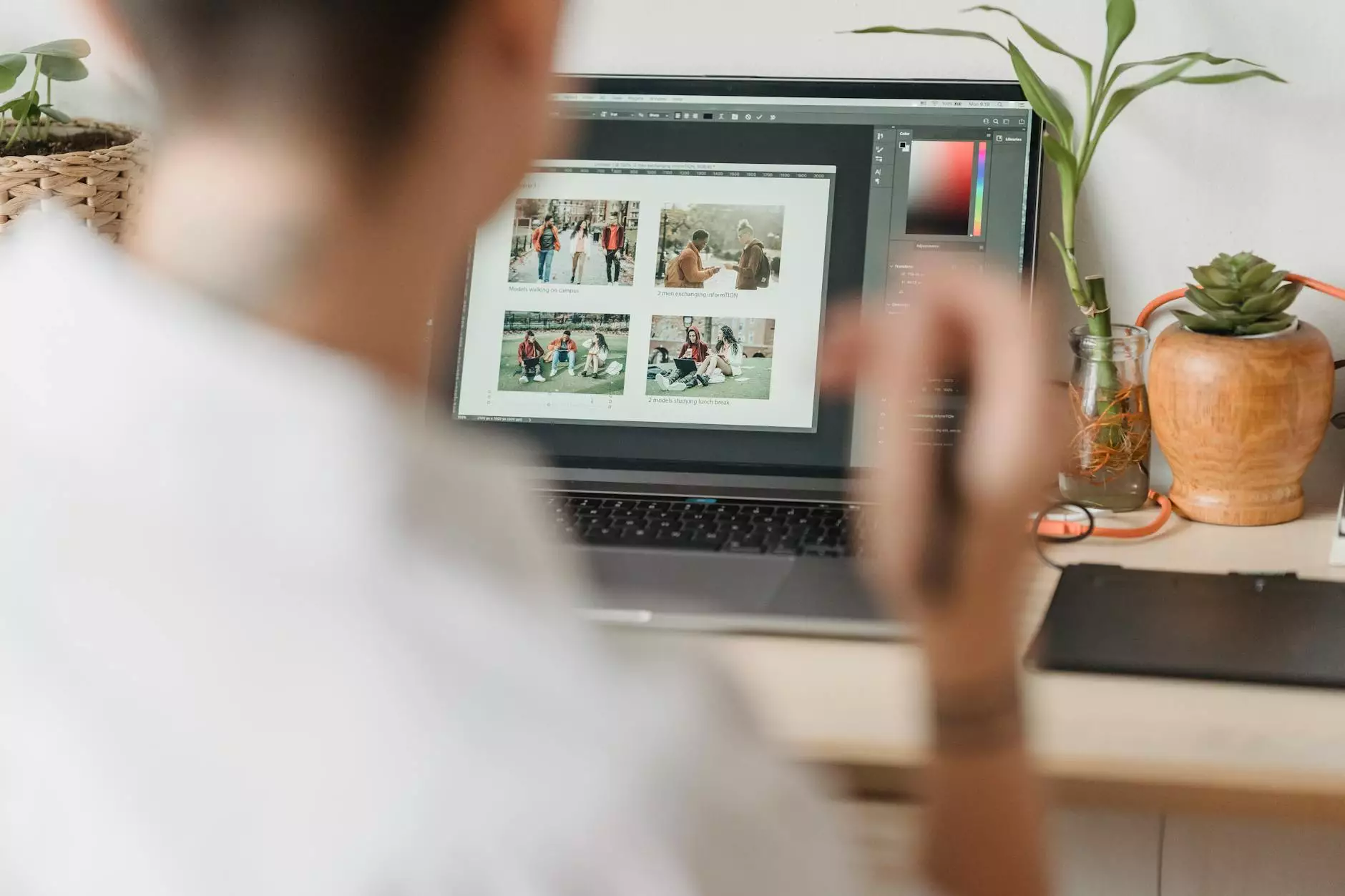 Discover a Seamless Transition to Independent Living
Reflection Living welcomes you to our premier senior living community, Independent Living at St. Anthony's. Here, we provide a serene and accommodating environment that allows residents to maintain their independence while receiving the support they need.
Purposefully Designed Accommodations
Our community offers a variety of spacious and comfortable accommodations tailored to meet the unique needs and preferences of our residents. Each apartment is designed with functionality and style in mind, providing a cozy retreat to call home. With beautiful views and modern amenities, our residents can enjoy a peaceful and fulfilling lifestyle.
Thoughtful Amenities and Services
At Independent Living at St. Anthony's, we believe that a fulfilling lifestyle goes beyond just comfortable accommodations. We provide a range of amenities and services to enhance the daily lives of our residents. Some of the amenities and services we offer include:
Restaurant-style dining
Wellness programs
On-site fitness center
Professional housekeeping and laundry services
Transportation services
24/7 emergency response system
These carefully crafted offerings ensure that our residents have access to everything they need to live a vibrant and enjoyable life.
Personalized Care and Support
At Reflection Living, we understand that everyone has unique needs, and we are committed to providing personalized care and support. Our dedicated and trained staff is available around the clock to assist with daily activities, medication management, and any other support our residents may need, promoting their well-being and peace of mind.
A Vibrant and Engaging Community
Living at St. Anthony's offers more than just a place to reside. Our community fosters an atmosphere of camaraderie and engagement, providing a range of social and recreational activities. From organized group outings to fitness classes and cultural events, residents have abundant opportunities to connect with others and pursue their interests.
Experience the Reflection Living Difference
Choosing Independent Living at St. Anthony's means embracing a lifestyle of comfort, convenience, and fulfillment. Our commitment to exceptional care, thoughtful amenities, and a vibrant community sets us apart from other senior living options.
Join us at Independent Living at St. Anthony's and discover the perfect blend of freedom, support, and engagement. Contact Reflection Living today to schedule a personal tour and learn more about what our community has to offer.