7 Types of Senior Living Communities
Apr 19, 2020
Blog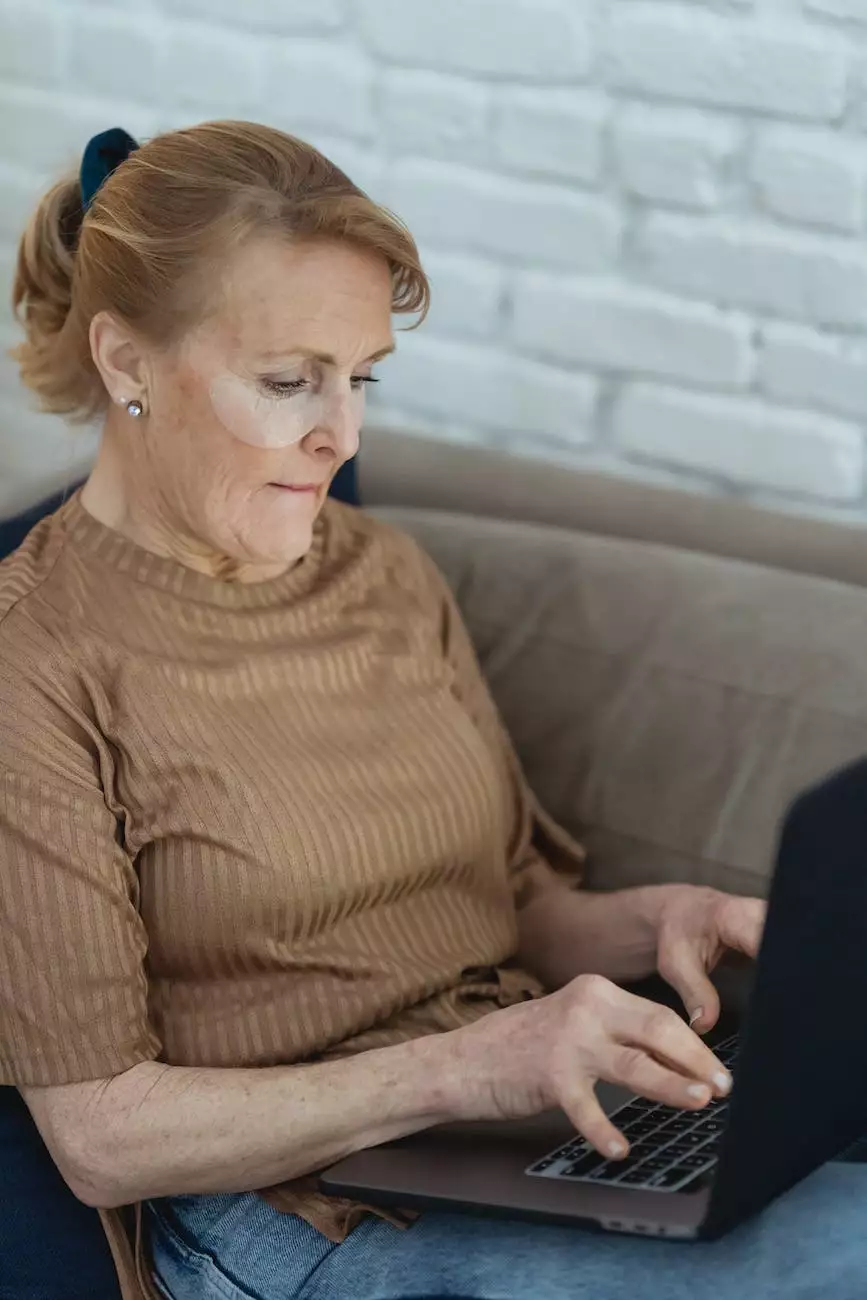 Introduction
Welcome to Reflection Living, where we provide a range of senior living options to ensure a comfortable and enjoyable lifestyle for older adults. Our team understands the unique needs and desires of seniors, offering a variety of communities tailored to different preferences and care requirements.
1. Independent Living Communities
Our independent living communities are designed for active and self-sufficient seniors who desire a maintenance-free lifestyle. Residents can enjoy the freedom of their own private residence, often within a gated community, while having access to various amenities and social activities. Independent living communities encourage an engaging and fulfilling lifestyle while providing necessary support and services.
2. Assisted Living Communities
Assisted living communities at Reflection Living are perfect for seniors who require some assistance with daily activities, such as bathing, dressing, medication management, and meal preparation. Our trained caregivers provide support while ensuring residents maintain their independence and privacy. Assisted living allows seniors to live comfortably while receiving the necessary care based on their individualized needs.
3. Memory Care Communities
Reflection Living offers specialized memory care communities for individuals living with Alzheimer's disease or other forms of dementia. Our compassionate team provides a safe and secure environment with personalized care plans, engaging activities, and sensory-stimulating programs tailored to support memory and cognitive function. Our memory care communities aim to enhance well-being and quality of life for residents and their families.
4. Skilled Nursing Facilities
For seniors who require 24/7 medical care and assistance, our skilled nursing facilities provide comprehensive nursing services in addition to personal care. Our highly trained staff ensures the well-being and comfort of residents with a focus on rehabilitation, post-operative care, and chronic disease management. Skilled nursing facilities offer a supportive and healing environment for seniors.
5. Respite Care Communities
Respite care communities offer short-term stays for seniors who require temporary care due to illness, injury, or when their primary caregivers need a break. Reflection Living provides a safe and nurturing respite care environment, allowing caregivers to recharge while ensuring seniors receive the highest level of care and support during their stay.
6. Continuing Care Retirement Communities (CCRCs)
CCRCs are ideal for individuals who desire a continuum of care as they age. Reflection Living offers CCRCs that provide a range of living options, from independent living to assisted living and skilled nursing care. This ensures that residents can seamlessly transition between different levels of care without the need for relocation, providing peace of mind and comfort for both residents and their families.
7. Active Adult Communities
Our active adult communities cater to seniors who are still active and independent but desire a vibrant community and an array of amenities tailored to their needs. These communities offer a range of recreational activities, clubs, and events to promote social engagement and a fulfilling lifestyle. Active adult communities provide an excellent opportunity for seniors to enjoy their golden years surrounded by like-minded individuals.
Conclusion
At Reflection Living, we understand the importance of finding the perfect senior living environment. With our diverse range of communities, we aim to meet the unique needs and preferences of seniors while delivering exceptional care and support. Whether you or your loved ones seek independent living, assisted living, memory care, skilled nursing, respite care, CCRCs, or active adult communities, Reflection Living is committed to providing a safe, enriching, and fulfilling lifestyle for all our residents. Contact us today to learn more about our senior living options.