Language Assistance
Sep 18, 2023
FAQ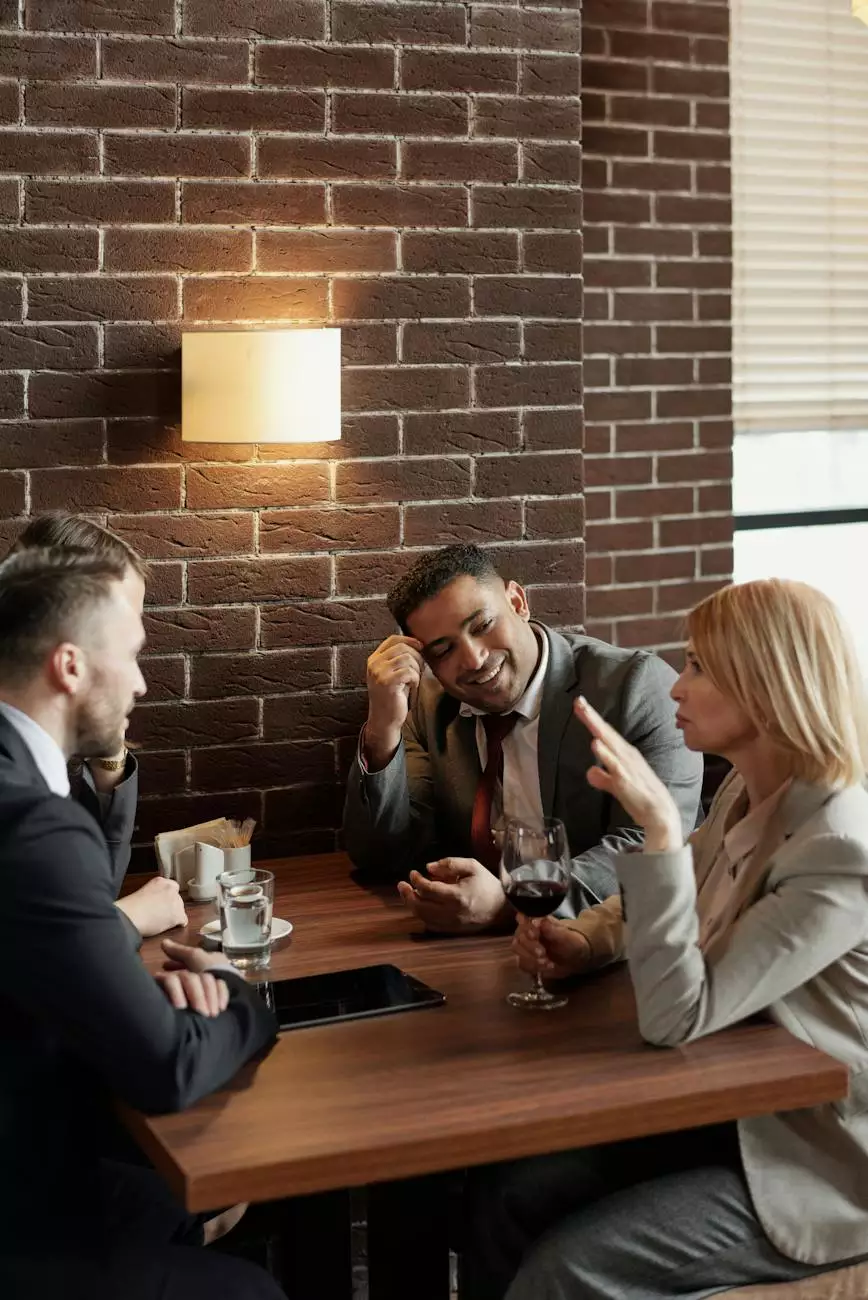 Welcome to Reflection Living, your trusted provider of high-quality language assistance services. We understand the importance of effective communication, and we are here to bridge any language barriers you may encounter. Our team of expert translators and interpreters are dedicated to helping individuals and businesses communicate seamlessly, ensuring clear understanding and successful interactions.
The Power of Language Assistance
Language assistance plays a pivotal role in various scenarios, from international business negotiations to everyday interactions with non-native English speakers. Regardless of the context, accurate communication is vital. At Reflection Living, we offer a range of language assistance services to cater to your specific needs:
Professional Translations for Businesses
Our skilled translators possess a comprehensive understanding of industry-specific terminology, ensuring accurate translations for your business documents, marketing materials, legal contracts, and more. By utilizing our top-notch translation services, you can confidently expand your business globally, reaching a wider audience without language barriers holding you back.
Interpretation Services for Multilingual Meetings
Organizing multilingual meetings can be challenging, but with our professional interpretation services, you can overcome language-related obstacles effortlessly. Our experienced interpreters are proficient in both simultaneous and consecutive interpretation, enabling smooth and effective communication between speakers of different languages. Leave the language logistics to us, and focus on what matters most – building connections and achieving your objectives.
Personal Language Assistance for Individuals
Are you planning to travel abroad? Do you need assistance with important documents or conversations in another language? Our dedicated language experts are here to help. We offer personal language assistance services for individuals, providing you with the confidence and support you need in any situation.
Why Choose Reflection Living?
When it comes to language assistance services, you deserve the best. Here's why Reflection Living stands out:
Unparalleled Expertise
Our team of translators and interpreters are highly skilled professionals with extensive experience in their respective fields. They possess native-level proficiency in multiple languages, ensuring accurate and culturally sensitive communication.
Customized Solutions
We understand that every client has unique requirements. That's why we provide tailored language assistance solutions to cater to your specific needs. Our team will work closely with you to develop a plan that aligns with your goals and budget.
Strict Quality Control
At Reflection Living, we prioritize quality above all else. Our rigorous quality control processes guarantee accurate translations and seamless interpretations. We take pride in delivering exceptional results that exceed our clients' expectations.
Prompt and Reliable Service
Time is of the essence, especially in fast-paced business environments. We understand the importance of meeting deadlines and delivering prompt service. When you choose Reflection Living, you can trust us to provide efficient and reliable language assistance whenever you need it.
Contact Us today
Don't let language barriers hinder your success. Contact Reflection Living today to learn more about our language assistance services and how we can help you communicate effectively. Reach out to our friendly team to discuss your requirements, obtain a quote, or schedule a consultation. We look forward to assisting you on your language journey!