The St. Anthony's Difference
Jul 24, 2021
About Us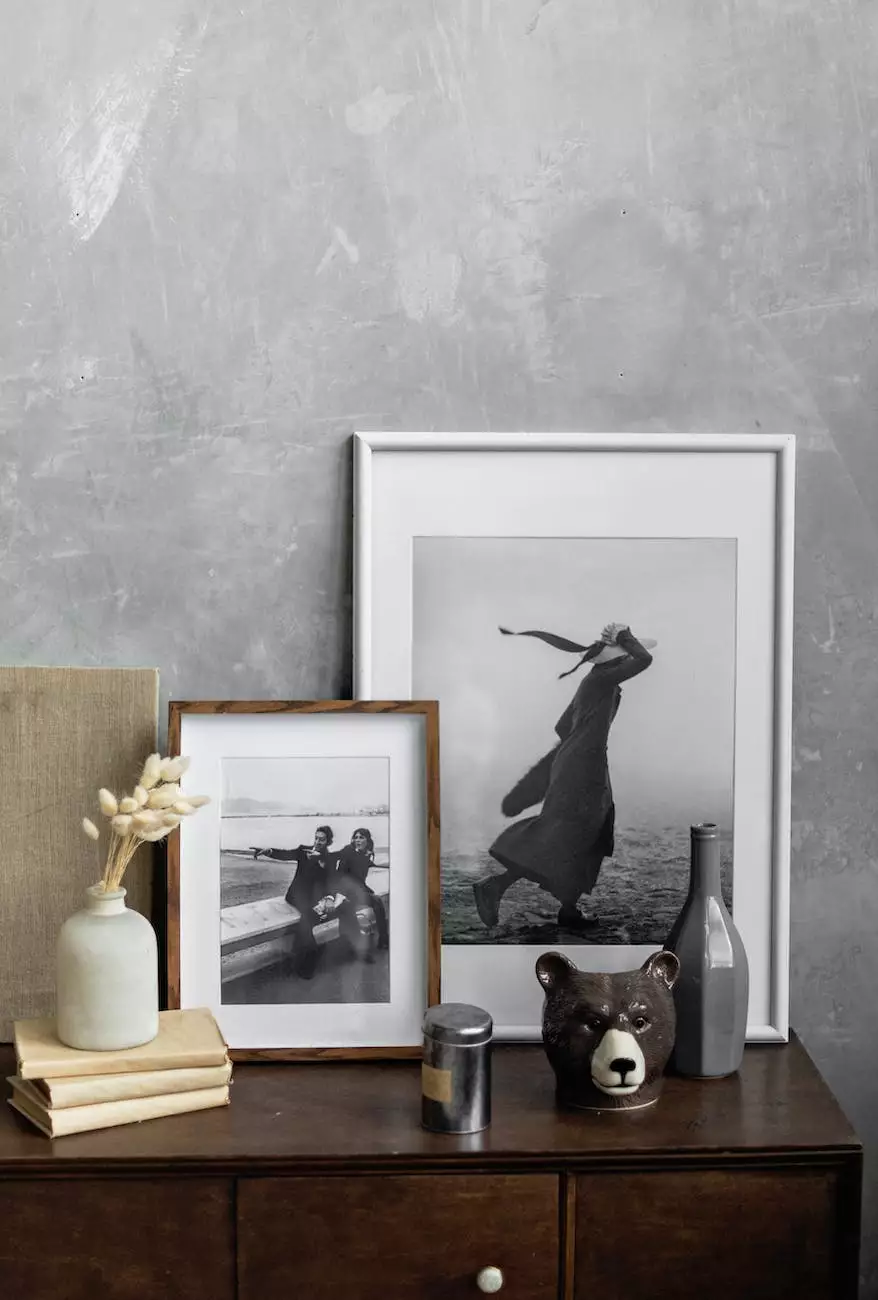 Experience Exceptional Senior Living at Reflection Living
At Reflection Living, we are proud to offer the St. Anthony's difference in senior living. Our community is dedicated to providing the highest quality care and support for our residents, ensuring they enjoy a fulfilling and meaningful lifestyle.
Personalized Care and Individual Attention
We understand that each resident has unique needs and preferences. That's why we prioritize personalized care and individual attention. Our dedicated team of trained caregivers takes the time to get to know each resident on a personal level, allowing us to tailor our services to their specific requirements.
Compassionate and Highly Trained Staff
Our staff members are at the heart of the St. Anthony's difference. They are not only compassionate and caring, but also highly trained in senior care best practices. We carefully select and train our staff to ensure they possess the skills and knowledge necessary to provide exceptional care and support to our residents.
Engaging Social and Recreational Activities
At Reflection Living, we believe in creating a vibrant and engaging community for our residents. We offer a wide range of social and recreational activities to cater to different interests and preferences. From fitness classes and art workshops to cultural outings and group games, there is always something enjoyable happening at our community.
Premium Amenities and Luxurious Living Spaces
We believe that a comfortable and aesthetically pleasing environment is essential for the well-being of our residents. Our community features luxurious living spaces designed with the utmost attention to detail. From spacious private rooms to beautifully landscaped outdoor areas, every element of our community is designed to enhance the quality of life for our residents.
Gourmet Dining Experience
At Reflection Living, we believe that delicious and nutritious meals are essential for both physical and emotional well-being. Our onsite gourmet dining services offer a diverse menu of chef-prepared meals using fresh, locally sourced ingredients. We cater to specific dietary needs and preferences to ensure our residents enjoy a dining experience that is both satisfying and nourishing.
Wellness and Health Services
Ensuring the health and wellness of our residents is a top priority. Our community offers a comprehensive range of wellness and health services, including medication management, regular health check-ups, and personalized care plans. We also collaborate with healthcare professionals to provide specialized services such as physical therapy, occupational therapy, and memory care programs.
Secure and Supportive Environment
At Reflection Living, we strive to create a secure and supportive environment where our residents can feel safe and well-cared for. Our community is equipped with state-of-the-art security systems to ensure the safety of our residents. Additionally, our staff is available 24/7 to provide assistance and support whenever needed.
Transportation Services
We understand the importance of maintaining an active and independent lifestyle. That's why we offer transportation services to our residents for medical appointments, social outings, and other activities. Our reliable transportation services provide convenience and peace of mind, allowing our residents to explore the surrounding community while maintaining their independence.
Supportive Community Life
Our community fosters a supportive and inclusive atmosphere where residents can build lasting friendships and create meaningful connections. We organize regular social events, group activities, and support groups to encourage interaction and engagement among our residents. This sense of community creates a warm and welcoming environment that enhances the overall living experience at Reflection Living.
Contact Reflection Living to Discover the St. Anthony's Difference
Are you ready to experience the St. Anthony's difference in senior living? Contact Reflection Living today to learn more about our exceptional services, luxurious amenities, and to schedule a visit. Our dedicated team is here to answer any questions you may have and help you make an informed decision for yourself or your loved one.