How Memory Care Can Reduce Stress for Seniors
Jan 25, 2022
Blog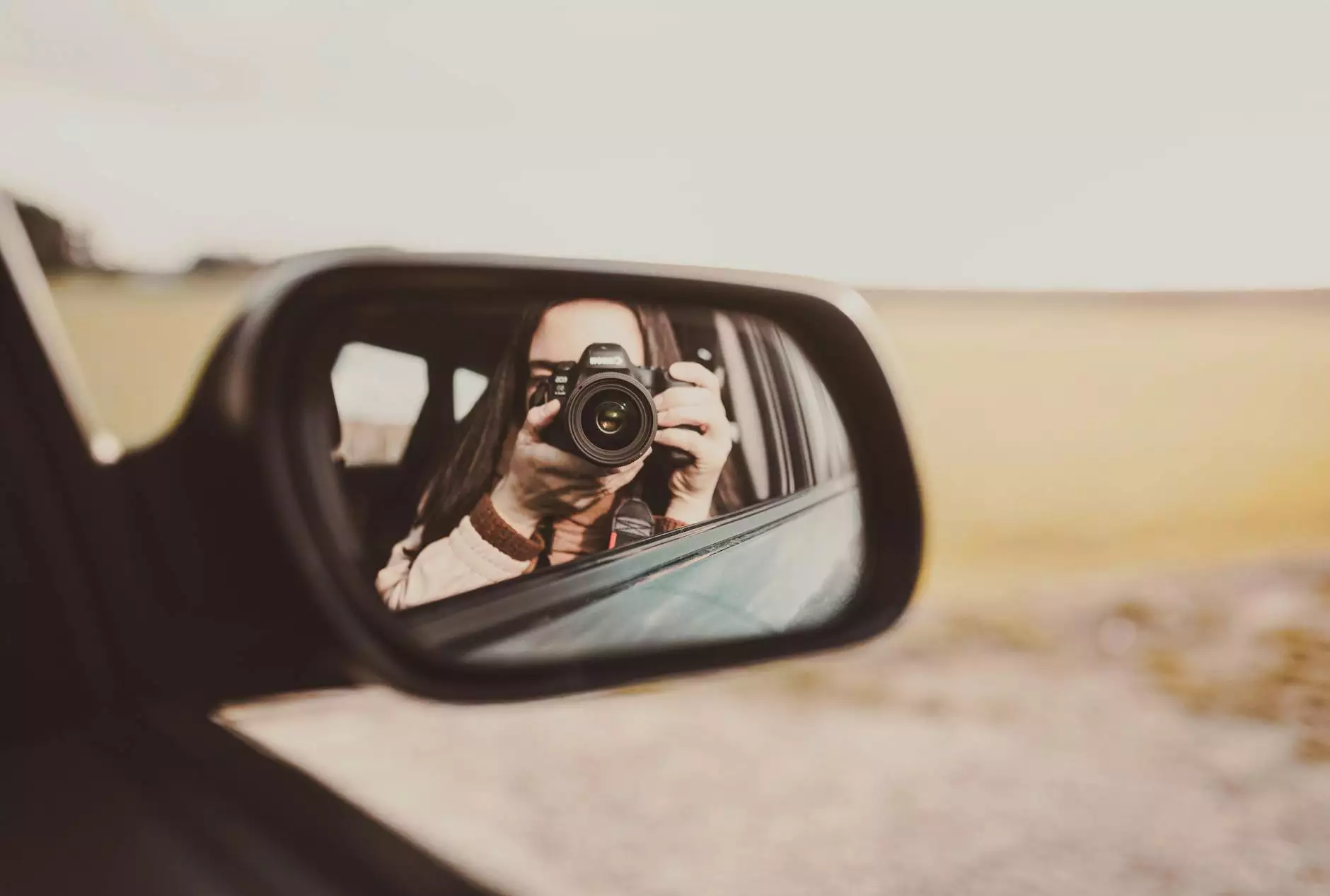 Introduction
Welcome to Reflection Living, where we understand the importance of providing exceptional care for seniors with memory-related conditions. In this article, we will delve into the topic of memory care and how it can significantly reduce stress for seniors.
The Impact of Memory-Related Conditions on Seniors
Memory-related conditions, such as Alzheimer's disease and dementia, can greatly affect seniors' quality of life. These conditions not only impact cognitive abilities but also take an emotional toll, causing confusion, anxiety, and frustration. Managing these symptoms and reducing stress is crucial for enhancing overall well-being.
Comprehensive Memory Care at Reflection Living
At Reflection Living, we offer a comprehensive memory care program designed to address the unique needs of seniors with memory-related conditions. Our highly-trained staff members are dedicated to providing the highest level of care, support, and understanding.
The Benefits of Memory Care
1. Personalized Care Plans: We understand that each senior's needs are different. Our memory care program involves personalized care plans tailored to individual requirements and preferences. Our goal is to create a supportive environment that promotes a sense of independence.
2. Safe and Secure Environment: Reflection Living provides a safe and secure environment for residents with memory-related conditions. Our facilities and knowledgeable staff ensure that seniors are protected from potential hazards, allowing them and their families to have peace of mind.
3. Qualified and Compassionate Staff: Our memory care team consists of highly qualified and empathetic professionals who undergo specialized training to cater to the unique needs of seniors with memory-related conditions. They provide assistance with daily activities, medication management, and emotional support.
4. Cognitive Stimulation: We believe in the power of cognitive stimulation to enhance brain function and slow cognitive decline. Our programs include various activities and therapies specifically tailored to stimulate memory recall, problem-solving skills, and overall cognitive abilities.
5. Social Interaction: Social isolation can negatively impact seniors' mental and emotional well-being. At Reflection Living, we encourage social interaction by organizing group activities and events. This allows residents to build fulfilling relationships and combat feelings of loneliness.
6. Nutritious Meals: Proper nutrition is essential to overall health and well-being, especially for seniors with memory-related conditions. Our memory care program ensures that residents receive well-balanced, nutritious meals that support their physical and cognitive health.
The Role of a Supportive Environment
A supportive environment plays a crucial role in reducing stress for seniors with memory-related conditions. Our memory care facilities are thoughtfully designed to minimize confusion and maximize comfort. Calming colors, easy navigation, and familiar surroundings contribute to creating a soothing atmosphere that promotes emotional well-being.
Conclusion
Choosing memory care at Reflection Living for your loved one can greatly reduce stress and enhance their overall quality of life. Our comprehensive approach, personalized care plans, qualified staff, and supportive environment ensure that seniors receive the utmost care and support they deserve. Contact us today to learn more about our memory care program and how we can help your loved one thrive.