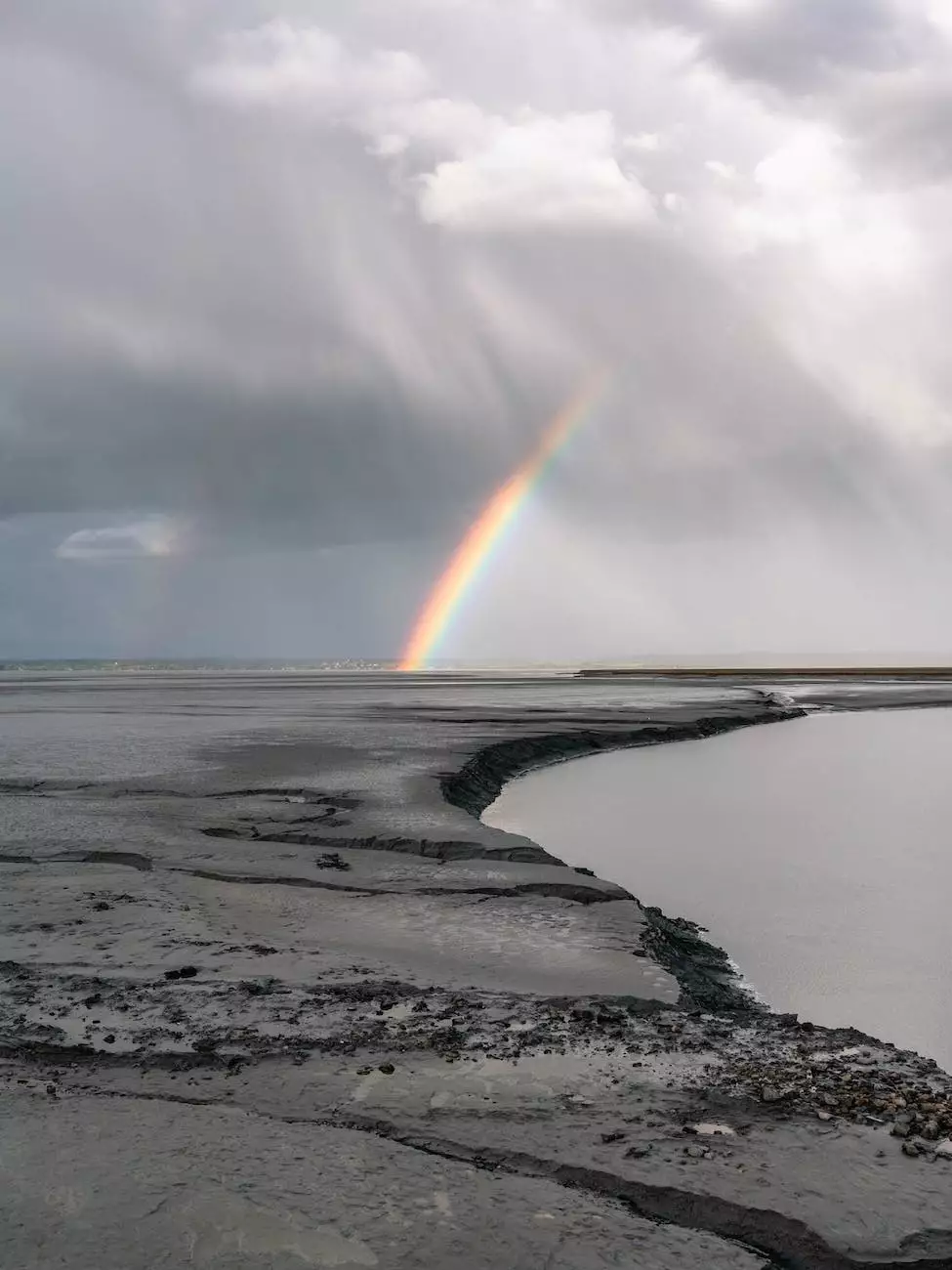 Welcome to St. Anthony's, Reflection Living's premier senior care facility in the heart of Kansas City. We understand the importance of providing top-notch amenities to our residents, as it greatly enhances their quality of life and overall well-being. With a focus on comfort, convenience, and ensuring a nurturing environment, St. Anthony's offers a wide range of amenities that are designed to cater to the unique needs and preferences of each individual.
Premium Accommodations
At St. Anthony's, we take pride in our beautifully designed and well-maintained living spaces. Our spacious and thoughtfully appointed private rooms and suites offer a sense of tranquility and privacy, giving our residents the perfect place to unwind and relax. Each room is tastefully furnished and includes all the necessary amenities to guarantee a comfortable stay, including high-quality bedding, ample storage space, and modern fixtures.
Additionally, our facility boasts luxurious common areas where residents can socialize and engage in various activities. From cozy lounges and sitting areas to well-equipped libraries and game rooms, there's always a space available for our residents to enjoy their favorite pastimes or simply catch up with friends and family.
Exceptional Dining Experience
Good food is an integral part of a fulfilling lifestyle, and we understand the significance of providing healthy and delicious meals for our residents. At St. Anthony's, we have a team of experienced chefs who create nutritious, flavorful, and diverse menus that cater to various dietary preferences and restrictions.
Our elegant dining room provides a welcoming ambiance, where residents can enjoy their meals while building connections with fellow residents. We also offer flexible dining options, allowing residents to choose between communal dining or opting for in-room meal delivery.
Wellness and Fitness
At Reflection Living, we strongly believe in the importance of physical and mental well-being. St. Anthony's offers a range of wellness and fitness amenities to promote an active and engaging lifestyle for our residents.
Our state-of-the-art fitness center is equipped with modern exercise equipment, enabling residents to engage in various physical activities that suit their fitness levels and preferences. We also offer guided fitness classes and personalized training sessions to help residents stay active and maintain their overall health.
For those seeking relaxation and rejuvenation, our serene spa and therapy rooms provide a perfect retreat. Residents can indulge in soothing massages, facials, and other wellness therapies to unwind and pamper themselves.
Engaging Social Activities
Life at St. Anthony's is never dull, thanks to our engaging social activities and events that foster a sense of community and connection among our residents. Our dedicated activities director curates a diverse calendar of events, ranging from educational seminars and art classes to live performances and group outings.
We understand the importance of staying connected to the greater community and ensuring a well-rounded experience for our residents. As such, we organize regular community engagement initiatives, where residents can participate in volunteer programs or visit local cultural attractions.
Safe and Secure Environment
At St. Anthony's, the safety and security of our residents are of utmost importance. Our facility is designed with elaborate safety systems, including 24/7 security personnel, surveillance cameras, and secure entry points to ensure a worry-free living environment.
In addition to our security measures, we provide round-the-clock assistance and support from our highly trained and compassionate staff members. Our team is always available to address any concerns and provide personalized care, ensuring peace of mind for both residents and their families.
Conclusion
St. Anthony's, brought to you by Reflection Living, offers unparalleled amenities and facilities that create an enriching and comfortable living experience for our residents. From the premium accommodations and exceptional dining options to the wellness programs and engaging social activities, we strive to provide a holistic approach to senior care.
If you or your loved ones are seeking a community that prioritizes well-being, quality of life, and personalized care, consider St. Anthony's. Contact Reflection Living today to schedule a tour and experience the exceptional amenities firsthand.