Forgotten Holidays: Celebrate Life at the Best Senior Living Community in Wichita
Jul 4, 2019
Blog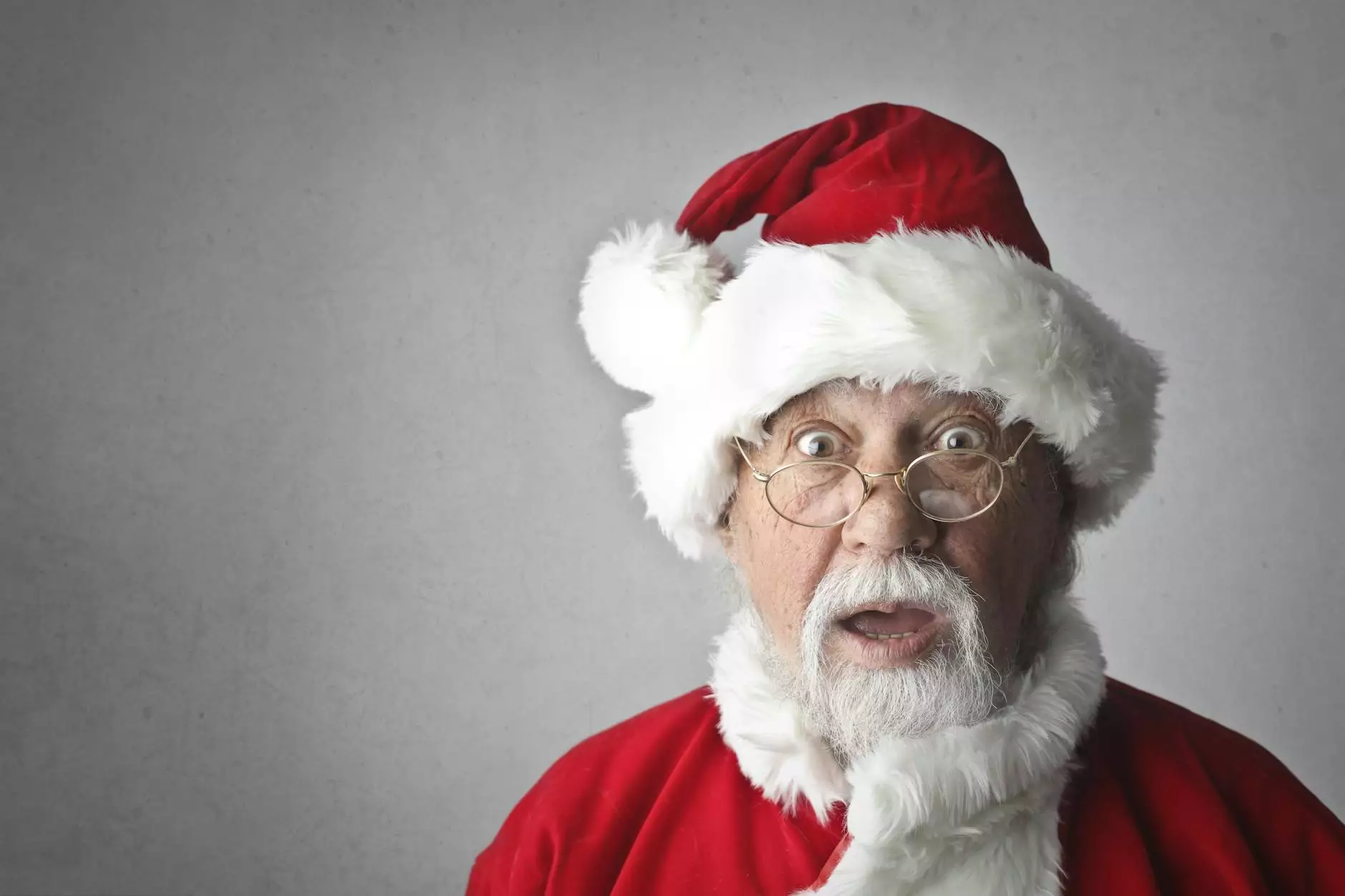 Welcome to Reflection Living, where we believe in creating a vibrant and fulfilling lifestyle for seniors in Wichita. We understand the importance of celebrating every moment, including the forgotten holidays that hold a special place in our hearts. Join us as we reminisce, rejoice, and create lasting memories at Reflection Living.
Embracing Forgotten Holidays
At Reflection Living, we don't just focus on the mainstream holidays. We go beyond and embrace the forgotten holidays that deserve recognition. From National Grandparents Day to World Kindness Day, we believe in celebrating the little things that bring joy and meaning to our lives.
Our community is designed to immerse residents in an atmosphere of warmth and camaraderie. Every forgotten holiday is a chance for us to come together, share stories, and create beautiful memories as a community. Whether it's decorating the common areas, organizing themed activities, or enjoying a special holiday meal, we ensure that our residents feel the spirit of each forgotten holiday.
A Vibrant Lifestyle That Encompasses Every Season
Reflection Living offers a wide range of amenities and activities designed to promote an active and engaged lifestyle for our residents. Our team of dedicated staff understands the importance of catering to individual needs and preferences. From fitness classes to creative arts workshops, there's always something exciting happening at Reflection Living.
When it comes to celebrating forgotten holidays, our community truly shines. Each month, we curate a calendar that highlights the upcoming holidays, both well-known and less recognized. From organizing festive parties and cultural events to arranging outings to local attractions, we ensure that every resident has the opportunity to embrace the spirit of the season.
Exceptional Care, Unmatched Services
At Reflection Living, we prioritize the well-being and comfort of our residents. Our team of experienced caregivers provides personalized care, with safety and dignity being our top priorities. From assistance with daily activities to medication management, our staff is trained to meet the unique needs of each resident.
In addition to our exceptional care, Reflection Living offers a range of services that enhance the overall quality of life for our residents. This includes delicious and nutritious dining options, housekeeping and laundry services, transportation assistance, and a variety of wellness programs. We believe that a fulfilling life is one that involves both physical and emotional well-being.
Creating Lasting Connections
At Reflection Living, we understand the importance of companionship and building lasting connections. Our community provides ample opportunity for residents to forge new friendships and partake in meaningful social interactions. Whether it's through group activities, shared interests, or simply spending time together in our beautiful outdoor spaces, residents find a sense of belonging and camaraderie at Reflection Living.
Discover the Reflection Living Difference
When it comes to finding the best senior living community in Wichita, Reflection Living stands out. Our commitment to embracing forgotten holidays, providing a vibrant lifestyle, delivering exceptional care, and fostering lasting connections sets us apart.
Experience the warmth and joy of life at Reflection Living. Contact us today to schedule a tour and discover why we are the preferred choice for seniors who want to celebrate each day, including the forgotten holidays.