About Us - Prairie Homestead Senior Living | Wichita, KS
May 12, 2022
About Us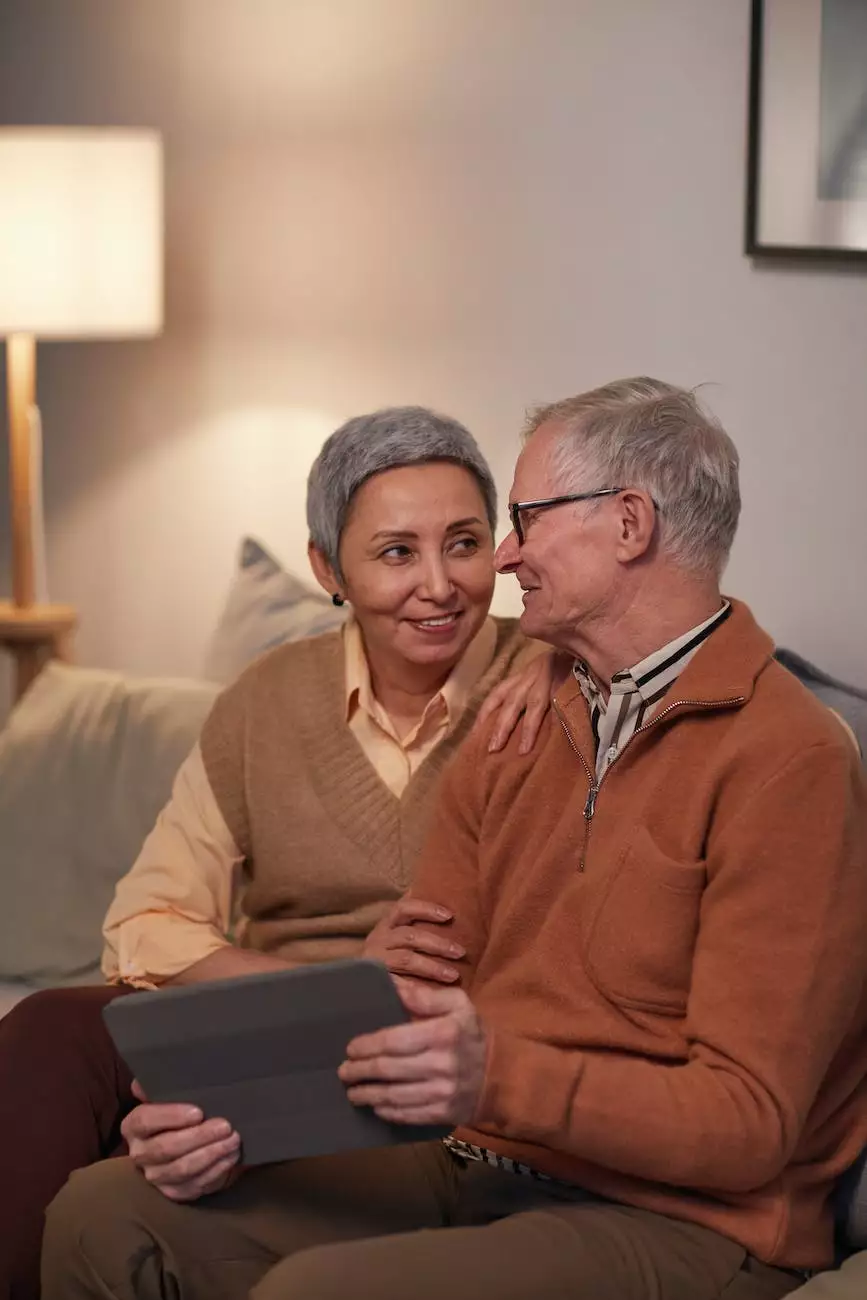 Experience Exceptional Senior Living at Reflection Living
Welcome to Reflection Living, the premier Prairie Homestead Senior Living community in Wichita, KS. As a trusted name in senior care, we are dedicated to providing a high-end, personalized experience for our residents. Our meticulously designed facility and compassionate staff ensure that your loved ones receive the care and support they deserve.
Unparalleled Care and Amenities
At Reflection Living, we understand that each resident has unique needs and preferences. That's why we offer personalized care plans tailored to their specific requirements. Our team of highly skilled caregivers is available 24/7 to provide assistance with daily activities, medication management, and any additional support necessary to enhance well-being and independence.
Our state-of-the-art facility offers a wide range of amenities that contribute to a comfortable and enriching living environment. From spacious private rooms and beautifully landscaped gardens to delicious, chef-prepared meals, our residents enjoy a luxurious lifestyle that promotes relaxation and enjoyment.
Your Loved One's Well-being is Our Priority
At Reflection Living, we prioritize the physical, emotional, and social well-being of our residents. We organize a variety of engaging activities and events to promote mental stimulation, social interaction, and overall happiness. Whether it's participating in group exercise classes, arts and crafts workshops, or attending entertainment performances, there's always something to keep our residents active and fulfilled.
We value the importance of maintaining family relationships, and our community is designed to facilitate meaningful connections. We encourage family visits and provide cozy spaces where loved ones can spend quality time together. Our dedicated staff also ensures open communication with families, keeping them informed about their loved ones' well-being and any updates regarding their care.
Embrace the Comfort and Security of Reflection Living
When you choose Reflection Living for your loved one, you can rest assured that they are in caring and capable hands. Our compassionate team is committed to providing a safe, welcoming environment where residents can flourish and enjoy their golden years to the fullest. We strive to exceed expectations and create lasting moments of joy and contentment.
Discover the Reflection Living difference today. Contact us to schedule a tour and learn more about our exceptional senior living community in Prairie Homestead, Wichita, KS. We look forward to welcoming your loved ones into our extended family.
Senior Living Wichita
Senior Care Wichita
Assisted Living Wichita
Elderly Care Wichita
Senior Services Wichita