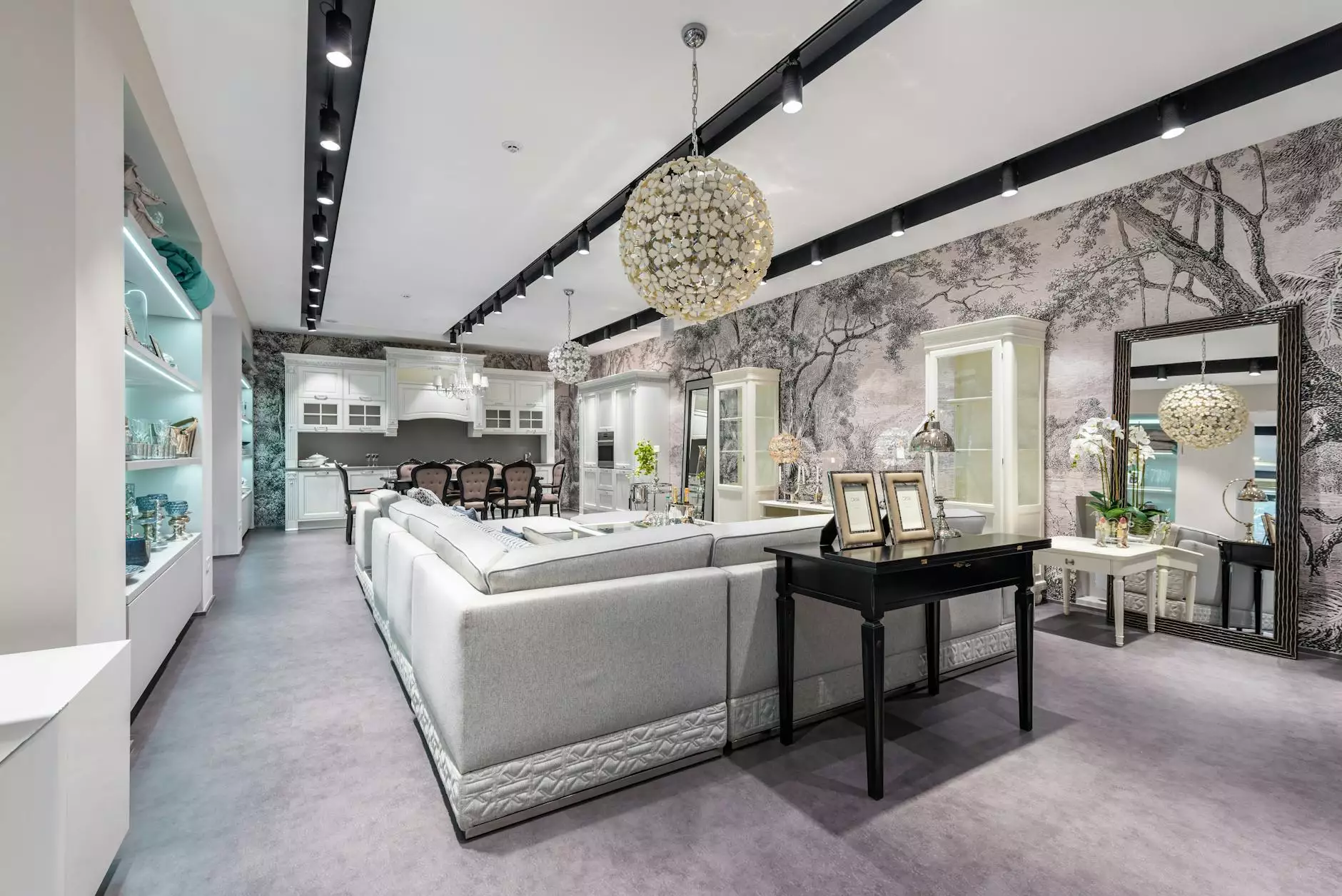 Support Reflection Living's Mission
Reflection Living is dedicated to providing exceptional care and support to our residents. We strive to create a nurturing environment where they can thrive physically, emotionally, and socially. Your generous donation can make a significant impact on their lives by helping us further our mission.
Why Donate?
By making a donation to Reflection Living, you are directly contributing to the well-being and happiness of our residents. Here are some key reasons why your support matters:
Care Excellence: Your donation enables us to hire and retain highly skilled staff members who can provide the best possible care to our residents. It ensures that they receive personalized attention, compassionate support, and the highest quality of services.
Enhanced Programs: We continually invest in enriching programs and activities that promote social engagement, cognitive development, and physical well-being. With your contribution, we can expand these programs, offering our residents more opportunities for growth and fulfillment.
Facility Upgrades: Maintaining a comfortable and safe living environment is crucial for our residents' overall well-being. Your donation allows us to make necessary upgrades, renovations, and improvements to our facilities, ensuring that they feel at home and surrounded by a supportive community.
Financial Support: Some of our residents require financial assistance to access our high-quality care services. By donating, you're helping individuals and families who are in need but may not have the financial means to afford the level of care we provide.
The Impact of Your Donation
Your donation, no matter the size, creates a significant impact on the lives of our residents. It allows us to go above and beyond in delivering exceptional care and support. Here are some ways your contribution can improve the lives of those we serve:
Healthcare Support: Your donation helps cover medical expenses, specialized therapies, and ongoing healthcare services for our residents. It enables us to provide the necessary resources to enhance their quality of life.
Personalized Care: With your support, we can tailor our care plans to meet the unique needs and preferences of each resident. From dietary requirements to activity preferences, your donation ensures a personalized approach to their care.
Mental and Emotional Well-being: Our residents benefit from programs that prioritize mental and emotional well-being. Your donation supports activities such as art therapy, music therapy, and other programs that promote a sense of belonging and purpose.
Social Connections: Your contribution helps organize social events, outings, and community engagements that foster social connections and combat feelings of loneliness. By donating, you bring joy and friendship into the lives of our residents.
How to Donate
Donating to Reflection Living is simple and greatly appreciated. Your contribution helps us continue to deliver outstanding care and support. Here are the ways you can make a difference:
Online Donation: Visit our official website and navigate to our "Make a Donation" page. You can securely donate online using your credit card or PayPal account. Simply follow the instructions on the page, and your contribution will directly support our mission.
Mail-in Donation: If you prefer to donate by mail, you can send a check or money order to our address: [Insert Address]. Please make the check payable to "Reflection Living" and include a note specifying that the donation is intended for our residents' support.
In-person Donation: We also welcome in-person donations. Feel free to drop by our community and personally hand in your donation at our front desk. Our staff members will be more than happy to assist you with the process.
Whichever method you choose, rest assured that your donation will directly support our residents and enhance their quality of life at Reflection Living.
Thank You for Making a Difference
We extend our heartfelt appreciation for considering a donation to Reflection Living. Your compassion and generosity help us continue to provide the highest standard of care for our residents. Together, we can make a meaningful impact on their lives and empower them to live fulfilling and joyful years. Donate today and be a part of something extraordinary!