Assisted Living - Prairie Homestead Senior Living | Wichita
Feb 11, 2023
Senior Living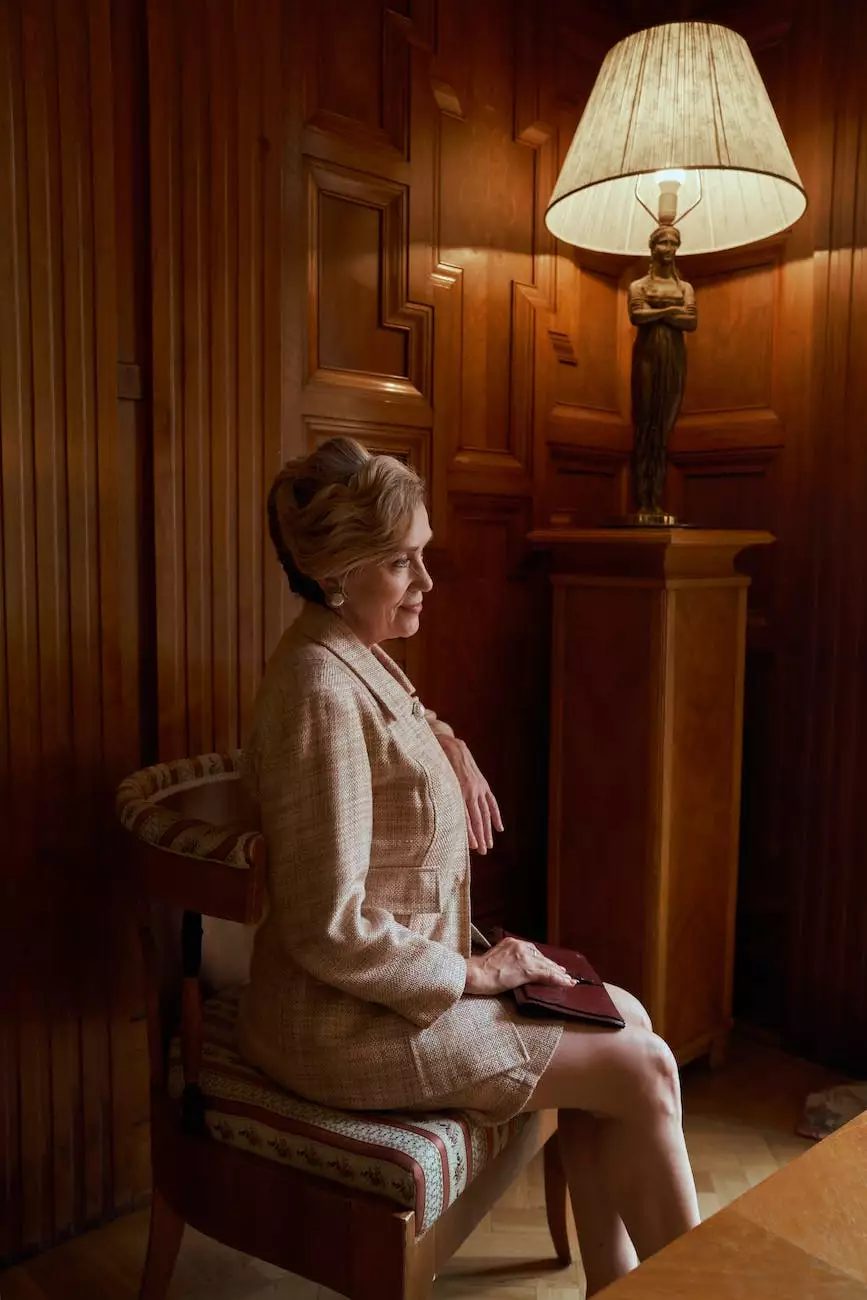 Welcome to Reflection Living, where we are proud to offer the finest assisted living services in the Wichita area. Our Prairie Homestead Senior Living community is dedicated to providing exceptional care and support to our residents, helping them maintain their independence and enjoy a fulfilling life in a beautiful and comfortable environment.
Personalized Care Tailored to Your Needs
At Prairie Homestead Senior Living, we understand that each individual has unique needs and preferences. Our highly trained and compassionate staff work closely with residents and their families to develop personalized care plans that address specific requirements. Whether assistance with daily activities, medication management, or specialized care for memory-related conditions, our team is committed to ensuring the comfort and well-being of every resident.
Amenities Designed for Comfort and Enjoyment
Our senior living community is designed with a focus on providing a comfortable and enjoyable lifestyle. From spacious and thoughtfully designed living spaces to beautifully landscaped gardens, we strive to create an environment that promotes relaxation, socialization, and a sense of belonging.
Key Amenities Include:
Restaurant-style dining with delicious and nutritious meals prepared by our talented culinary team
Well-appointed common areas for socializing, including a cozy fireplace lounge and a library
Wellness and fitness programs tailored to individual abilities and interests
Engaging activities and events designed to promote mental stimulation and social interaction
Transportation services for outings, appointments, and shopping trips
24/7 assistance and support from our dedicated staff
Housekeeping and laundry services for a hassle-free living experience
Our Commitment to Quality Care
At Reflection Living, we believe that quality care goes beyond meeting basic needs. We are dedicated to creating a nurturing and inclusive community where residents feel valued and respected. Our staff undergoes continuous training to ensure they are equipped with the latest knowledge and techniques to provide the highest level of care.
Why Choose Prairie Homestead Senior Living?
When selecting an assisted living community, you want to ensure that your loved one will receive the best care and support available. Here are some compelling reasons to choose Prairie Homestead Senior Living:
1. Caring and Experienced Staff
Our team of dedicated professionals is passionate about what they do and genuinely cares for the well-being of our residents. Their experience and expertise ensure that each individual receives the personalized attention they deserve.
2. Focus on Independence
We believe in promoting independence and empowering our residents to live life to the fullest. Our care plans are designed to strike the perfect balance between assistance and preserving individual autonomy.
3. Vibrant Community Life
At Prairie Homestead, residents have ample opportunities to engage with like-minded individuals and create meaningful connections. Our community offers a range of activities and social events to foster a vibrant and fulfilling lifestyle.
4. Beautiful Surroundings
The serene and picturesque surroundings of Prairie Homestead Senior Living provide a peaceful retreat for our residents. The thoughtfully landscaped gardens and comfortable outdoor seating areas are perfect for relaxation and tranquility.
5. Commitment to Safety and Security
We prioritize the safety and security of our residents. Our community features advanced security systems, emergency call systems in each room, and a well-trained staff available 24/7 to provide peace of mind for both residents and their families.
Contact Us Today
If you are looking for exceptional assisted living services in Wichita, we invite you to experience the quality of care provided by Reflection Living's Prairie Homestead Senior Living community. Contact us today to schedule a personalized tour and learn more about how we can help you or your loved one thrive in a supportive and enriching environment.

Reflection Living - Prairie Homestead Senior Living 628 S 101st St W Wichita, KS 67209 Phone: 1-555-123-4567