Join Reflection Living and Make a Meaningful Impact
Sep 29, 2018
Senior Living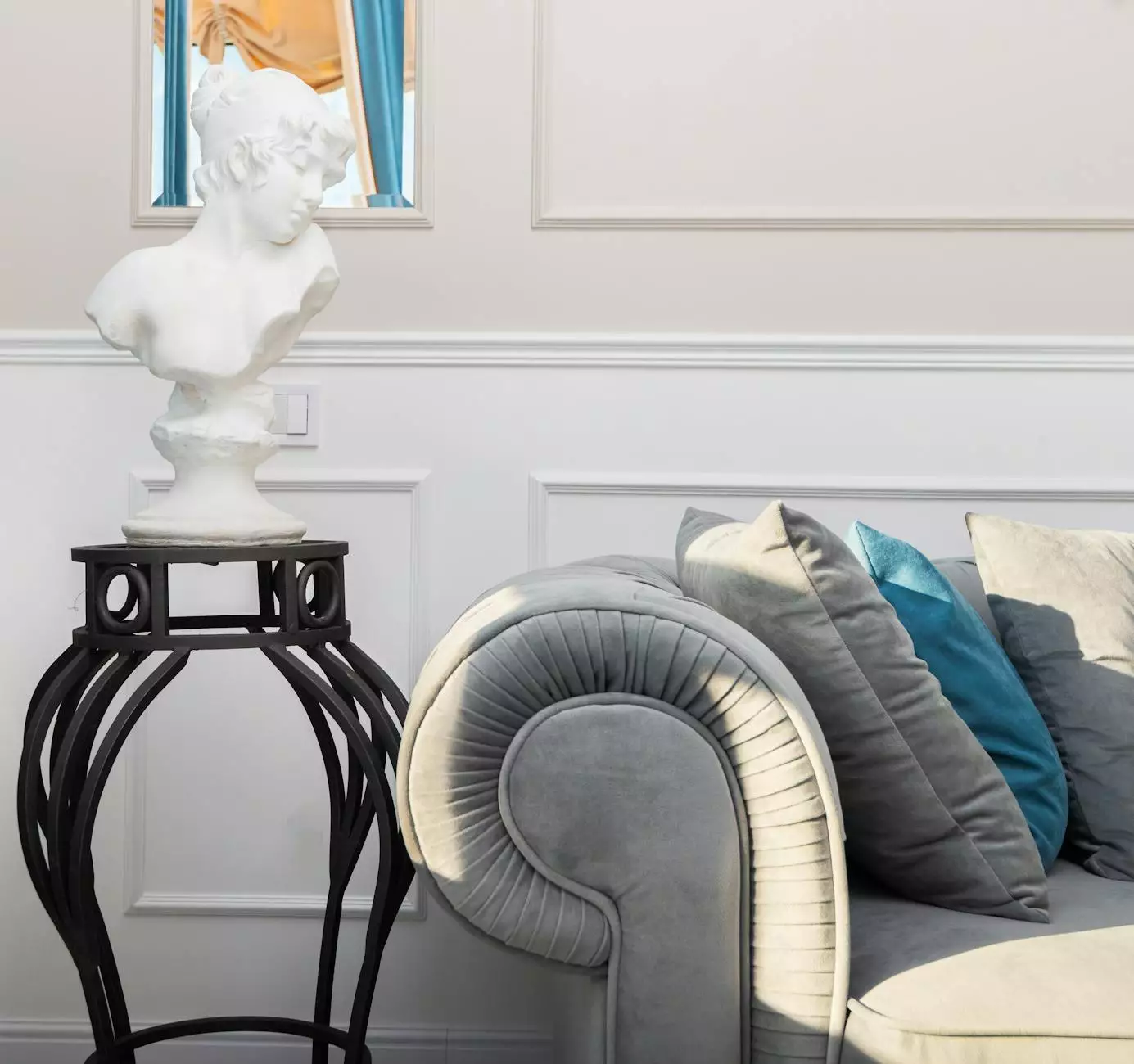 Are you looking for a fulfilling career where you can make a positive difference in the lives of seniors? Reflection Living is a renowned assisted living facility that offers exceptional care and support to our residents. We are dedicated to providing a nurturing and comfortable environment for seniors in need of assistance with daily living activities.
Why Choose Reflection Living?
At Reflection Living, we believe in creating a work environment that fosters growth, compassion, and teamwork. When you join our team, you become part of a community that values the well-being of both our residents and our staff. Here are some compelling reasons to consider a career at Reflection Living:
Meaningful Work: As a caregiver, you have the opportunity to make a profound impact on the lives of seniors by providing them with the support and assistance they need.
Growth and Development: We provide ongoing training and development opportunities to help our staff enhance their skills and grow both personally and professionally.
Supportive Team: Our dedicated team of professionals works collaboratively to ensure the well-being and happiness of our residents. You'll be surrounded by supportive colleagues who share your passion for caregiving.
Flexible Schedules: We understand the importance of work-life balance and offer flexible scheduling options that accommodate your individual needs.
Competitive Compensation: We offer competitive salaries and comprehensive benefits packages to attract and retain the best talent in the industry.
Current Career Opportunities
Reflection Living is continuously seeking compassionate and dedicated individuals to join our team. Whether you have experience in caregiving or are just starting your career in the field, we have a variety of positions available to match your skills and interests. Some of the roles we often hire for include:
1. Caregiver
As a caregiver at Reflection Living, you will be responsible for assisting residents with their daily living activities, such as bathing, dressing, medication management, and meal preparation. Your compassion, patience, and commitment to providing exceptional care will be highly valued.
2. Certified Nursing Assistant (CNA)
If you are a Certified Nursing Assistant, Reflection Living offers the opportunity to utilize your skills and knowledge in a supportive environment. You will work closely with our residents, providing personalized care and helping them maintain their independence and dignity.
3. Activities Coordinator
As an Activities Coordinator, you will play a vital role in enhancing the quality of life for our residents. Your creativity and passion for planning and organizing engaging activities will contribute to a stimulating and enriching experience for all.
4. Kitchen Staff
If you have a passion for culinary arts and enjoy creating delicious meals, consider joining our kitchen staff. You will be responsible for meal preparation, menu planning, and ensuring the nutritional needs of our residents are met.
Apply Today and Start Your Journey with Reflection Living
Ready to embark on a rewarding career with Reflection Living? We invite you to explore our current career opportunities and submit your application today. Join us in making a difference in the lives of our cherished seniors.
Contact us: For any queries or additional information, please feel free to contact our HR team at [email protected] or call us at 123-456-7890.