10 Hassle-Free Desserts For Busy Days
Dec 28, 2020
Blog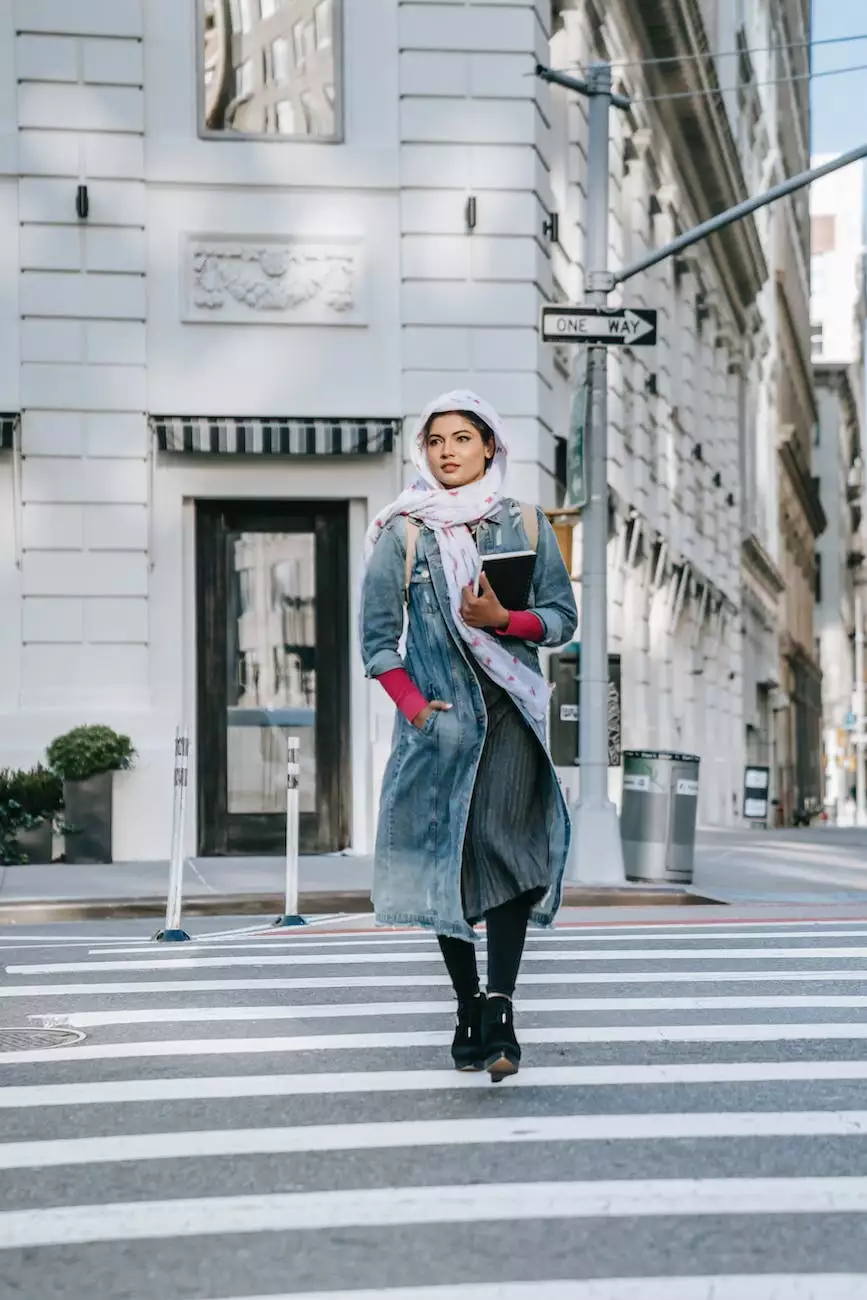 Welcome to Reflection Living's collection of 10 hassle-free desserts for those busy days when you crave something sweet but don't have hours to spend in the kitchen. Indulge in these delicious treats without the fuss and create memorable moments with your loved ones.
The Importance of Quick and Easy Dessert Recipes
In today's fast-paced world, finding time to unwind and enjoy a delectable dessert can be challenging. That's why Reflection Living has curated this list of hassle-free desserts that can be prepared in no time. These recipes are perfect for anyone who wants to satisfy their sweet tooth without spending hours in the kitchen.
1. Decadent Chocolate Mousse
Indulge in a velvety smooth and rich dessert with our Decadent Chocolate Mousse. Made with high-quality dark chocolate and fresh whipped cream, this dessert is sure to impress. The best part? It only takes 15 minutes to prepare!
2. Fresh Fruit Parfait
For a lighter option, try our Fresh Fruit Parfait. Layered with seasonal fruits, Greek yogurt, and a sprinkle of granola, this dessert is both healthy and satisfying. Enjoy it as a refreshing snack or a guilt-free dessert.
3. Easy No-Bake Cheesecake
Craving cheesecake but don't want to turn on the oven? Our Easy No-Bake Cheesecake is the answer! With a buttery graham cracker crust and a creamy filling, this dessert is a crowd-pleaser. Add your favorite fruit topping for an extra burst of flavor.
4. Classic Apple Crumble
Nothing beats the comforting aroma of a freshly baked Classic Apple Crumble. Made with tender apples, cinnamon, and a crunchy oat topping, this dessert is perfect for cozy evenings. Serve it warm with a scoop of vanilla ice cream for the ultimate treat.
5. Creamy Chocolate Pudding
Indulge in a childhood favorite with our Creamy Chocolate Pudding. This rich and silky dessert is made with simple ingredients like cocoa powder, milk, and sugar. Top it with freshly whipped cream and grated chocolate for an extra touch of decadence.
6. Refreshing Lemon Bars
For a tangy and refreshing dessert, try our Lemon Bars. These zesty treats combine a buttery shortbread crust with a tangy lemon filling. Dust them with powdered sugar for an elegant finish and enjoy the burst of citrus flavor in every bite.
7. Velvety Vanilla Panna Cotta
Experience the smoothness of our Velvety Vanilla Panna Cotta. This Italian dessert is a crowd favorite, with its creamy texture and delicate vanilla flavor. Serve it with a drizzle of fruit sauce or a sprinkle of fresh berries for a touch of elegance.
8. Easy Chocolate Chip Cookies
Enjoy a classic dessert with our Easy Chocolate Chip Cookies. These homemade cookies are chewy, buttery, and loaded with gooey chocolate chips. Bake a batch in just 20 minutes and savor their warm, melt-in-your-mouth goodness.
9. Quick Berry Crisp
When you're in the mood for a fruity dessert, our Quick Berry Crisp is the perfect choice. Made with a medley of fresh berries and a crispy oat topping, this dessert is bursting with summer flavors. Serve it with a dollop of whipped cream or a scoop of vanilla ice cream.
10. Irresistible Salted Caramel Brownies
End your busy day on a sweet note with our Irresistible Salted Caramel Brownies. These fudgy and rich brownies are swirled with luscious caramel and sprinkled with sea salt, creating a delightful combination of flavors. Treat yourself to a decadent slice of heaven.
Conclusion
These 10 hassle-free desserts from Reflection Living are perfect for those busy days when you want to treat yourself without spending hours in the kitchen. Each recipe is carefully crafted to deliver maximum flavor with minimal effort. Whether you prefer chocolatey indulgence or fruity delights, there's a dessert on this list that will satisfy your cravings. Enjoy creating these delicious treats and make your busy days a little sweeter!