Welcome to Reflection Living's Happenings Around Campus
Mar 15, 2020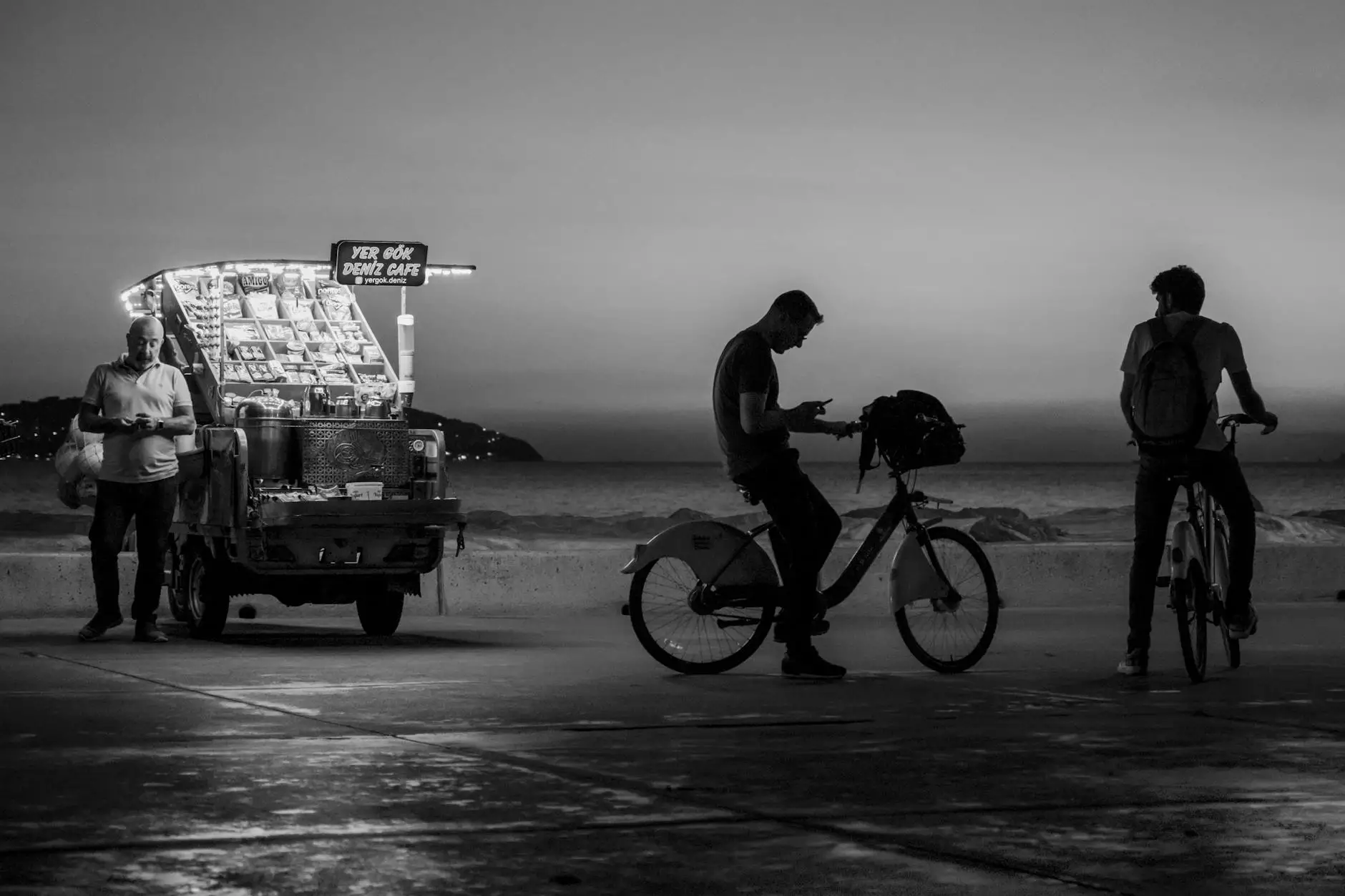 Discover the Vibrant City of Wichita, KS
Reflection Living is proud to call Wichita, KS our home. Located in the heart of Kansas, Wichita offers a vibrant and diverse community with something for everyone. From cultural attractions to outdoor adventures, there's never a dull moment in this thriving city.
Explore Wichita's Cultural Scene
For art enthusiasts, the Wichita Art Museum is a must-visit. With its extensive collection of American artwork, educational programs, and stunning exhibitions, the museum showcases the rich cultural heritage of the region. The Ulrich Museum of Art and Exploration Place are also worth a visit for a unique blend of science, art, and interactive exhibits.
Indulge in Culinary Delights
When it comes to food, Wichita offers a wide range of options to satisfy every craving. From classic Kansas barbeque joints to trendy farm-to-table restaurants, the city's culinary scene is diverse and exciting. Make sure to try the local specialty, Chili and Cinnamon Rolls. It might sound unconventional, but it's a beloved comfort food combination you won't find anywhere else.
Experience Natural Beauty
Wichita is known for its beautiful parks and outdoor spaces. The Botanica Wichita is a stunning botanical garden spread across several acres, featuring gorgeous flora and fauna, walking paths, and tranquil water features. For nature lovers, a visit to the Great Plains Nature Center is a must. This nature preserve offers a chance to observe local wildlife and explore the diverse ecosystems of Kansas.
Stay Updated with the Latest News and Events
At Reflection Living, we believe in keeping our residents and their families engaged and involved in the community. Our Happenings Around Campus page is a dedicated resource to help you stay updated with the latest news, events, and activities in Wichita, KS.
Upcoming Events
Wichita hosts a variety of events throughout the year, catering to different interests and age groups. Whether you're interested in music, art, sports, or community festivals, there's always something happening in the city. Some upcoming events include:
Wichita River Festival: Join the annual river festival with live music performances, food vendors, and exciting water activities along the Arkansas River.
Old Town Farmer's Market: Visit the farmer's market held every Saturday at Old Town Square, offering fresh produce, artisanal products, and live entertainment.
Art in the Park: Explore local art and handmade crafts at this outdoor art fair held in one of Wichita's beautiful parks, showcasing the talent of local artists.
Community Involvement
Wichita prides itself on its strong sense of community. Reflection Living actively participates in local initiatives and encourages residents to get involved as well. We organize volunteer programs, charity drives, and community events to foster a spirit of giving back.
Contact Reflection Living in Wichita, KS
If you're interested in learning more about our senior living community in Wichita, KS, don't hesitate to reach out to us. Our dedicated staff is here to answer any questions you may have and provide you with detailed information about our facilities and services.
To get in touch with Reflection Living, simply give us a call at (316) 263-8264. We look forward to assisting you and helping you make the best decision for yourself or your loved ones.
Experience the vibrant city of Wichita, KS with Reflection Living - a place to call "home" in the heart of Kansas.