Reflection Living - Wichita, KS
Feb 27, 2022
Blog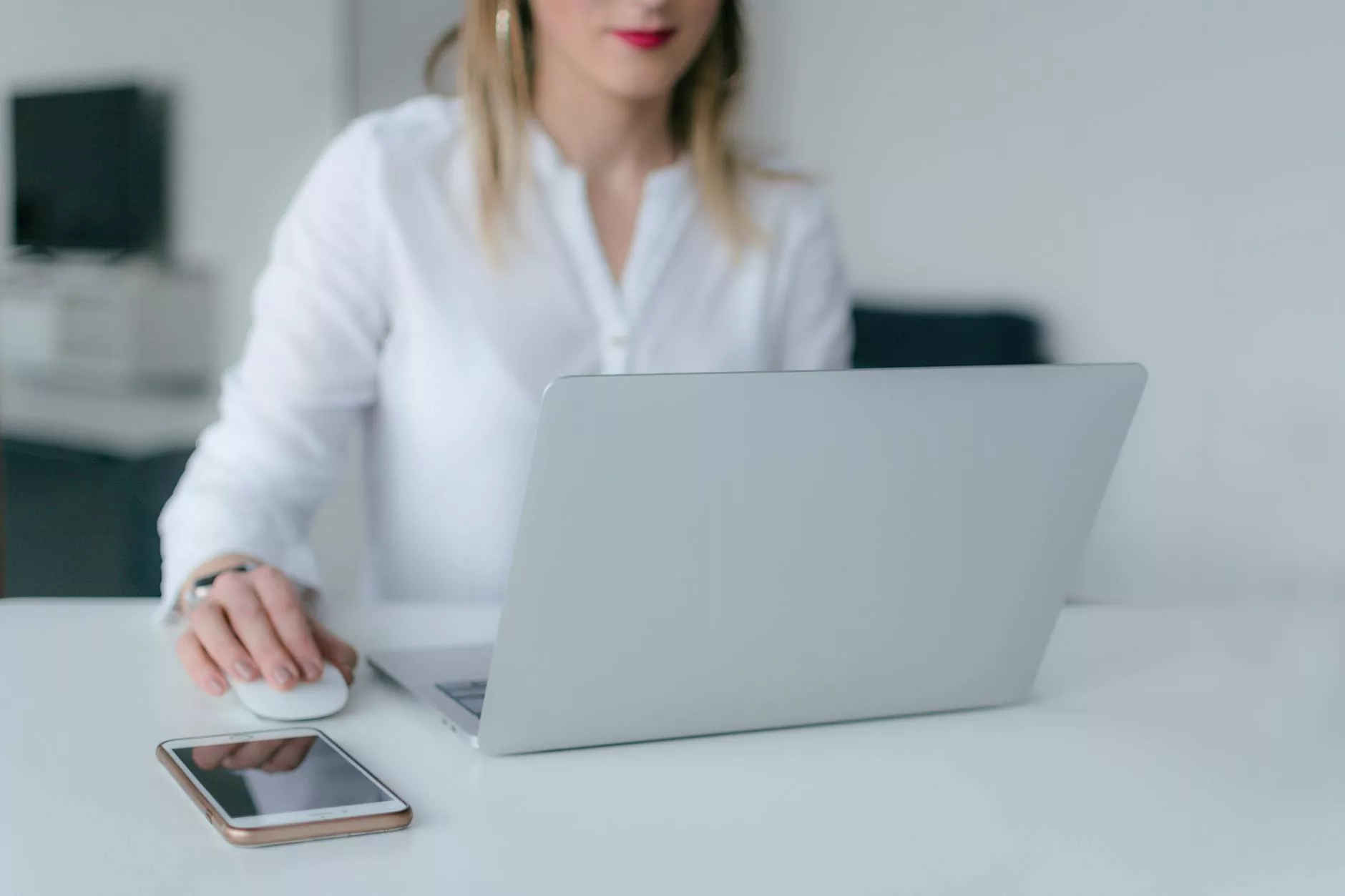 Welcome to Reflection Living, your premier destination for high-end assisted living services in Wichita, Kansas. With our commitment to providing exceptional care and promoting well-being for seniors, we strive to create a comfortable and luxurious living environment where residents can truly feel at home.
Exceptional Assisted Living Services
At Reflection Living, we understand the unique needs of seniors and offer a wide range of personalized services to ensure their comfort, safety, and happiness. Our dedicated team of highly trained professionals is available around the clock to provide compassionate care and assistance with daily activities, medication management, and any additional support that may be required.
Our facilities are designed to offer a perfect blend of elegance and functionality. Each resident has access to spacious and beautifully appointed private or semi-private rooms, ensuring a sense of privacy and personal space. Our communal areas are tastefully furnished and offer opportunities for socializing, engaging in recreational activities, or simply enjoying some quiet time.
Promoting Well-Being
At Reflection Living, we believe that a holistic approach to well-being is essential. Physical health, mental stimulation, emotional support, and social interaction are all crucial elements to ensure a fulfilling and enriching lifestyle. That's why we provide a range of amenities and services designed to cater to the varying interests and abilities of our residents.
Our highly trained staff organizes a diverse range of activities, including fitness classes, arts and crafts, educational programs, games, and outings. These activities not only promote physical health but also stimulate cognitive abilities, encourage self-expression, and foster social connections among our residents. We understand the importance of maintaining an active and engaged lifestyle, and our team goes above and beyond to make it a reality for all residents.
The Reflection Living Difference
What sets Reflection Living apart from other assisted living facilities is our unwavering commitment to providing a truly exceptional experience. We value every individual resident and prioritize their comfort, safety, and happiness above all else. Our team of compassionate caregivers is not only highly skilled but also genuinely caring and dedicated to providing the highest standard of care.
Furthermore, our facilities are equipped with state-of-the-art technology to ensure the safety and security of our residents. From advanced emergency response systems to secure access control measures, we leave no stone unturned in maintaining a safe and peaceful environment.
Contact Us
If you are looking for top-tier assisted living services in Wichita, KS, look no further than Reflection Living. Please feel free to reach out to us at (316) 263-8264 to learn more about our facilities and services or to schedule a personal tour. We are here to answer any questions you may have and assist you in making the best decision for yourself or your loved one.