Reflection Living: Assisted Living Services in Wichita, KS | COVID-Free Excellence
Dec 22, 2020
Awards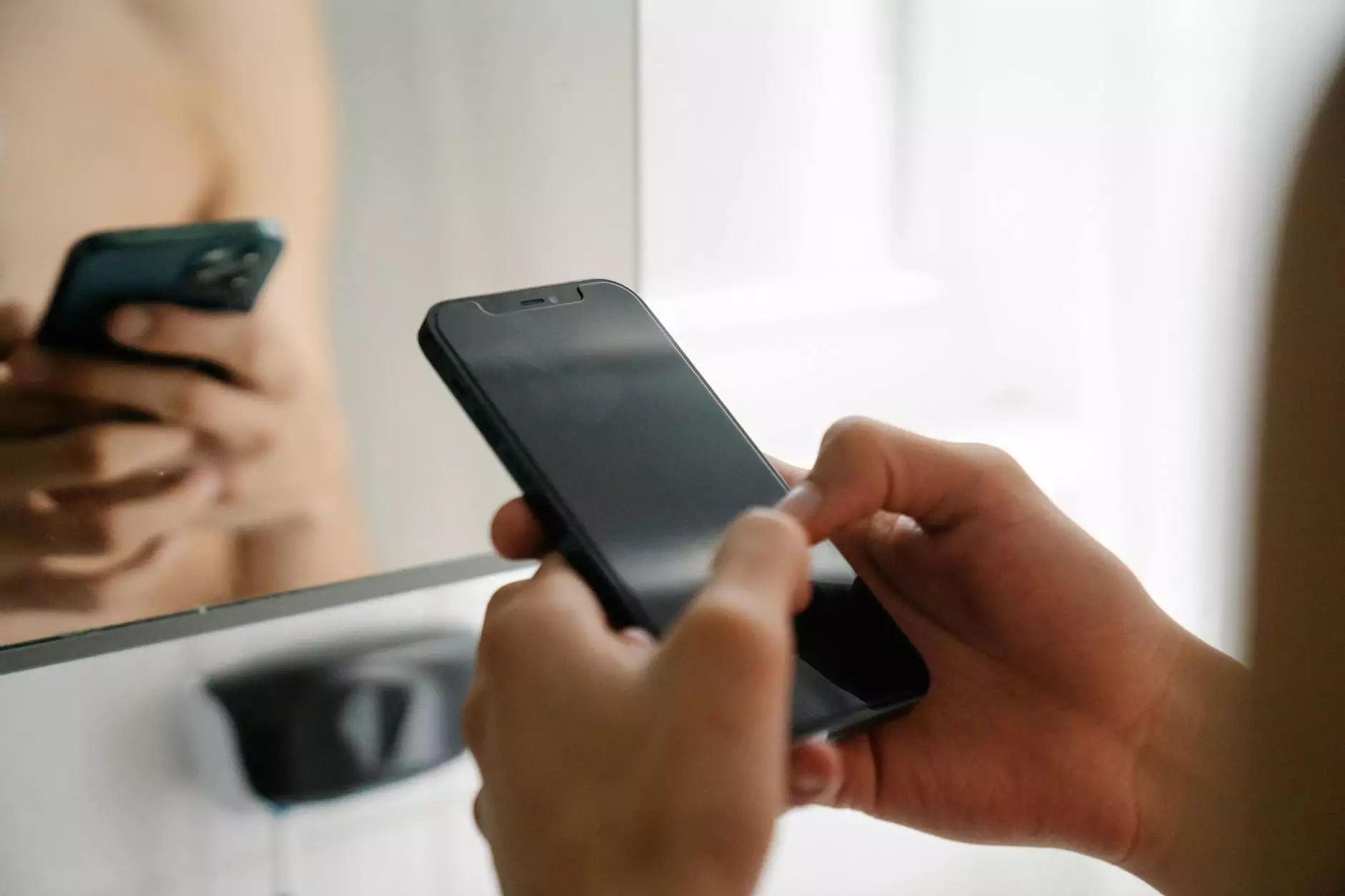 Discover Prairie Homestead: A COVID-Free Haven
At Reflection Living, we are proud to share the news of Prairie Homestead, our assisted living facility in Wichita, KS, being recognized by KSN for being COVID-free for an entire year. This remarkable achievement showcases our dedication to providing a safe and secure environment for our residents, ensuring their well-being and peace of mind.
A Safe Haven Amidst a Challenging Time
The COVID-19 pandemic has brought unprecedented challenges to communities worldwide. At Prairie Homestead, we have undertaken stringent measures to safeguard our residents' health. Our commitment to upholding the highest standards of cleanliness, hygiene, and safety protocols has resulted in an environment that remains COVID-free.
Award-Winning Safety Measures
Our dedication to maintaining a COVID-free environment has been acknowledged by KSN, a testament to our unwavering commitment to the well-being of our residents. By prioritizing safety, implementing rigorous disinfection practices, enforcing social distancing, and promoting responsible behavior, we have created a haven where residents can thrive without the worry of COVID-19.
Assisted Living Services in Wichita, KS
At Reflection Living, we provide unparalleled assisted living services in Wichita, KS. Our team of highly trained and compassionate professionals is committed to offering personalized care to meet each resident's unique needs, ensuring their comfort, dignity, and independence.
A Caring and Supportive Community
Our assisted living facility fosters a warm and inclusive community where residents feel at home. We offer a range of amenities and services designed to enhance their quality of life, including nutritious meals, engaging activities, transportation assistance, medication management, and 24/7 support from our dedicated staff.
Personalized Care Plans
Reflection Living understands that every resident has different care requirements. Our team works closely with residents and their families to create personalized care plans that address their specific needs. From assistance with daily activities to specialized memory care, we are here to ensure each resident receives the support they need for a fulfilling and enriching life.
A Welcoming and Nurturing Environment
We have carefully curated a safe and nurturing environment where residents can enjoy their golden years with dignity and comfort. Our facility offers spacious and well-appointed living spaces, beautifully landscaped grounds for relaxation, and a range of amenities such as fitness centers, libraries, and social areas to encourage engagement and socialization.
Contact Reflection Living for Assisted Living Services
When it comes to assisted living services in Wichita, KS, Reflection Living is the name you can trust. Our passion for providing exceptional care, combined with our commitment to maintaining a COVID-free environment, sets us apart.
If you are looking for a safe and supportive community for yourself or a loved one, contact Reflection Living today at (316) 263-8264. Our dedicated team is ready to answer your questions, provide more information, and assist you in taking the next steps towards a worry-free future.
Discover the Reflection Living Difference
Explore the comfort and security of Prairie Homestead – an assisted living facility that has received recognition for being COVID-free. Join our vibrant and supportive community in Wichita, KS. Contact Reflection Living at (316) 263-8264 to learn more about our assisted living services and schedule a visit today.