Happenings Around Campus at Reflection Living in Wichita, KS
Sep 20, 2020
Newsletter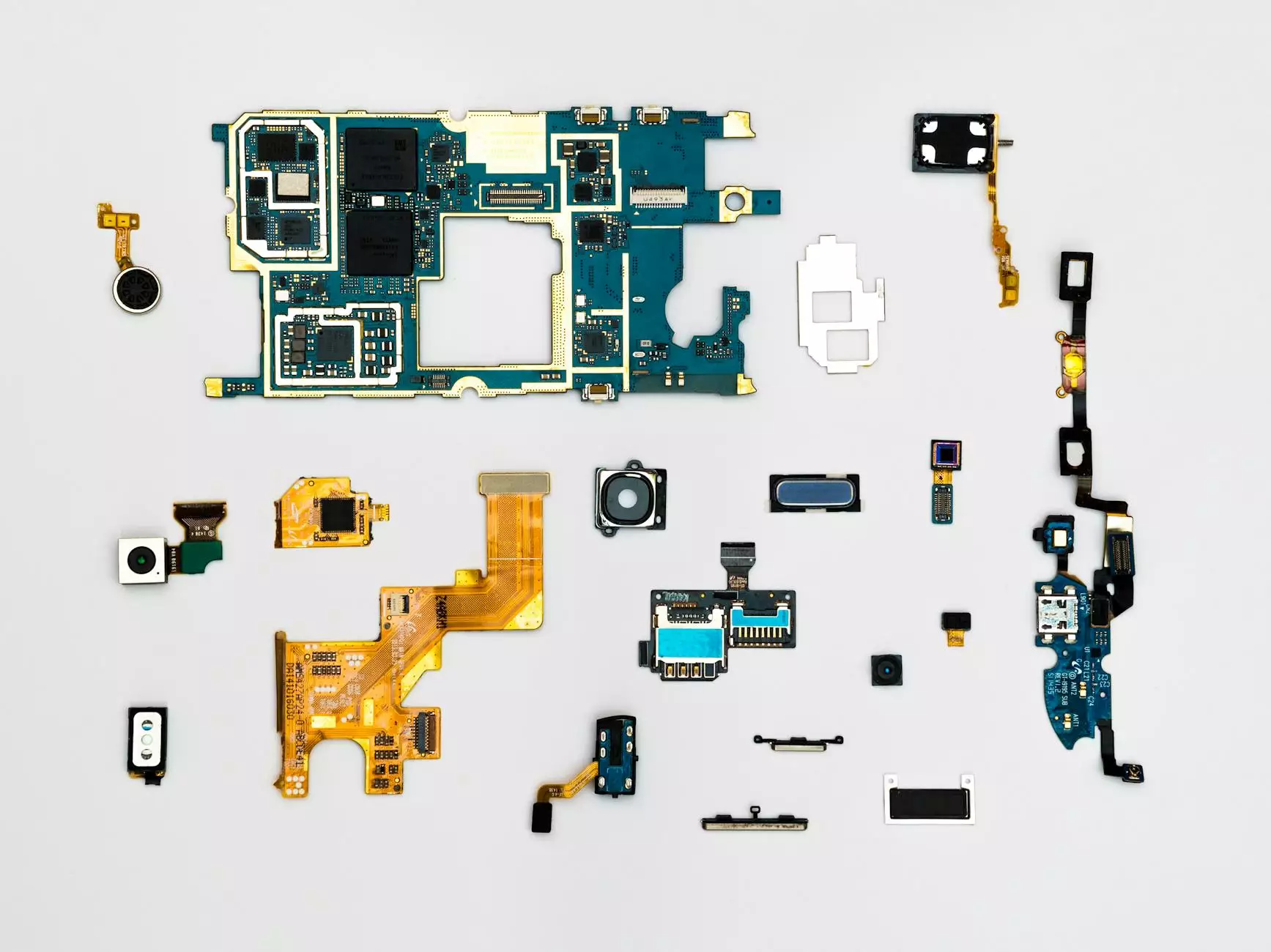 Introduction
Welcome to Reflection Living, a premier assisted living community located in the beautiful city of Wichita, KS. Our campus is filled with a vibrant array of activities, events, and amenities designed to provide our residents with an active and fulfilling lifestyle. This page will keep you updated on the latest happenings around our campus, ensuring you never miss out on any exciting event or opportunity.
Activities and Events
At Reflection Living, we understand the importance of staying engaged and connected. That's why we offer a wide range of activities and events that cater to the diverse interests of our residents. Whether you're looking to participate in fitness classes, join a book club, attend musical performances, or simply socialize with fellow residents, there's always something happening on our campus.
Upcoming Events
Mark your calendars for these exciting events:
Coffee Social - Join us every Monday morning at our cozy café for a delightful cup of coffee and some friendly conversations.
Art Exhibition - Explore the artistic talents of our residents during our monthly art exhibition, showcasing a variety of mediums and styles.
Outdoor Concert - Enjoy live music performances by local artists in our beautifully landscaped outdoor area. Bring a chair and settle in for a relaxing evening.
Cooking Classes - Learn new recipes and techniques from our talented chefs during our interactive cooking classes. Unleash your inner culinary skills and savor the flavors of our delicious creations.
Garden Walk - Indulge in the beauty of nature with a guided tour of our stunning campus gardens. Learn about the different plant species and bask in the tranquility of the surroundings.
Stay Active and Engaged
We believe that an active lifestyle leads to a healthier and happier life. Reflection Living offers a variety of amenities and facilities to keep you engaged and energized. Our state-of-the-art fitness center provides opportunities for physical exercise, while our walking trails allow you to appreciate the natural beauty of our campus. The library is stocked with an extensive collection of books and resources, catering to all reading preferences.
Wellness Programs
Our dedicated team organizes wellness programs that focus on maintaining physical and mental well-being. From yoga and meditation classes to educational workshops on healthy aging, there's something for everyone. We strive to empower our residents to live their best lives by providing comprehensive resources and support.
Building a Sense of Community
At Reflection Living, we prioritize the importance of community and social connections. Our common areas and gathering spaces are designed to facilitate meaningful interactions and foster a sense of belonging. From communal dining experiences to group outings, you'll have ample opportunities to build friendships and forge lasting connections with fellow residents.
Volunteer Opportunities
Give back to the community by engaging in our volunteer programs. We collaborate with local organizations and charities to create opportunities for our residents to make a positive impact. Whether it's participating in food drives or lending a helping hand at community events, volunteering allows you to contribute to society and experience the joy of giving.
Contact Reflection Living in Wichita, KS
Are you interested in learning more about our assisted living community? Do you have questions about our campus or upcoming events? We'd love to hear from you! Contact Reflection Living at (316) 263-8264 or visit our website to discover the perfect place to call home in Wichita, KS.
Visit Us Today
Plan a visit to Reflection Living and experience the vibrant atmosphere and welcoming community firsthand. Our dedicated team will be delighted to show you around and answer any questions you may have. We look forward to meeting you!