Welcome to Reflection Living's Senior Living Blog
Aug 12, 2018
Blog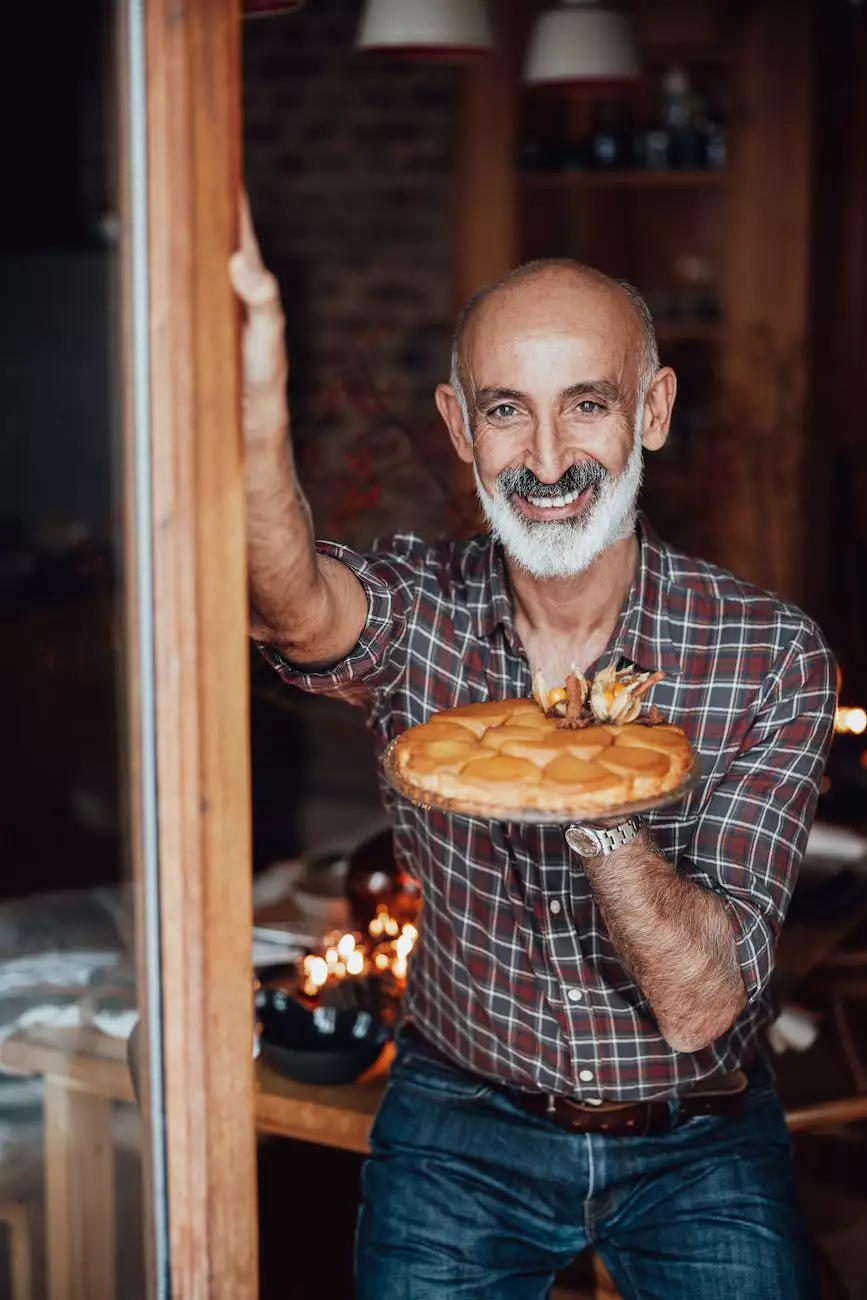 Living a Vibrant Life at McCrite Plaza
McCrite Plaza is a senior living community located in beautiful Kansas City and Topeka. At Reflection Living, we understand the importance of helping seniors live a vibrant life, filled with purpose, joy, and a strong sense of community. Our blog serves as a valuable resource for seniors and their loved ones, providing informative articles on various aspects of senior living.
Healthy Aging Tips and Advice
Aging is a natural part of life, and at Reflection Living, we believe in promoting healthy aging. Our blog features numerous articles that provide tips and advice on maintaining physical, mental, and emotional well-being as we age. From exercise routines tailored for seniors to nutritional guidance and mindfulness practices, we cover a wide range of topics to help seniors lead fulfilling lives.
Staying Active and Engaged
It's never too late to start or maintain an active lifestyle. Our blog offers valuable insights into various activities and hobbies that can keep seniors physically fit and mentally engaged. Discover the benefits of regular exercise, such as improved mobility, enhanced cognitive function, and increased social interaction within our thriving community.
Memory Care and Cognitive Health
As memory-related challenges can arise with age, Reflection Living is committed to providing specialized memory care services. Our blog delves into the importance of cognitive health and offers tips on enhancing memory and maintaining a sharp mind. From memory-boosting exercises to engaging brain games, we provide valuable resources for seniors and their loved ones.
Discover the Difference at Reflection Living
Reflection Living sets itself apart by offering exceptional senior living experiences. Our highly trained and compassionate staff are dedicated to providing the highest quality of care in an environment that feels like home. Whether you're looking for an independent living community or specialized memory care services, we're here to cater to your unique needs.
Creating a Sense of Community
At McCrite Plaza, we understand the importance of fostering a sense of community. Our blog highlights the various social activities and events we organize to create a vibrant and engaging environment for our residents. From group outings to educational seminars and hobby clubs, we ensure that there's always something exciting happening within our community.
The Importance of Holistic Care
Reflection Living believes in the power of holistic care, addressing the physical, emotional, and social well-being of our residents. We share insights on various aspects of holistic care, including nutrition, emotional support, and spiritual wellness. Our blog articles provide practical advice and information on how to promote overall well-being and fulfillment.
Stay Informed with Reflection Living's Blog
At Reflection Living, we strive to empower seniors and their loved ones with valuable information and resources. Our blog acts as a platform for sharing important updates about our senior living community, industry news, and expert opinions. Stay connected with the latest trends, innovations, and developments in the field of senior care by regularly visiting our blog.
Experience the Best in Senior Living
If you or your loved one is considering a senior living community in Kansas City or Topeka, we invite you to experience the exceptional lifestyle offered at McCrite Plaza. Contact us today to schedule a personalized tour and discover how Reflection Living can cater to your unique needs and provide a warm and inviting home.
Take the first step towards a vibrant and fulfilling senior living experience with Reflection Living. Join our community and embark on a journey filled with joy, purpose, and a sense of belonging. We look forward to welcoming you!