Assisted Living in Wichita, KS | Reflection Living
Nov 1, 2019
Blog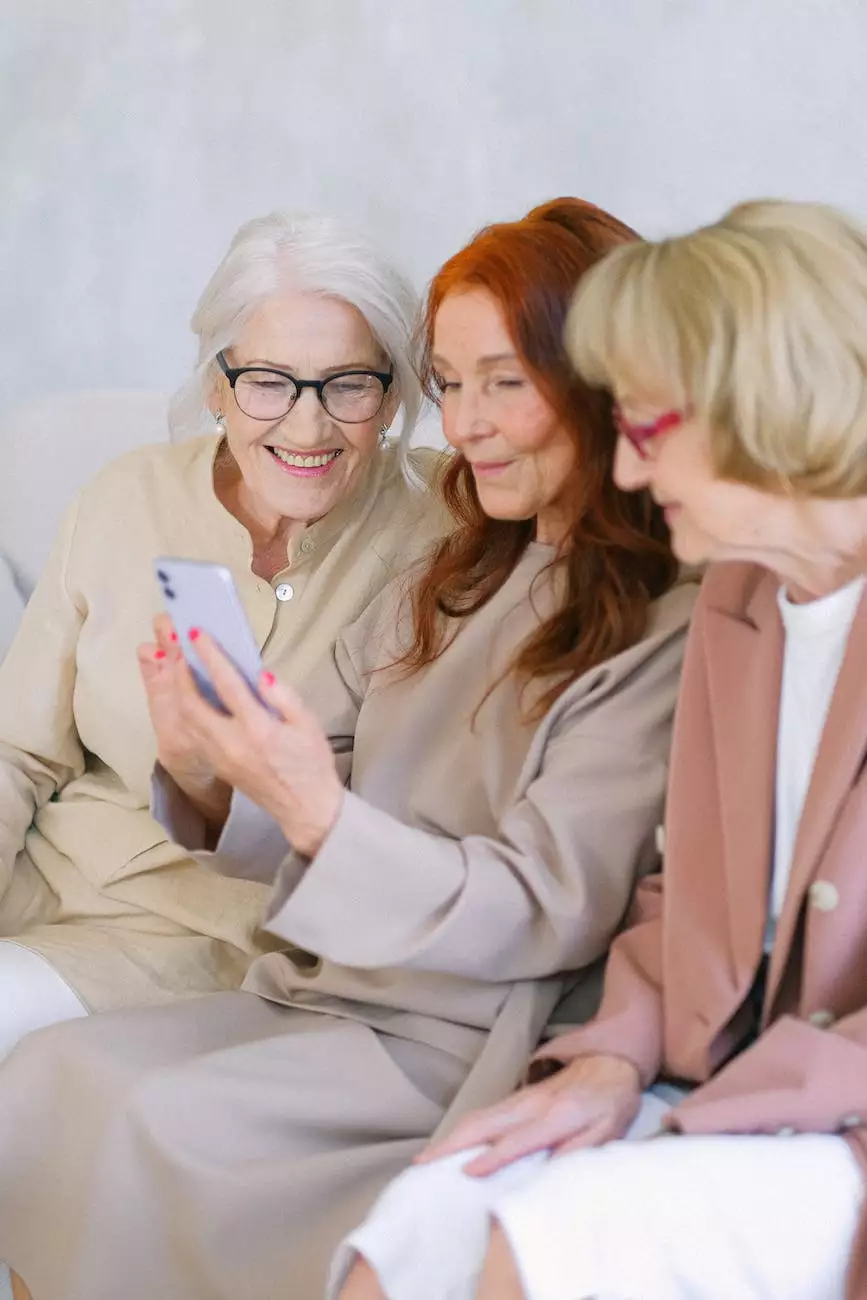 Exceptional Assisted Living Services in Wichita, KS
Looking for top-quality assisted living services in Wichita, KS? Look no further! Reflection Living is your premier choice for exceptional care and comfortable living arrangements. We understand the unique needs of seniors and provide personalized assistance in a warm and welcoming environment.
Compassionate and Experienced Caregivers
At Reflection Living, we pride ourselves on our team of compassionate and experienced caregivers. We believe in treating every resident like family and go above and beyond to ensure their well-being and happiness. Our staff is well-trained to handle various care needs, including medication management, personal hygiene assistance, and 24/7 support.
Comfortable Living Arrangements
Our assisted living facility in Wichita, KS offers comfortable living arrangements designed to meet the specific preferences and needs of our residents. From cozy private rooms to spacious common areas, we aim to create a home-like atmosphere where seniors can thrive.
Engaging Activities and Socialization
We understand the importance of staying active and engaged, both mentally and physically. That's why we offer a wide range of activities and socialization opportunities for our residents. From exercise classes to arts and crafts sessions, there is always something exciting happening at Reflection Living.
Delicious and Nutritious Meals
Proper nutrition is essential for maintaining good health, especially for seniors. Our talented culinary team prepares delicious and nutritious meals that cater to different dietary needs and preferences. We believe that dining should be a delightful experience, and we strive to deliver satisfying meals that are both nourishing and flavorful.
Peaceful and Serene Surroundings
Our assisted living facility is located in Wichita, KS, surrounded by peaceful and serene surroundings. We understand the importance of a tranquil environment for promoting relaxation and well-being. Whether it's enjoying the beautiful outdoor gardens or spending quiet time in our cozy lounges, residents can find the peace they deserve at Reflection Living.
Personalized Care Plans
Every resident at Reflection Living receives a personalized care plan tailored to their unique needs and preferences. We believe in a holistic approach to care, considering not just physical health but also emotional well-being. Our care plans are regularly reviewed and adjusted to ensure our residents receive the best support possible.
Get in Touch with Reflection Living Today
If you or a loved one are looking for exceptional assisted living services in Wichita, KS, Reflection Living is here for you. Give us a call at (316) 263-8264 to schedule a tour of our facility and see firsthand the quality of care we provide. Let us be your trusted partner in the journey towards a fulfilling and vibrant senior living experience.