Veronica Majors Named Executive Chef for Windsor Pointe
Feb 20, 2023
Staff News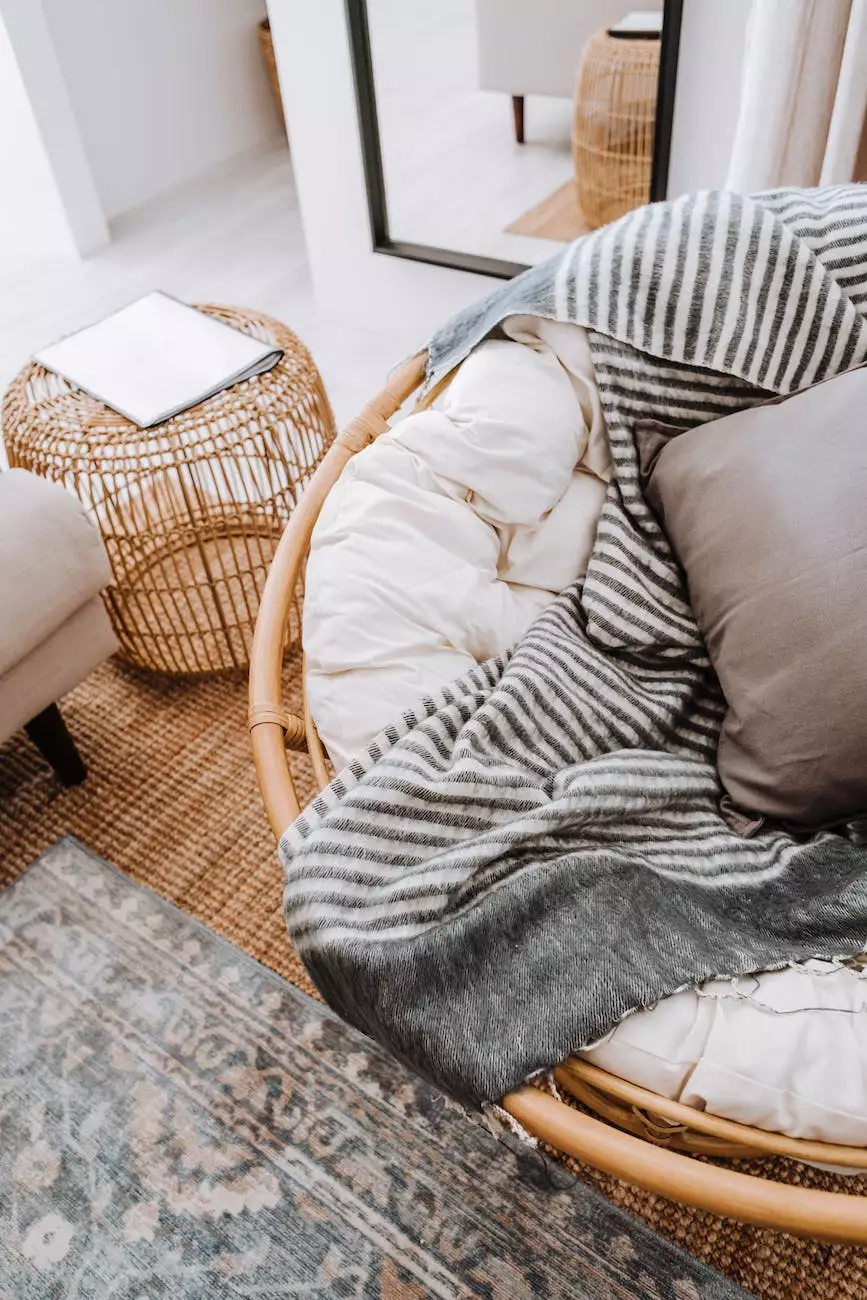 Reflection Living is thrilled to announce the appointment of Veronica Majors as the new executive chef for Windsor Pointe. With a dynamic career in the culinary industry, Veronica brings a wealth of knowledge, creativity, and passion for creating exceptional dining experiences. This exciting addition to our team will further enhance the dining options available to our residents.
A Passion for Culinary Excellence
Veronica has always had a deep love for food and the joy it brings to people's lives. With over 15 years of experience in the culinary arts, she has honed her skills in a variety of high-end restaurants and upscale establishments. Her commitment to excellence and attention to detail have garnered her recognition as one of the top chefs in the industry.
Throughout her career, Veronica has worked alongside renowned chefs, immersing herself in different culinary traditions and expanding her repertoire. Her wide-ranging expertise includes various cooking techniques, international cuisines, and a mastery of flavor combinations. She is known for her ability to create dishes that not only taste superb but also showcase visually stunning presentations.
Elevating the Dining Experience
As the executive chef for Windsor Pointe, Veronica is dedicated to providing residents with an exceptional culinary experience. She understands the importance of fresh, quality ingredients and works closely with local suppliers to source the finest produce, meats, and seafood.
Veronica believes in creating menus that cater to a diverse range of preferences and dietary needs. Whether residents have specific dietary restrictions, embrace a particular cuisine, or simply desire a classic comfort meal, she ensures that every dish is crafted to surpass expectations.
Imaginative Menu Options
Veronica's creativity in the kitchen knows no bounds. She continually draws inspiration from global food trends, local flavors, and resident feedback to design innovative and exciting menu options. Her goal is to delight the taste buds and captivate the senses with every meal served at Windsor Pointe.
From delectable appetizers and mouth-watering entrees to indulgent desserts, Veronica believes that each dish should tell a story and evoke emotions. She combines flavors, textures, and colors in unexpected ways to create a dining experience that leaves a lasting impression.
Creating Memorable Culinary Events
Veronica's expertise extends beyond daily menus. She is also instrumental in organizing memorable culinary events and themed dining experiences for the residents of Windsor Pointe. These events serve as an opportunity for residents to engage with each other, celebrate special occasions, and have a truly unique dining experience.
From elegant wine pairing dinners to interactive cooking demonstrations, Veronica's creativity shines through in every aspect. She collaborates with the dining team to curate memorable and immersive events that reflect the diverse tastes and preferences of Windsor Pointe's residents.
Embrace a World of Enchanting Flavors
With Veronica Majors as the executive chef, Windsor Pointe residents can look forward to a culinary journey like no other. Her commitment to excellence, innovation, and creating unforgettable dining experiences ensures that every meal at Windsor Pointe is a celebration of flavors and culinary artistry.
We invite you to experience the exquisite dishes prepared by Veronica and her talented culinary team. Join us at Windsor Pointe and indulge in a world of enchanting flavors that will leave you craving for more.