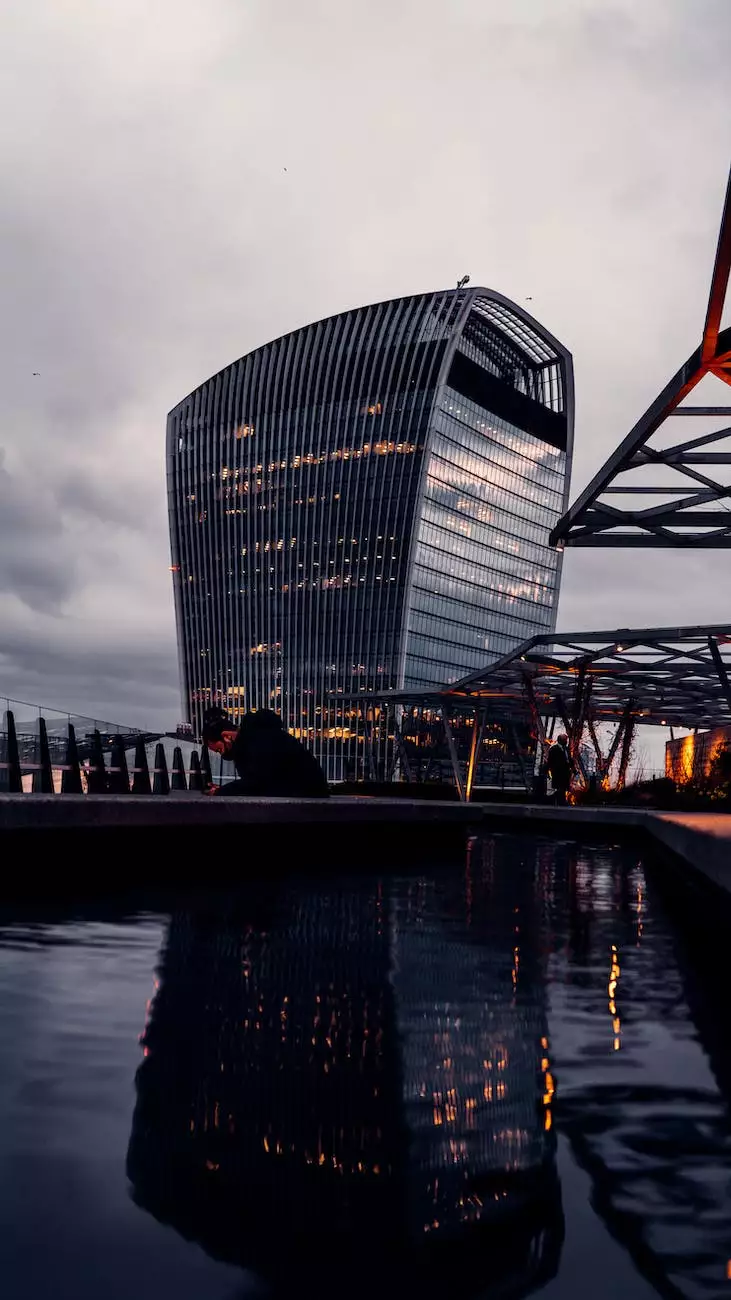 Uncovering the Essence of Legend at Jefferson's Garden
Welcome to the world of Reflection Living, where we take pride in providing exceptional assisted living services in Kansas City. Within our range of offerings lies the remarkable Legend at Jefferson's Garden, an exquisite community that fosters a vibrant and nurturing environment for seniors.
Enchanting Surroundings
Legend at Jefferson's Garden is nestled in the heart of Kansas City, surrounded by breathtaking natural beauty. Our location offers picturesque views of lush gardens and serene landscapes, creating a tranquil setting for our residents.
Unparalleled Care and Comfort
At Legend at Jefferson's Garden, we believe that every individual deserves the highest level of care and comfort. Our dedicated team of experienced caregivers works tirelessly to provide personalized care plans tailored to meet the unique needs of each resident.
Expansive Amenities
Our community boasts an array of amenities designed to enhance the quality of life for our residents. From spacious common areas providing opportunities for socialization to beautifully landscaped outdoor spaces, Legend at Jefferson's Garden offers a wealth of options for relaxation and recreation.
Engaging Activities
We understand the importance of keeping our residents engaged and entertained. Legend at Jefferson's Garden offers a diverse range of activities, such as fitness classes, arts and crafts sessions, educational workshops, and lively social events, ensuring that there is always something exciting happening for everyone.
Delicious Dining Experience
At Legend at Jefferson's Garden, we believe in the power of good food. Our skilled culinary team prepares delicious and nutritious meals that cater to various dietary needs and preferences. We offer restaurant-style dining experiences, where residents can savor delectable dishes in a warm and inviting atmosphere.
Compassionate and Experienced Staff
Our community is proud to have a team of compassionate and experienced staff members who are dedicated to enhancing the lives of our residents. From skilled caregivers providing personalized assistance to friendly administrative staff offering support, our team embodies the values of Reflection Living and ensures a high standard of care.
Testimonials from Satisfied Residents and Families
Don't just take our word for it. Read what our residents and their families have to say about their experience at Legend at Jefferson's Garden:
"I am amazed by the level of care and attention I receive at Legend at Jefferson's Garden. It truly feels like home." - John, resident
"Reflection Living has created an incredible community at Legend at Jefferson's Garden. My family feels at ease knowing our loved one is in good hands." - Sarah, family member
"The activities and amenities at Legend at Jefferson's Garden exceed all expectations. There is never a dull moment!" - Jane, resident
Contact Us Today
Embark on a journey of unmatched comfort and care. Schedule a visit to Legend at Jefferson's Garden and experience the remarkable hospitality offered by Reflection Living. Contact our friendly team today to learn more or to book a tour.
Reflection Living - Assisted Living Services in Kansas City
Address: 123 Main Street, Kansas City, MO 12345
Phone: 555-123-4567