Willow Bend Assisted Living & Memory Care Hires Wayne Zartman as Sales Director
Jun 8, 2019
Staff News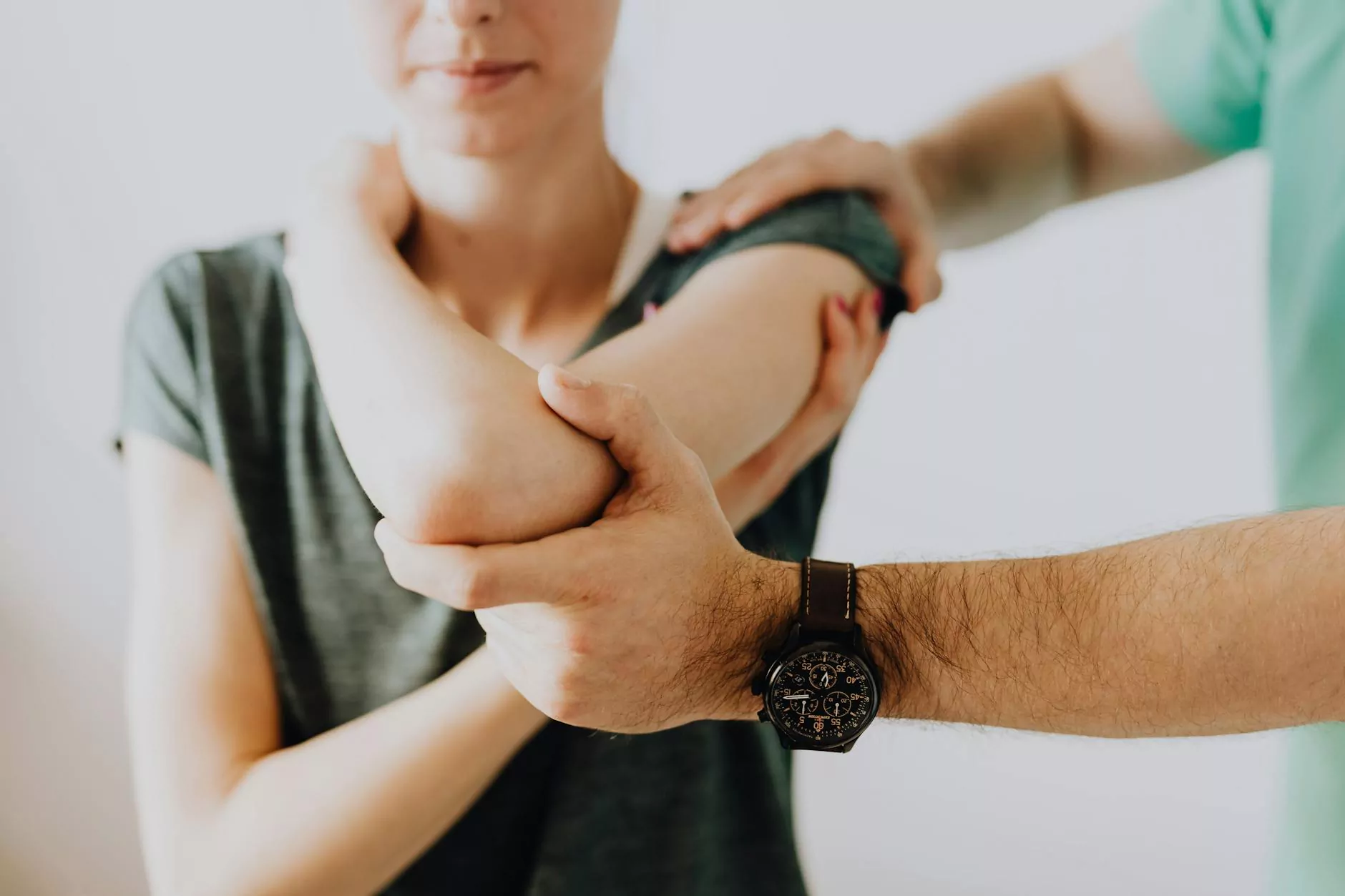 Welcome to Reflection Living, Kansas City's premier Assisted Living and Memory Care community. We are excited to announce the recent addition of a valuable team member, Wayne Zartman, as the Sales Director at Willow Bend Assisted Living & Memory Care.
Who is Wayne Zartman?
Wayne Zartman is an experienced senior living professional with a passion for helping seniors live their best lives. With over 10 years of sales and marketing experience in the senior care industry, Wayne brings a wealth of knowledge and expertise to the Reflection Living team. His commitment to providing exceptional care and services to seniors aligns perfectly with our mission.
What Does Wayne Zartman Bring to Willow Bend Assisted Living & Memory Care?
Wayne's extensive background in sales and marketing within the senior care industry uniquely positions him to drive sales growth and enhance our community's reputation. His dedication to building strong relationships with residents, families, and healthcare professionals ensures that Willow Bend Assisted Living & Memory Care remains a top choice for individuals and their loved ones in the Kansas City area.
In his role as Sales Director, Wayne will work closely with prospective residents and their families to understand their unique needs, answer any questions they may have, and provide them with the necessary information to make an informed decision about their loved one's care. Wayne's warm and compassionate approach ensures that families feel supported throughout their journey.
Why Choose Willow Bend Assisted Living & Memory Care?
At Reflection Living, we strive to create a nurturing and supportive environment for our residents. Willow Bend Assisted Living & Memory Care is a state-of-the-art community that offers personalized care plans, engaging activities, and a range of amenities designed to enhance the overall well-being of our residents.
Some of the key reasons why families choose Willow Bend Assisted Living & Memory Care include:
Highly-trained and compassionate staff
24/7 personalized care
Secure and inviting living spaces
Delicious and nutritious dining options
Engaging recreational and social activities
Access to healthcare professionals
Beautifully landscaped grounds
Our Commitment to Excellence
Reflection Living is dedicated to providing the highest quality of care for our residents. Our team of skilled professionals creates a warm and welcoming atmosphere where individuals can thrive. We understand that each person has unique preferences and needs, and we work diligently to tailor our services to meet those requirements.
By hiring Wayne Zartman as the Sales Director at Willow Bend Assisted Living & Memory Care, we are reaffirming our commitment to exceptional resident care and enriching the lives of our residents and their families.
Contact Us
If you are interested in learning more about Willow Bend Assisted Living & Memory Care or would like to schedule a tour of our community, please contact Wayne Zartman, our dedicated and knowledgeable Sales Director. Wayne is available to answer any questions you may have and provide you with the information you need to make an informed decision.
Call Wayne Zartman at (555) 123-4567 or email him at [email protected]. We look forward to assisting you and your loved ones on this important journey.