Reflection Living | Legend Senior Living Names Angeline Hernandez, MHA as Residence Director for Windsor of Venice
Dec 13, 2017
Staff News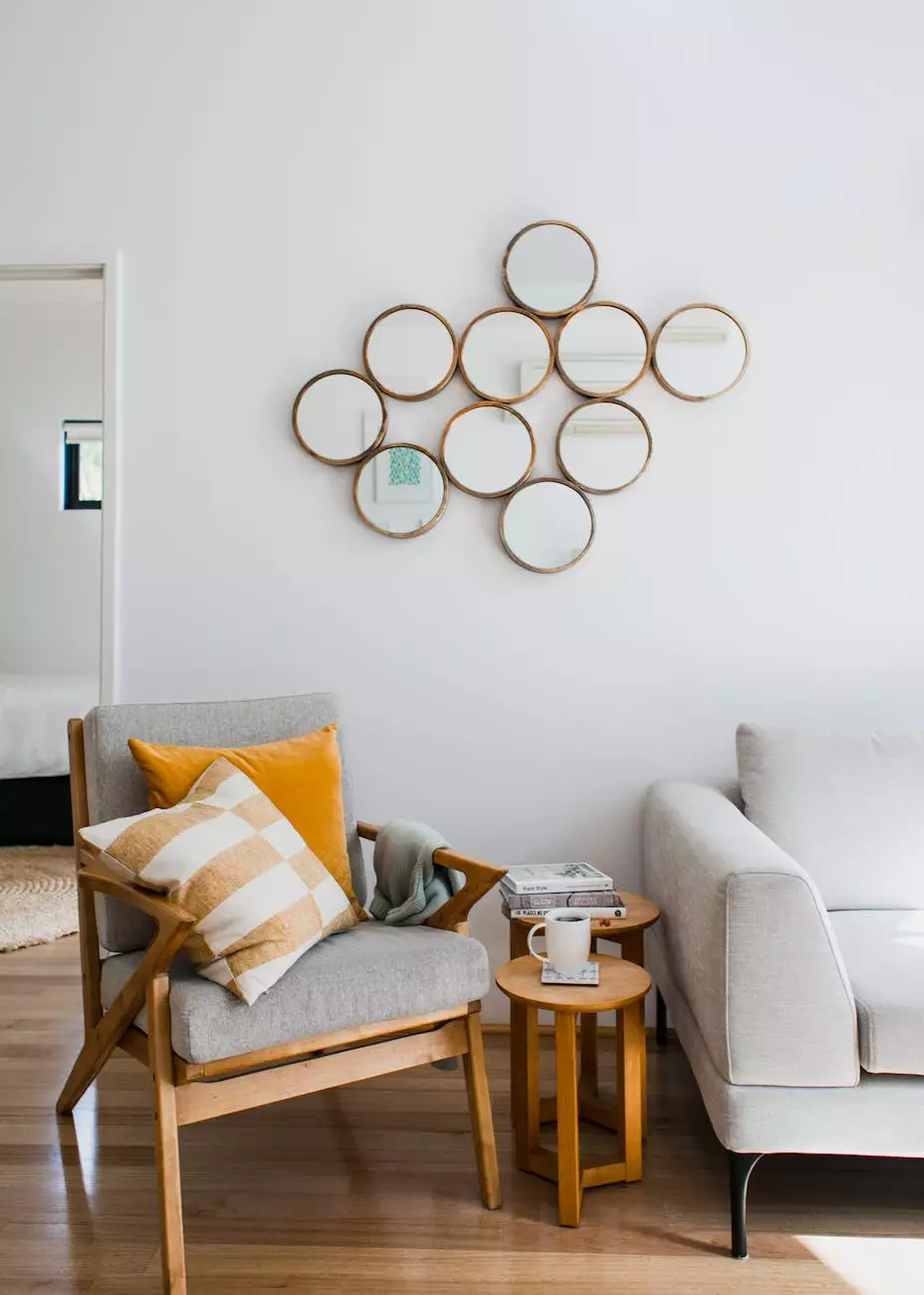 Reflection Living is excited to announce the appointment of Angeline Hernandez, MHA as the Residence Director for Windsor of Venice. With this strategic addition to our team, we further strengthen our commitment to providing exceptional senior living experiences.
A Passionate Leader in Senior Living
Angeline Hernandez brings with her a wealth of knowledge and expertise in the field of senior living. With a Master's degree in Healthcare Administration, her dedication towards ensuring the well-being and happiness of our residents is unparalleled.
Having served in various leadership roles within the senior living industry, Angeline has a proven track record of implementing innovative programs, fostering strong relationships with residents and their families, and creating a vibrant and supportive community for all.
Enhancing the Windsor of Venice Experience
As the Residence Director for Windsor of Venice, Angeline is committed to upholding the highest standards of care and service. She will oversee the daily operations, ensuring that our residents receive personalized attention and enjoy a fulfilling lifestyle.
Angeline believes in creating an environment where our residents can thrive and feel a sense of belonging. By actively engaging with residents, she fosters a warm and inclusive community that encourages social connections and personal growth.
An Advocate for Senior Well-being
Recognizing the importance of holistic care, Angeline places a strong focus on promoting wellness among our residents. She is dedicated to developing and implementing programs that cater to the physical, emotional, and social well-being of each individual.
Angeline understands that senior living is more than just a place to reside; it's a community where residents can continue to lead fulfilling lives. With her leadership, Windsor of Venice will continue to be a place where seniors can feel empowered, supported, and inspired to pursue their passions.
Continued Commitment to Excellence
At Reflection Living, we are proud to have Angeline Hernandez as our Residence Director for Windsor of Venice. Together, we remain dedicated to providing exceptional senior living experiences that surpass expectations.
With Angeline's expertise and passion, we are confident that Windsor of Venice will thrive and continue to be a beacon of excellence within the senior living industry. Our commitment to the well-being and happiness of our residents is unwavering.
Join Our Vibrant Community
If you or your loved one are seeking a senior living community that embraces the values of dignity, compassion, and exceptional care, we invite you to join our vibrant community at Windsor of Venice. Experience the difference of living in a place where every day is filled with meaningful connections and fulfilling experiences.
Contact us today to learn more about our personalized senior living options and schedule a visit. We are excited to welcome you to Reflection Living!