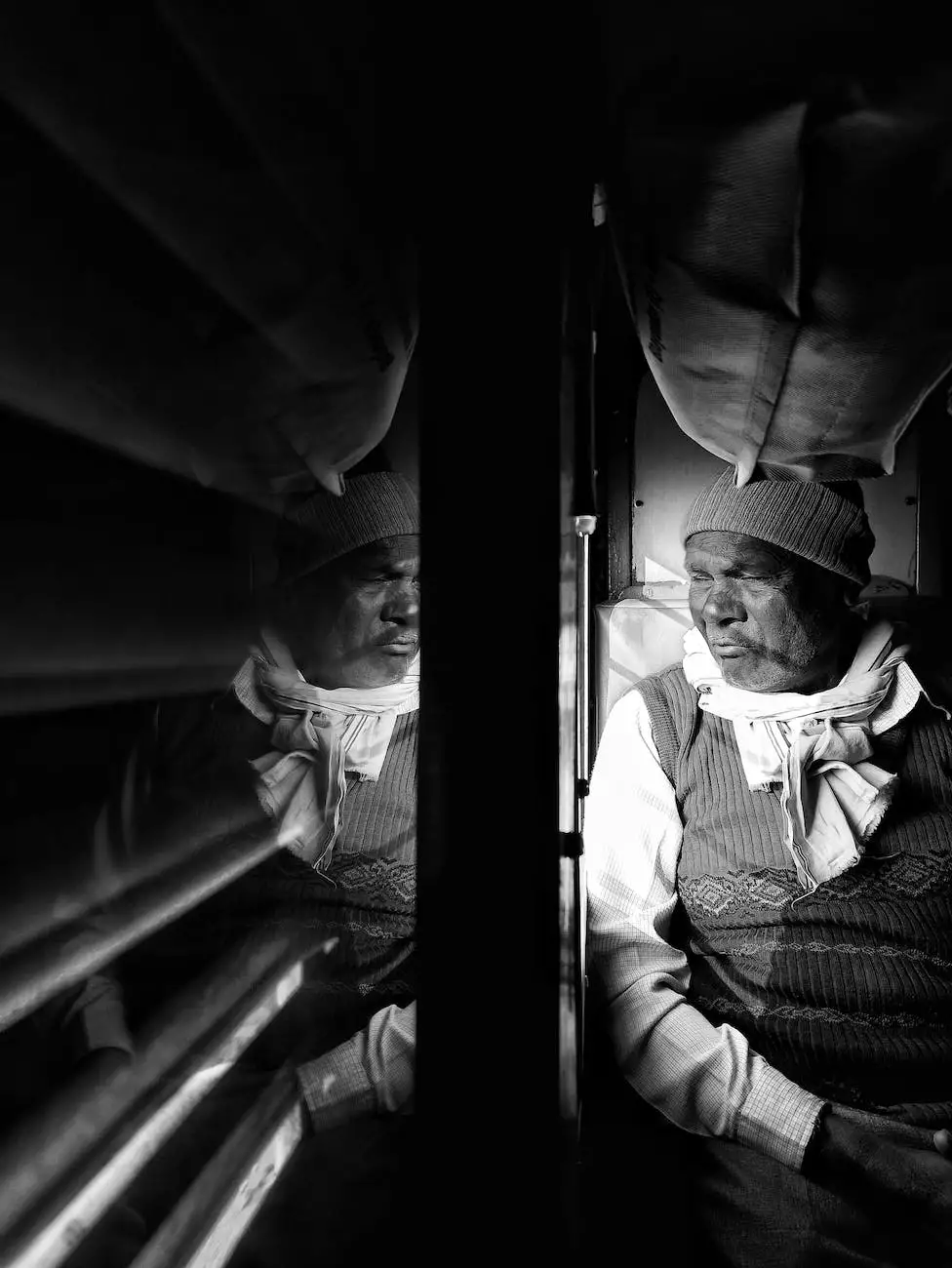 Welcome to Reflection Living, your premier destination for senior retirement homes in Kansas City. We understand the importance of finding the perfect community for your loved ones to live out their golden years with comfort, care, and companionship. Our top-rated retirement communities offer a range of amenities and personalized care to ensure the highest quality of life for our residents.
Providing Exceptional Senior Living
At Reflection Living, we pride ourselves on providing exceptional senior living experiences. Our retirement homes are designed to create a warm and welcoming environment that promotes independent living while also offering various levels of care for those who require assistance with daily activities.
State-of-the-Art Facilities
Our senior retirement homes in Kansas City are equipped with state-of-the-art facilities to cater to the unique needs of our residents. From spacious and comfortable living spaces to beautifully landscaped outdoor areas, our communities provide a serene and secure environment.
Personalized Care
We understand that every senior has different needs and preferences. That's why our expert staff works closely with each resident to create personalized care plans that address their individual requirements. Our dedicated caregivers and healthcare professionals are available 24/7 to ensure the well-being and safety of our residents.
Deluxe Amenities
Enjoy a vibrant and engaging lifestyle at Reflection Living. Our retirement homes offer a wide range of deluxe amenities, including:
Spa and wellness centers
Full-service dining with nutritious meals
Fitness centers and recreational activities
Transportation services
Social and cultural events
Housekeeping and laundry services
Why Choose Reflection Living
When it comes to senior retirement homes in Kansas City, Reflection Living stands out for several reasons:
Experience and Expertise
With years of experience in the industry, we have perfected our approach to senior care. Our team of professionals is highly trained in managing the physical, emotional, and social aspects of aging, ensuring that our residents receive the highest standard of care.
Community and Companionship
At Reflection Living, we foster a strong sense of community and companionship among residents. Our retirement homes provide ample opportunities for social interaction, allowing seniors to build meaningful connections, share experiences, and create lasting friendships.
Peace of Mind
When your loved ones reside at Reflection Living, you can have peace of mind knowing that they are in good hands. Our commitment to safety, security, and personalized care ensures that each resident receives the attention they deserve, promoting overall well-being and happiness.
Contact Us Today
Ready to learn more about our senior retirement homes in Kansas City? Contact Reflection Living today to schedule a tour and see firsthand why we are the preferred choice for luxurious and compassionate senior living. Our friendly team will be happy to answer any questions you may have and assist you in making the best decision for your loved ones.
Take the first step in providing your loved ones with the retirement lifestyle they deserve. Choose Reflection Living for the best senior retirement homes in Kansas City.