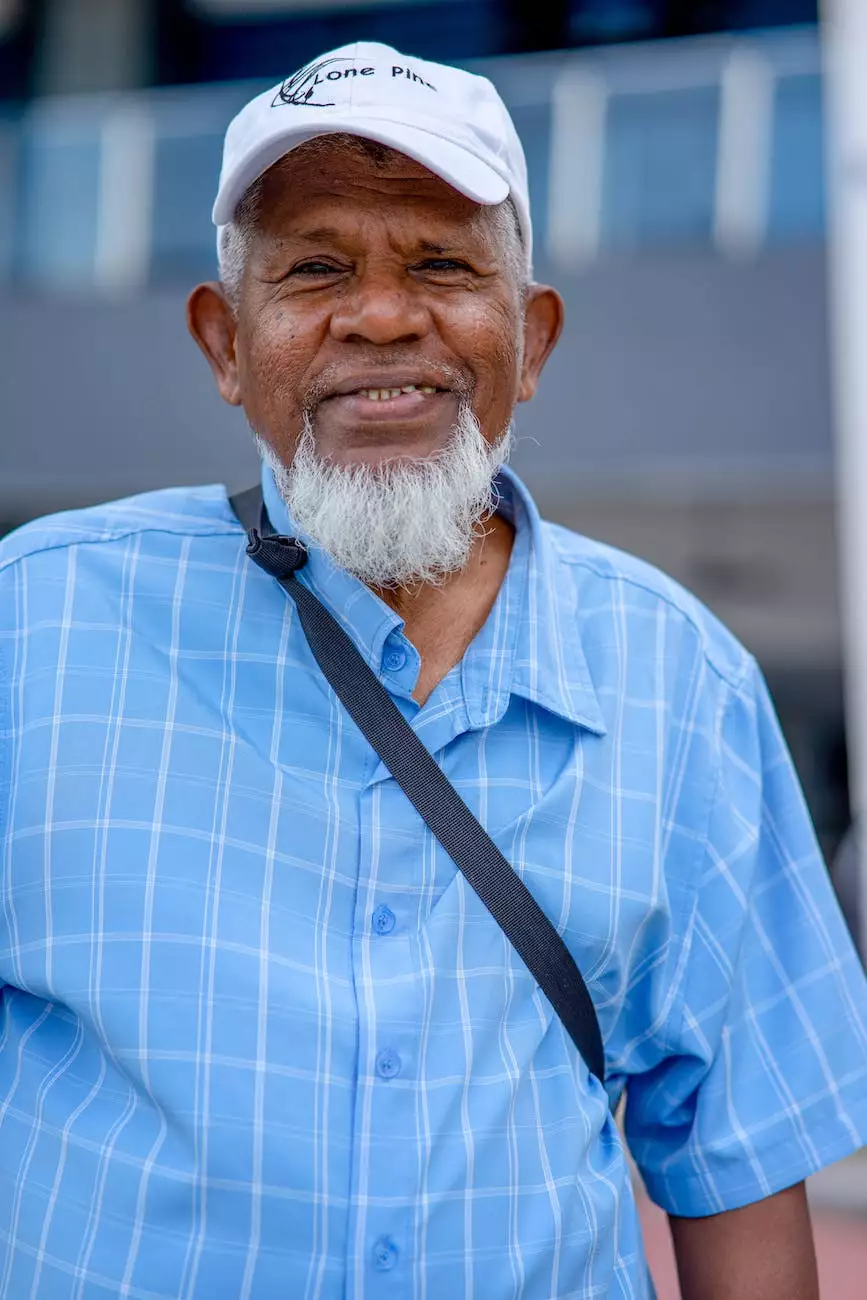 Introduction to Senior Homes
Are you in search of the perfect senior home in Kansas City? Look no further than Reflection Living, a premier assisted living and memory care community dedicated to providing exceptional care and a vibrant living environment for our beloved seniors. With our comprehensive services and compassionate staff, we strive to create a warm and inviting place that residents can proudly call home.
What Makes Reflection Living Unique?
At Reflection Living, we understand the importance of finding the right senior home for you or your loved ones. That's why we go above and beyond to create an unparalleled living experience that promotes health, happiness, and independence. Here are some key reasons why Reflection Living stands out:
Expert Care: Our dedicated team of caregivers and healthcare professionals are highly trained and experienced in providing personalized care. We are committed to meeting the unique needs of each individual resident, whether they require assisted living or memory care.
Comfortable Accommodations: Our well-appointed senior homes feature spacious private suites and shared living spaces that are designed to provide maximum comfort and convenience. Each room is thoughtfully furnished and decorated, creating a cozy and welcoming atmosphere.
Engaging Activities: We believe that an active and fulfilling lifestyle is essential for overall well-being. Our community offers a variety of recreational, social, and educational activities to keep residents engaged and stimulated. From fitness classes to arts and crafts, there's something for everyone.
Nutritious Meals: Good nutrition plays a vital role in maintaining optimal health. Our talented chefs prepare delicious and nutritious meals, taking dietary restrictions and preferences into consideration. We prioritize fresh, locally sourced ingredients to ensure the highest quality dining experience.
Safe and Secure Environment: Reflection Living is committed to ensuring the safety and security of our residents. We have implemented advanced security systems and 24/7 surveillance to provide peace of mind. Our staff is always available to assist residents and address any concerns that may arise.
Assisted Living at Reflection Living
Our assisted living program is designed to provide the support and assistance seniors need while promoting independence and maintaining their dignity. We offer a wide range of services that are tailored to each resident's specific requirements:
Personal Care Assistance: Our compassionate caregivers are available around the clock to assist with activities of daily living, such as bathing, dressing, and medication management.
Health Monitoring: We closely monitor residents' health conditions and work closely with healthcare professionals to ensure they receive the appropriate medical care and attention.
Housekeeping and Laundry: Our staff takes care of all housekeeping and laundry tasks, allowing residents to focus on enjoying their retirement years.
Transportation Services: We provide transportation for medical appointments, social outings, and other off-site activities.
Memory Care at Reflection Living
For those living with Alzheimer's or other forms of dementia, our memory care program offers a secure and supportive environment where residents receive specialized care and personalized attention. Our memory care services include:
Specially Trained Staff: Our caregivers undergo extensive training in dementia care to ensure they can meet the unique needs of our memory care residents.
Individualized Care Plans: We create personalized care plans that focus on maintaining cognitive function, promoting engagement, and enhancing quality of life.
Secured Environment: Our memory care units are designed with the safety and security of our residents in mind, minimizing the risk of wandering and providing peace of mind to families.
Cognitive Stimulation: We offer a range of cognitive activities and therapies designed to stimulate memory and cognition, helping residents maintain their cognitive abilities for as long as possible.
Contact Us Today for Exceptional Senior Living
Choosing the right senior home is a significant decision, and we understand that you may have questions or require additional information. We invite you to contact us at Reflection Living to schedule a tour, speak with our knowledgeable staff, and discover why we are the top choice for senior living in Kansas City.
Take the first step towards embracing a vibrant and fulfilling lifestyle at Reflection Living. We look forward to welcoming you into our warm and caring community!