FAQs about Luxury Senior Living Communities
Jul 15, 2023
FAQ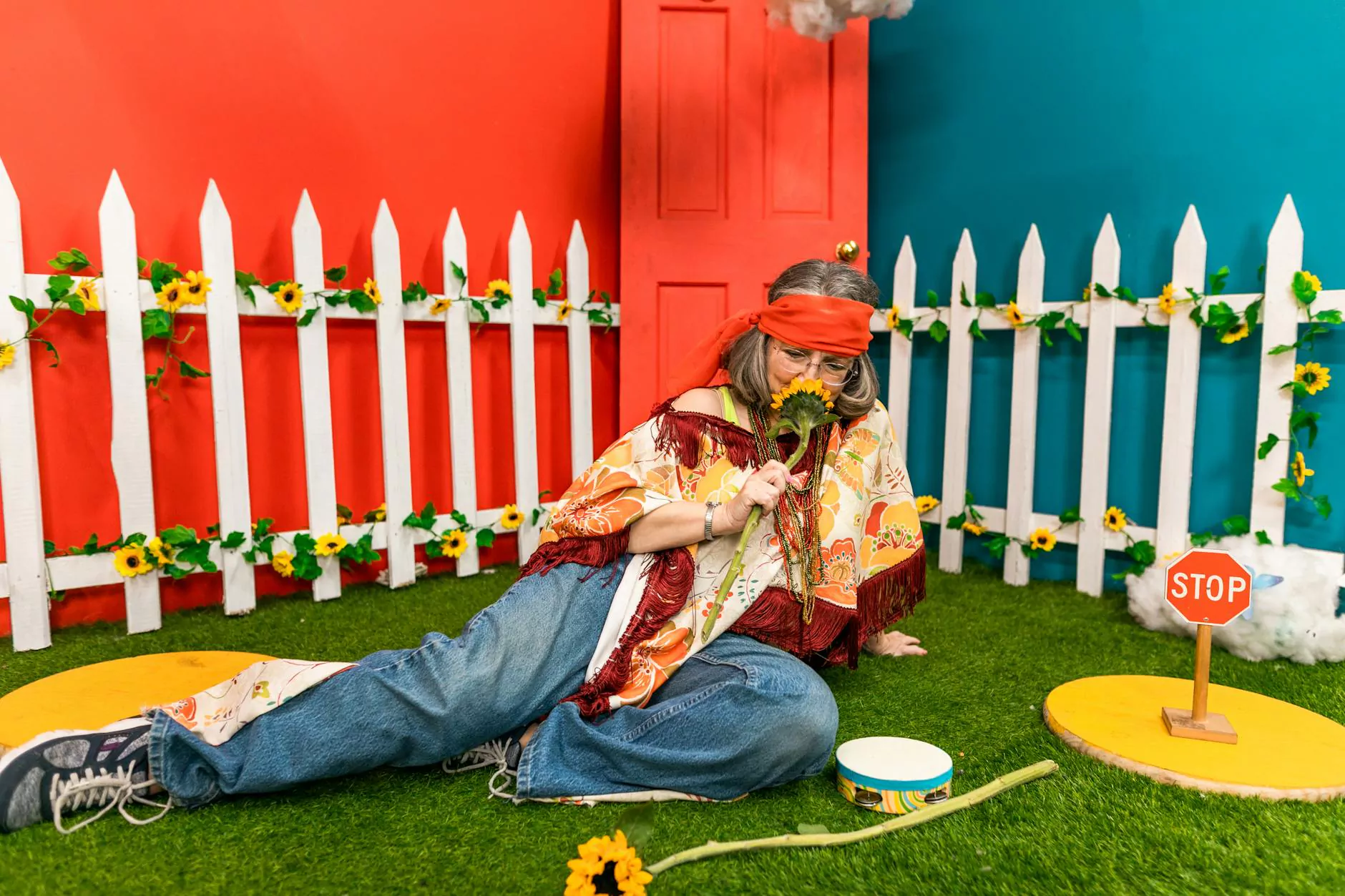 What are Luxury Senior Living Communities?
Luxury senior living communities are upscale residential communities designed specifically for seniors who desire a high-end lifestyle and excellent care. These communities offer a wide range of amenities, personalized services, and an array of activities to enhance the quality of life for older adults.
Why Choose Reflection Living for Luxury Senior Living?
Reflection Living stands out as a premier luxury senior living community that strives to provide exceptional care and an unmatched living experience for seniors. Here's why you should choose Reflection Living:
Unparalleled Amenities: Our community features state-of-the-art fitness centers, relaxing spas, elegant dining halls, beautifully landscaped gardens, and much more. We prioritize comfort and convenience to ensure our residents enjoy a luxurious lifestyle.
Exceptional Care: At Reflection Living, we provide personalized care tailored to individual needs. Our highly skilled and compassionate staff members are available 24/7 to assist with daily activities, medication management, and healthcare needs.
Engaging Activities: We offer a wide range of activities and events to keep our residents physically, mentally, and socially active. From group exercises to art classes, lifelong learning programs to social gatherings, there's always something exciting happening at Reflection Living.
Gourmet Dining: Our residents enjoy chef-prepared meals made from high-quality ingredients. We provide a variety of culinary options and accommodate dietary restrictions to ensure everyone's preferences and nutritional needs are met.
Beautifully Designed Spaces: Our senior living apartments are thoughtfully designed to offer comfort, style, and functionality. Each unit is equipped with modern amenities and features, providing a luxurious living environment for our residents.
What Services are Included in Luxury Senior Living Communities?
Luxury senior living communities, like Reflection Living, offer a comprehensive range of services to meet the unique needs of seniors. Some of the services included are:
Assistance with Activities of Daily Living (ADLs): This includes help with bathing, dressing, grooming, medication management, and other daily tasks.
24/7 Nursing Care: Skilled nursing staff are available around the clock to offer medical assistance and monitor residents' health conditions.
Fitness and Wellness Programs: Luxury senior living communities prioritize health and well-being, offering fitness classes, yoga sessions, wellness programs, and access to on-site fitness facilities.
Social and Recreational Activities: Residents can participate in various activities, such as art classes, book clubs, movie nights, outings to local attractions, and social events organized by the community.
Transportation Services: Luxury senior living communities often provide transportation for medical appointments, shopping trips, and other outings for residents who may not be able to drive.
Housekeeping and Maintenance: Regular housekeeping services, maintenance assistance, and linen change services are typically included to ensure a clean and well-maintained living environment.
How Much Does Luxury Senior Living Cost?
The cost of luxury senior living can vary depending on factors such as location, apartment size, services included, and level of care needed. At Reflection Living, we offer a range of flexible pricing options to accommodate different budgets. Our team can provide a personalized cost assessment based on individual needs and preferences.
Is Luxury Senior Living Right for Me or My Loved One?
Choosing the right senior living option is an important decision. Luxury senior living communities are ideal for individuals who value an enhanced lifestyle, desire personalized care, and appreciate an array of high-end amenities. If you or your loved one seeks a vibrant, engaging, and luxurious environment with access to exceptional care, then luxury senior living may be the perfect choice.
How Can I Schedule a Tour of Reflection Living?
If you're interested in experiencing the luxury senior living offered at Reflection Living firsthand, we invite you to schedule a tour. You can reach our friendly staff by contacting us at (123) 456-7890 or by filling out the form on our website. We look forward to showing you around and answering any further questions you may have!