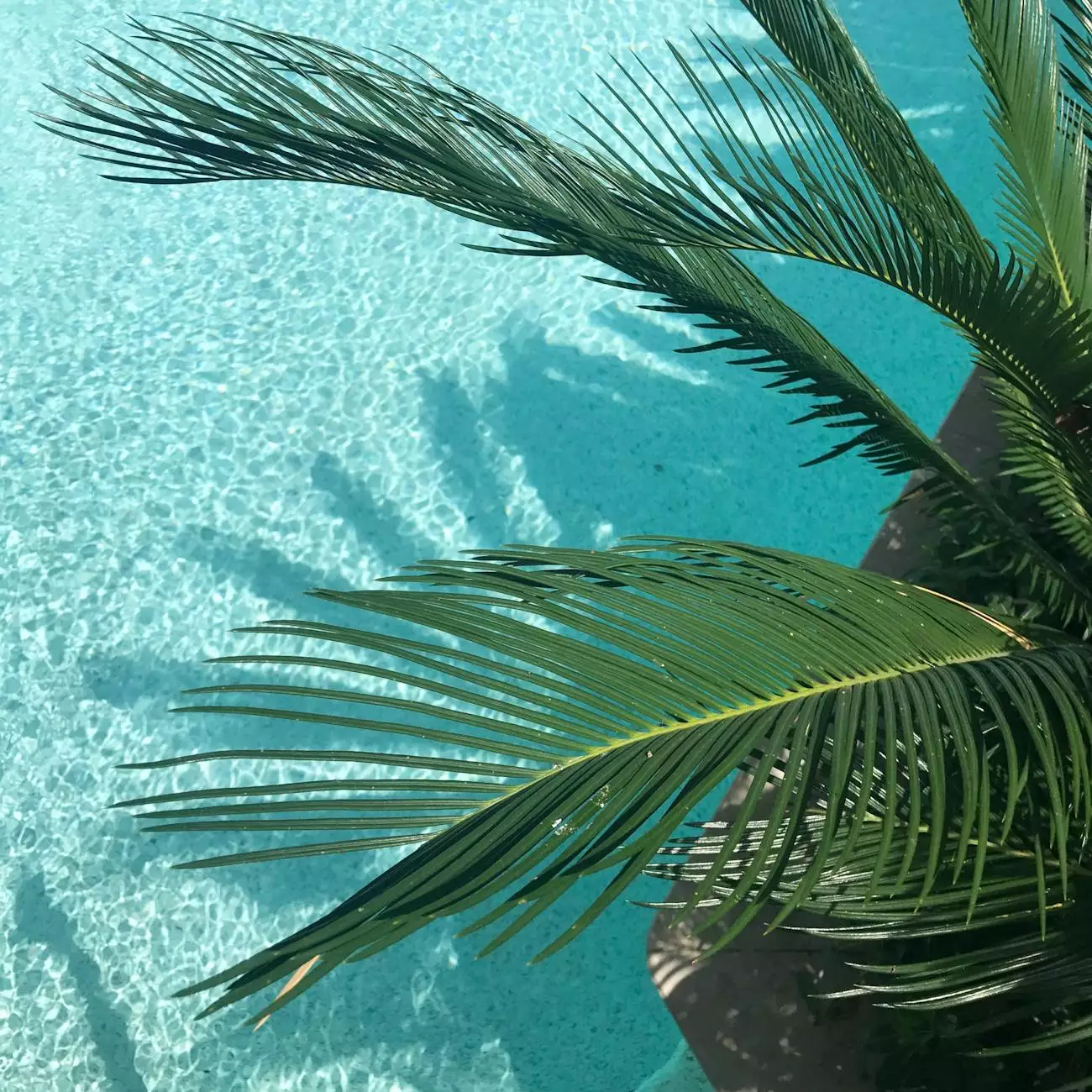 Reflection Living: Assisted Living at its Best
Welcome to Reflection Living's Spring 2019 Newsletter, where we provide you with the latest updates and valuable information about our top-notch assisted living services. As a leading provider of high-quality care for seniors, Reflection Living is dedicated to creating a nurturing and comfortable environment for our residents.
Experience the Difference at Reflection Living
At Reflection Living, we understand the importance of finding the perfect place for your loved ones to call home. That's why we go above and beyond to ensure our residents receive exceptional care tailored to their individual needs. With a team of compassionate caregivers, state-of-the-art facilities, and an array of engaging activities, we stand out as the preferred choice for assisted living in the area.
Quality Care that Exceeds Expectations
Our commitment to providing exceptional care starts with our highly trained staff. Our caregivers undergo extensive training to ensure they have the skills and knowledge to meet the unique needs of each resident. We prioritize creating a warm and friendly atmosphere, where compassion and respect are the cornerstone of our care.
At Reflection Living, we believe in empowering our residents to live fulfilling and meaningful lives. Our goal is to foster independence while providing the necessary support and assistance. From assistance with daily activities to medication management, our team is here to ensure the well-being and happiness of our residents.
Engaging Activities for Enrichment
We understand the importance of keeping our residents mentally and physically active. Our carefully designed activity programs cater to a variety of interests, ensuring there's always something to engage and excite our residents. Whether it's participating in art classes, enjoying music therapy, or partaking in group outings, there's never a dull moment at Reflection Living.
Exceptional Amenities for Comfort
At Reflection Living, we believe in creating a comfortable and inviting living environment for our residents. Our facilities are equipped with all the amenities necessary to enhance their quality of life. From spacious, well-appointed rooms to beautifully landscaped outdoor areas, we aim to provide a place they can truly call home.
Our dining experience is another highlight at Reflection Living. Our skilled chefs create delicious and nutritious meals, catering to various dietary needs and preferences. We believe that mealtimes should be a time for connection and enjoyment, and we strive to make every dining experience exceptional.
Join Our Reflection Living Community
If you're searching for a high-quality assisted living community that prioritizes the well-being and happiness of its residents, look no further than Reflection Living. Our dedicated team, exceptional care, engaging activities, and comfortable amenities make us a standout choice in the area.
Contact us today to schedule a visit and discover why Reflection Living is the perfect place for your loved ones. We look forward to welcoming you into our warm and caring community.