Life at McCrite Plaza: A Vibrant Senior Living Community in Kansas City and Topeka
Aug 25, 2020
Senior Living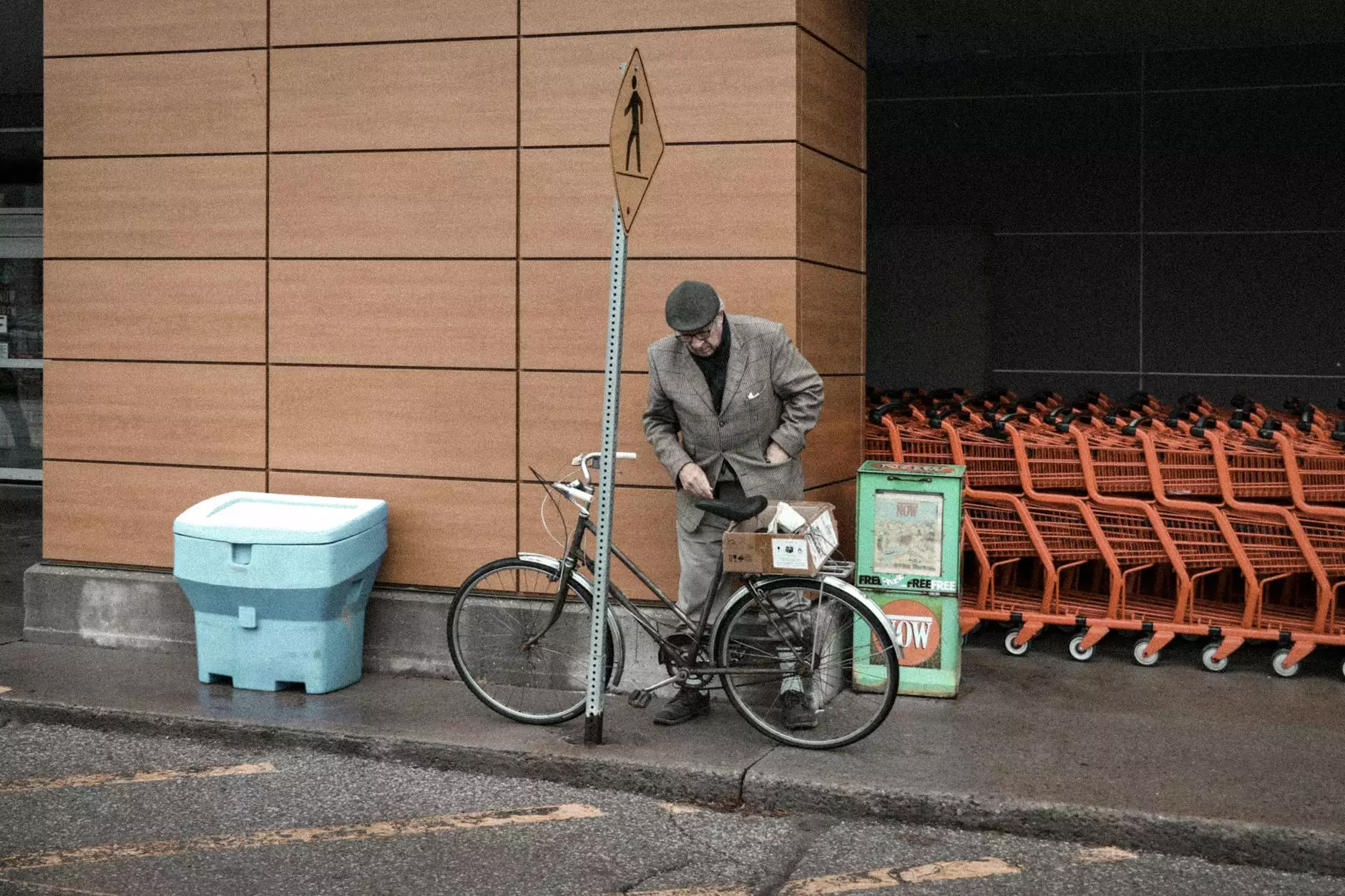 Welcome to Reflection Living, the premier senior living community in Kansas City and Topeka. At McCrite Plaza, we are dedicated to providing a vibrant and fulfilling lifestyle for our residents. With a commitment to exceptional care, engaging activities, and a supportive community atmosphere, we strive to enhance the lives of seniors every day.
Unparalleled Amenities and Services
At McCrite Plaza, we believe that senior living should be both comfortable and enjoyable. That is why we offer a wide range of amenities and services to cater to the unique needs and preferences of our residents. From spacious and well-appointed apartments to gourmet dining experiences, we leave no stone unturned in providing the highest level of comfort and convenience.
Senior-Friendly Apartments
Our senior-friendly apartments are designed with both style and functionality in mind. Each apartment features modern amenities, including fully equipped kitchens, spacious closets, and comfortable living areas. With a variety of floor plans to choose from, residents can select the perfect space to call home.
Gourmet Dining
We understand the importance of good nutrition and delicious meals. That's why our expert culinary team prepares a wide range of gourmet dining options. Residents can enjoy restaurant-style dining experiences with an ever-changing menu of nutritious and delectable meals. Our chefs cater to special dietary needs and preferences, ensuring that every meal is a delightful experience.
Wellness and Fitness Programs
At McCrite Plaza, we prioritize the health and well-being of our residents. Our wellness and fitness programs offer a variety of activities designed to promote physical and mental well-being. From fitness classes to guided meditation sessions, residents have access to a range of opportunities to stay active and engaged.
Engaging Activities and Events
Life at McCrite Plaza is never dull. We believe in creating a vibrant community where residents can pursue their passions and discover new interests. Our engaging activities and events provide ample opportunities for socializing, learning, and having fun.
Unique Clubs and Groups
We offer a variety of clubs and groups tailored to different interests and hobbies. Whether residents enjoy gardening, book clubs, or art classes, there's something for everyone. These activities foster a sense of camaraderie and encourage residents to connect with like-minded individuals.
Continuing Education
Learning is a lifelong journey, and at McCrite Plaza, we believe in providing opportunities for intellectual stimulation. Our continuing education programs offer a diverse range of classes and workshops taught by experts in their fields. From history to science to art, residents can expand their knowledge and engage in thought-provoking discussions.
Entertainment and Cultural Events
We regularly host entertainment and cultural events to bring joy and enrich the lives of our residents. Concerts, art exhibits, and theater performances are just a few examples of the exciting events that take place at McCrite Plaza. These experiences contribute to a vibrant and culturally rich community.
A Supportive Community Atmosphere
At McCrite Plaza, we understand the importance of a supportive community. We strive to create an environment where residents can form meaningful connections, build lasting friendships, and embrace a sense of belonging.
Compassionate Care and Assistance
Our dedicated team of compassionate professionals provides personalized care and assistance to meet the unique needs of each resident. We offer various levels of care, including independent living, assisted living, and memory care. Our staff is available 24/7 to ensure that residents receive the support they need to live their lives to the fullest.
Social and Recreational Opportunities
We believe that socialization is a vital aspect of a vibrant senior living community. Our community offers a multitude of social and recreational opportunities for residents to connect with one another. Whether it's attending social gatherings, participating in game nights, or enjoying outdoor activities, there's never a shortage of ways to engage with fellow residents.
Peace of Mind for Families
McCrite Plaza understands the concerns and emotions that come with transitioning a loved one into senior living. We aim to provide peace of mind to families by offering a safe and secure community environment. Our commitment to exceptional care and support ensures that families can feel confident in their decision to choose McCrite Plaza for their loved ones.
Experience Extraordinary Senior Living at Reflection Living
McCrite Plaza is more than just a senior living community; it's a place where residents thrive and create lasting memories. With unparalleled amenities, engaging activities, and a supportive community atmosphere, our residents experience an extraordinary lifestyle every day. Schedule a tour today to discover the exceptional senior living options available at Reflection Living.