Tag: Senior Homes Topeka - Reflection Living
Mar 30, 2023
Senior Living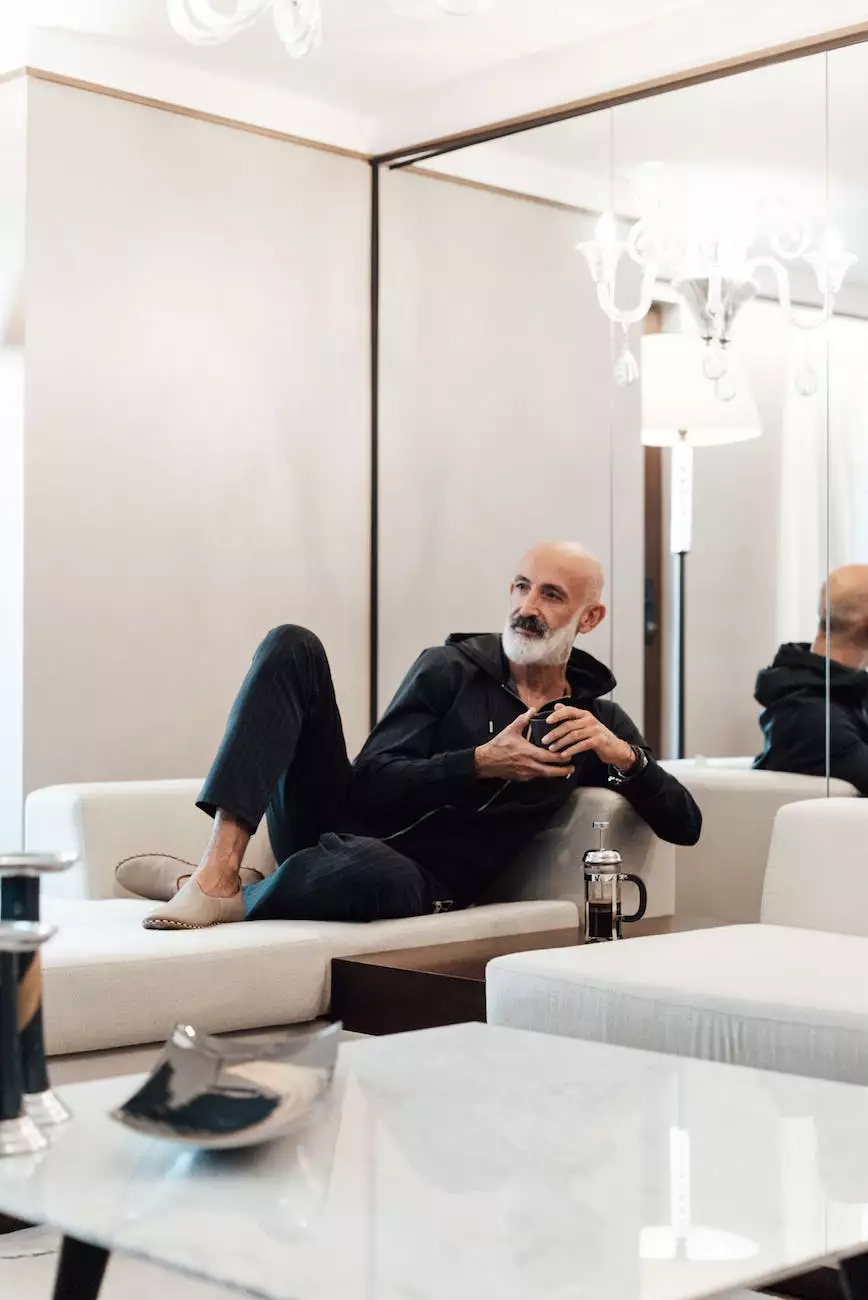 Discover Exceptional Senior Living Services in Topeka
Welcome to Reflection Living, your trusted provider of senior homes in Topeka. We understand the importance of finding the perfect living environment for your loved ones, where they can thrive, find comfort, and enjoy a fulfilling community.
Exceptional Care for Your Loved Ones
At Reflection Living, we pride ourselves on offering exceptional care tailored to meet the unique needs of each resident. Our team of highly trained caregivers are dedicated to providing the highest level of personalized support, ensuring the well-being and happiness of every individual under our care.
Comfortable and Safe Living Spaces
Our senior homes in Topeka are designed with comfort and safety in mind. Each resident has access to their own private living space, filled with amenities and personalized touches to create a warm and inviting atmosphere. Our facilities are equipped with state-of-the-art security systems and safety features to provide peace of mind for both residents and their families.
A Thriving Community
We believe that a thriving community is essential for the overall well-being of our residents. Our senior homes in Topeka are designed to foster social connections, encourage engagement, and provide opportunities for personal growth. We offer various activities, events, and outings that cater to a wide range of interests, ensuring there's always something exciting happening at Reflection Living.
Personalized Care Plans
We understand that each individual has unique needs and preferences. That's why we develop personalized care plans for each resident, focusing on their specific requirements and goals. Our team works closely with residents and their families to create comprehensive care plans that promote overall wellness, independence, and happiness.
Professional and Compassionate Staff
Our team consists of compassionate and highly trained professionals who are dedicated to providing the best possible care. From our caregivers to our administrative staff, everyone at Reflection Living is passionate about improving the lives of our residents. We strive to create a supportive and nurturing environment where residents can feel safe, valued, and respected.
Contact Reflection Living Today
If you're searching for senior homes in Topeka, look no further than Reflection Living. Our commitment to exceptional care, comfortable living spaces, and a thriving community sets us apart. Contact us today to learn more about our services, schedule a visit, or speak with one of our knowledgeable team members. Let Reflection Living be the perfect home for your loved ones.
Keywords: Senior Homes Topeka, Senior Living Topeka, Senior Care Topeka
Senior Homes Topeka
Senior Living Topeka
Senior Care Topeka
Elderly Care Topeka
Assisted Living Topeka