Considering Moving into a Senior Independent Living Community? Now is the Best Time to Take Action
Mar 30, 2022
Blog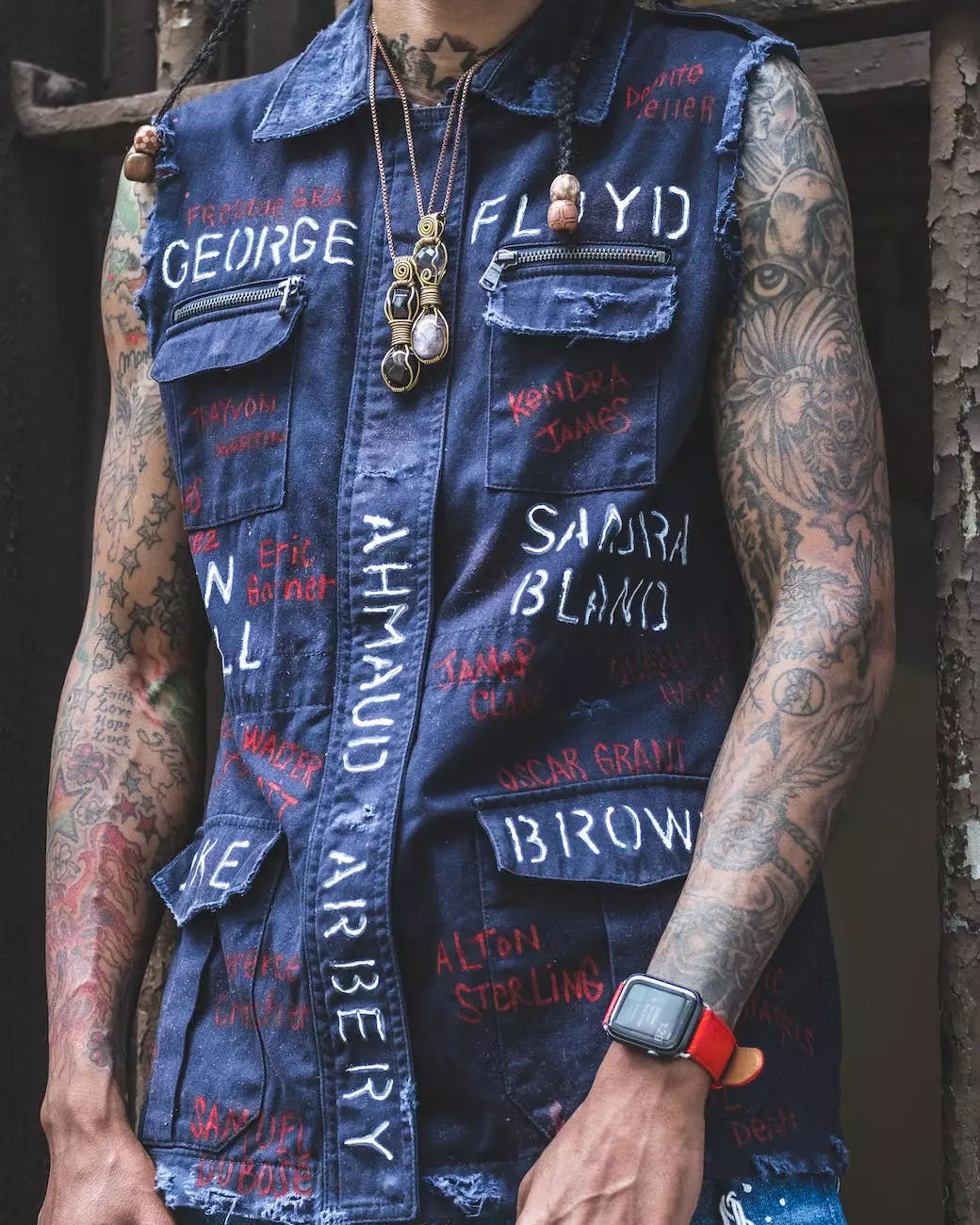 Welcome to Reflection Living – your premier destination for senior independent living communities. If you or a loved one are considering a move into a retirement community that promotes independence, enrichment, and a vibrant lifestyle, you have come to the right place. Our senior living communities are thoughtfully designed to provide comfort, security, and a sense of belonging.
Why Choose Senior Independent Living?
As you consider the next chapter of your life, it's essential to evaluate the benefits of senior independent living. These communities offer a range of advantages tailored to meet the unique needs and desires of older adults:
1. Independence with Peace of Mind
In a senior independent living community like Reflection Living, you can enjoy the freedom and privacy of having your own apartment or cottage while having access to support and assistance when needed. Our dedicated staff is available round the clock, ensuring your safety and well-being.
2. Enriching and Engaging Activities
At Reflection Living, we believe that staying active and engaged is the key to a fulfilling retirement. Our community offers a wide range of social, recreational, and educational activities to stimulate your mind and encourage meaningful connections with fellow residents. From fitness classes to arts and crafts workshops, there's always something exciting happening at Reflection Living.
3. Maintenance-Free Living
One of the significant perks of senior independent living is saying goodbye to the burdens of homeownership and daily chores. Our communities provide maintenance-free living, allowing you to focus on what truly matters – enjoying life to the fullest.
Explore the Reflection Living Difference
At Reflection Living, we go above and beyond to create an exceptional senior living experience. Our commitment to resident satisfaction sets us apart:
1. Luxurious Accommodations
Our senior independent living communities feature beautifully appointed apartments and cottages designed with your comfort and style in mind. Enjoy spacious living areas, modern amenities, and stunning views right outside your window.
2. Gourmet Dining Experience
Indulge in a culinary journey like no other at Reflection Living. Our on-site restaurants offer a diverse menu of delicious, nutritious meals expertly prepared by our talented chefs. Savor every bite in the company of friends and neighbors, and experience a dining experience that exceeds your expectations.
3. Health and Wellness Programs
Your well-being is our top priority. We provide comprehensive health and wellness programs tailored to your unique needs and preferences. From fitness classes to regular health check-ups, our dedicated staff is here to support your physical, emotional, and mental well-being.
Take the First Step Towards a Vibrant Retirement
Ready to embark on an exciting journey towards senior independent living? Now is the best time to take action and prioritize your happiness and well-being. Contact Reflection Living today to schedule a tour and discover the unmatched lifestyle our communities offer. We look forward to welcoming you into our family!
Call us today at 555-123-4567 or visit our website at reflectionlivingkc.com to learn more.