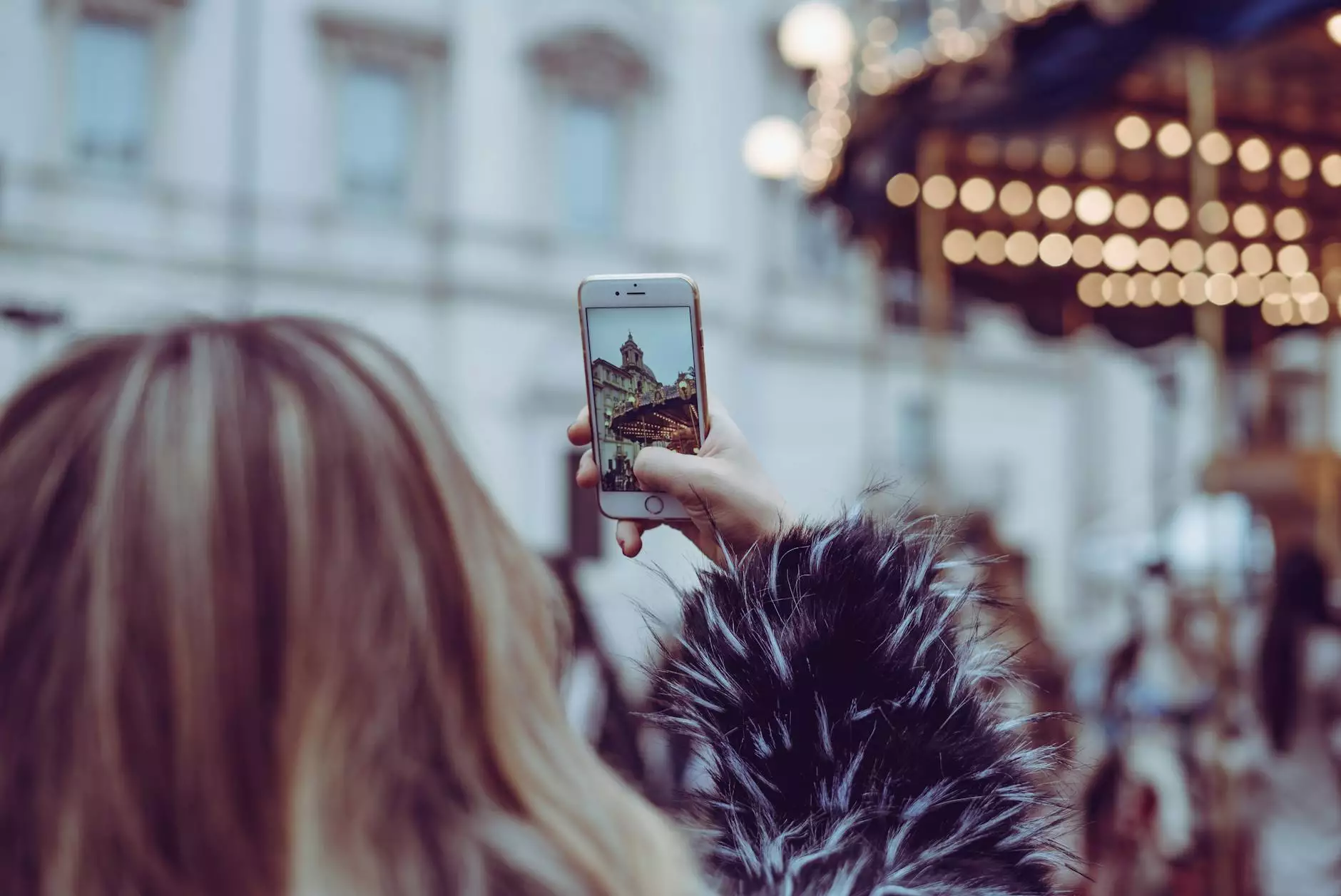 Overview
Welcome to the Covid 19 Information page for McCrite Plaza, proudly serving the Kansas City and Topeka areas. At Reflection Living, the safety and well-being of our residents and staff are our top priority. We understand the concern surrounding the ongoing pandemic and aim to provide comprehensive information about the measures we have taken to ensure a secure environment.
Health and Safety Measures
Ensuring a safe and healthy living environment at McCrite Plaza requires the implementation of stringent protocols and safety measures. We have adopted the following practices:
1. Sanitization and Cleaning
We maintain rigorous cleanliness standards, with regular disinfection of commonly touched surfaces using EPA-approved cleaning agents. High traffic areas, including communal spaces and frequently touched objects, receive extra attention to minimize the risk of transmission.
2. Personal Protective Equipment (PPE)
All staff members are equipped with appropriate personal protective equipment, including masks, gloves, and face shields. This ensures their safety and reduces any potential spread of the virus. We also require residents and visitors to wear masks while in public areas.
3. Social Distancing
Social distancing is practiced throughout our community. Common areas have been rearranged to maintain a safe distance between individuals. Additionally, we have limited the number of visitors and implemented virtual communication options to minimize close contact.
4. Comprehensive Testing
Regular testing of residents and staff is conducted to quickly identify any potential cases and take necessary precautions. Our collaboration with local health authorities ensures timely and accurate testing processes and serves as an essential part of our preventive strategy.
5. Staff Training and Education
Our staff members undergo training on infection control protocols and best practices defined by industry experts. This equips them with the knowledge required to handle situations while minimizing risks associated with Covid-19.
6. Enhanced Communication
Transparent and timely communication is vital during these challenging times. We maintain regular communication with residents, their families, and our staff to provide updates, address concerns, and answer any questions they may have.
Community Support
At Reflection Living, we understand that supporting our community is more important than ever. While ensuring the safety of our residents, we also extend our efforts to support local initiatives aimed at addressing the effects of the pandemic. Our partnership with community organizations allows us to collectively work towards a healthier and safer environment for everyone.
Contact Us
If you have any questions or concerns regarding our Covid-19 protocols or would like to learn more about McCrite Plaza, please don't hesitate to reach out to our dedicated team. We are available to provide assistance and support during these challenging times.
Thank you for choosing McCrite Plaza and Reflection Living as your trusted senior living community dedicated to maintaining the highest standards of safety and care.